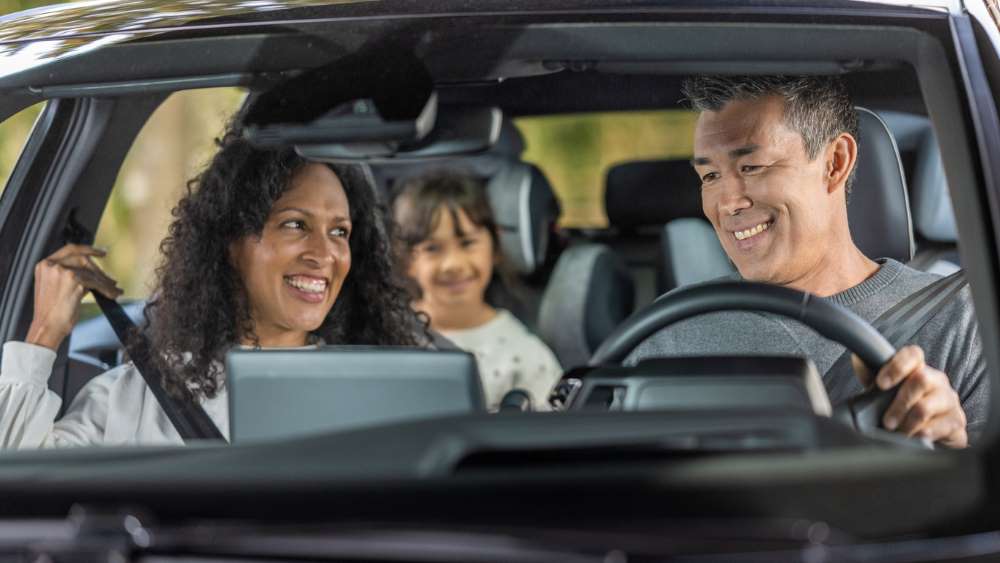 Whether you are driving your kids to their soccer game or on a family vacation, travelling with kids can be stressful. There is always the risk that something will go wrong with the car and leave you stranded. Here are four problems that every parent should prepare for when traveling with children.
Overheating Engine
It is always challenging to tell the condition of the engine, especially when everything is running smoothly. However, there could be some indicators that can tell you that the situation is not correct. A good example is smoke coming from the hood area. When on a long road trip, this could bring a lot of panic.
This is why being ready with the right supplies such as engine oil, antifreeze, and coolant is significant. Consider having some gloves as well since they allow you to do the hands-on operation. What is crucial before doing the refilling is checking the levels first. It will enable you to top up the right amount of both the oil and coolant.
Your Car Gets Towed
Unfortunately, your trip can be cut short by the police, who later tow the car. This happens when you commit a road offense such as overspeeding or anything that compromises the safety of other road users. What should you do when your car is impounded by the police? The next thing is to do a retrieval as the police-guided towing is non-negotiated at the road.
Before going for a trip, ensure that you have your national identification card, driver's license, and title documents. The moment you present them and pay the fines, you are free to take your vehicle from the impound company.
Running Out of Gas
As you do the final checks on your vehicle's condition, it is vital not to overlook the fuel level. Sometimes traveling to places with towns and shopping centers can give you the confidence of finding a refill station along the way. However, it is always prudent to be on the safe side by having a full gas tank as you begin the journey.
Even better, you could have some extra gas can in case of anything. This helps when you are setting for a lengthy road trip. You will have the confidence to cover miles and miles without worries. Concerning fuel, it is always good to have a GPS with you that offers information on the nearby gas stations at any given time.
Prepare for Car Sickness
There are times when car sickness affects kids, especially the young ones who are not used to road travel. This is a normal thing that only needs you to have the right items.
You may, for instance, have a bag with personal effects such as towels, washcloth, and extra water. In addition to this, you need to have some wipes with some antibacterial properties.
After doing the wiping and disinfecting, you may need somewhere to keep the towels till you get home. This is why you should have some plastic bags.
They are usually air-tight hence will not release any odor till you do the disposing. Pack some extra clothes as well for the kids. This helps you not wonder how to acquire new attire after the ones they have to get dirty.
When planning for a road trip with your family, it is worth planning for everything, including the problems which could arise. This helps you in carrying the right backup supplies. One example is the engine coolant and oil, which cushions you whenever the engine overheats. Prepare also for the possibility of car towing by the police.