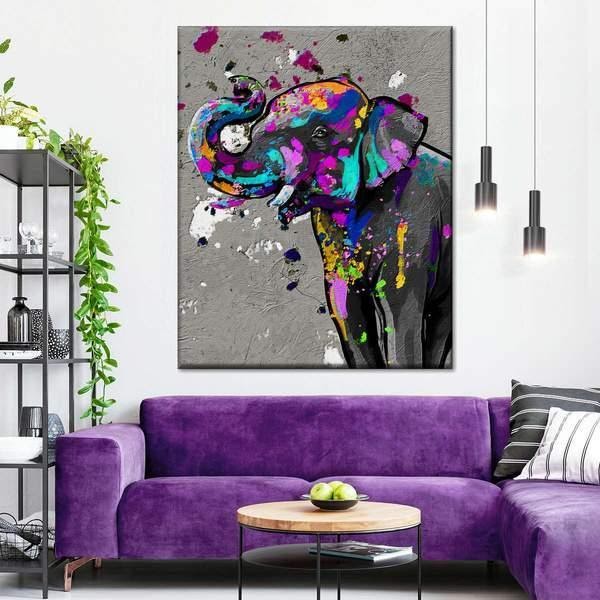 Kids' rooms are the major space they occupy in the house. It is where they often play, eat, read, and relax. Therefore, it is of utmost importance to care about the look and comfort in this space just as the adult rooms. 
A major factor you should consider when decorating kids' rooms is creativity. Let the inner space bring out some happiness and laughter in them. The environment should be fun and bright. Let's get some practical ideas. 
Design a bunk bed
Kids love to see a playing element around them. A bunk bed would provide the avenue they want and spice up the interior space. Having a single bed would be boring, except you incorporate a side ladder. 
The ladder can also serve as a pathway to a reading space above the bed. Also, a high bed would help add elegance to the room. It would create room for a personal closet area and more sleeping space. If you have two kids staying in the same room, a bunk bed is the best option. 
Use Beautiful Colors
Bright colors are pleasant to kids' eyes. When choosing colors, you'd want to lay aside maturity, especially when using mural design. Colors like pink, yellow or orange are great ideas. A baby girl would love to explore the pink color with a touch of it in the furniture, mirror, wallpaper and flooring.
At the bedside table or frame, you can use rainbow colors. This does not mean it would be all clumsy. Kids are often excited at the sight of the rainbow. More so, play around with the color appropriately.
Use kids' Interest as wall arts
Using interesting wall arts kids is one of the best ways to spice up your kids' room. Asides from the colors, it is an exciting way to engage your kids. 
Every kid has a particular thing that interests them. It could be sport, books, dance, or music. Identify the kid's favorite, and portray it on a canvas print. Use a favorite musician or celebrity if necessary. You may need to sit your kid down and ask for a favorite figure.
Go with Nature
Another way to get creative with wall arts is using natural elements. Nurture your wall with beautiful natural elements like tree walls or animal themes. Also, your nature walls art can be educative. A perfect example is the Nursery Animal World Map Multi Panel Canvas Wall Art. It is a good option for nursery kids who are just acquiring basic knowledge. 
Create Puzzle with Kids' Wall Arts
Kids love to pay attention to a fascinating object. It could be drawings, paintings, or a puzzle. An example is a fairy tale castle and dinosaur world. If it intrigues the kids, it will bring out the curious part of them and the willingness to know more about their environment. However, avoid dangerous or nightmare objects. It would scare the kids away, which may have a lasting impact on their mental health. This is a stressful journey you do not want to thread.
Create the Disney Magic
Almost every kid loves Disney. If they cannot watch their favorite show, they want to see a representation of it in their rooms. There is no better way to accomplish this except with wall arts. You want to create a favorite character on canvas and place it at the strategic place of the room.
If you want to create magic at a more affordable price, use a Mickey mouse themed bed and put balloons in the ceiling. These balloons should not be too firm to avoid a sudden burst.
Final Thought
Sometimes, kids have their decorating ideas. It may not be perfect but consider it when making your plans. At the same time, ensure you are not compromising decorating styles or format. For instance, the colors must match, and if you are using a wide range of colors, it should come out beautifully. Also, you have kids' wall arts at your disposal to express a wide variety of designs.