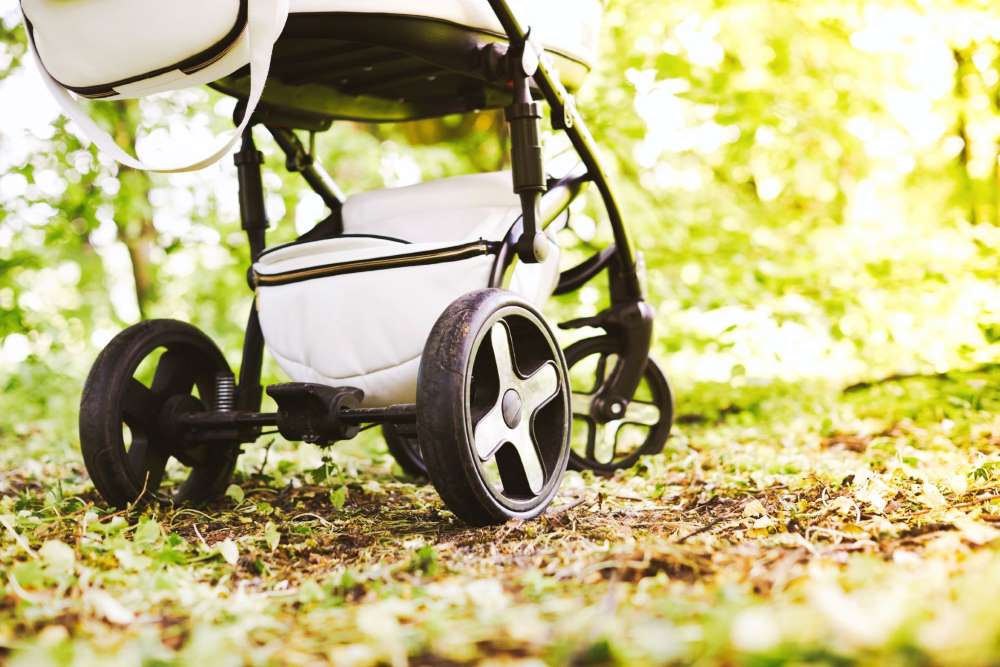 As a parent, you want only the best for your kids. The same holds true when buying a stroller. Why do you need a stroller, you ask? Well, even if you want to buy eggs from the local store, you cannot leave your toddler at home. 
Taking the child to the store, on the other hand, is not an easy task. You must pack a changing bag, take your kid and their stuff in the car, and then drive to the store- All of this struggle just to get eggs! 
A compact stroller will turn out to be a life-changing solution for you! A compact stroller from Luxury Strollers offers endless benefits and will make your life much easier. This article will discuss how a compact stroller will help your everyday routine.
Benefits Of A Compact Stroller
Here are some of the biggest advantages of using a compact stroller that will help you make an informed decision about whether or not to purchase it for your child. 
Convenience
Convenience is one of the biggest benefits of using a compact stroller. As its name suggests, a compact stroller can easily be folded when not in use. It becomes so compact that you can easily carry it around without any problem. Besides, it can be easily stored in your hallway or aisles. They are very lightweight so that there is no problem while traveling.
Comfort
A good compact stroller should be comfortable. Comfort should be the first thing you should check while buying a compact stroller. They must have padded seats with leg rests, recline, and sunshades. 
Good compact strollers are so comfortable that your baby can have a nap when you take them for evening walks.
Performance
Compact strollers that you will find today are very advanced in their performance. They are very lightweight and can be easily steered. They come with good wheels. Besides that, most strollers can easily fold so you can easily carry them in one hand. They also have a storage compartment along with locking systems. 
When Should You Consider Buying A Compact Stroller?
These strollers are perfect for you if you want something lightweight, portable, and simple. They are great for outings to malls, stores, restaurants, or even doctor's offices. Besides, if you are an avid traveler, you should consider investing in these compact strollers as they can easily be pushed through the airports. 
The baby would be comfortable, and you would not have to worry about carrying the baby in your arms. If your daily routine involves bus riding, then a compact stroller would prove helpful. 
Final Thoughts
A compact stroller is a great boon for parents. These are great for kids who can't walk as of yet. You will have to make them sit in these strollers and place a belt, and your baby will be ready to go out with you on a morning walk or trip to malls. They are lightweight and compact; therefore, traveling and storing are not an issue.