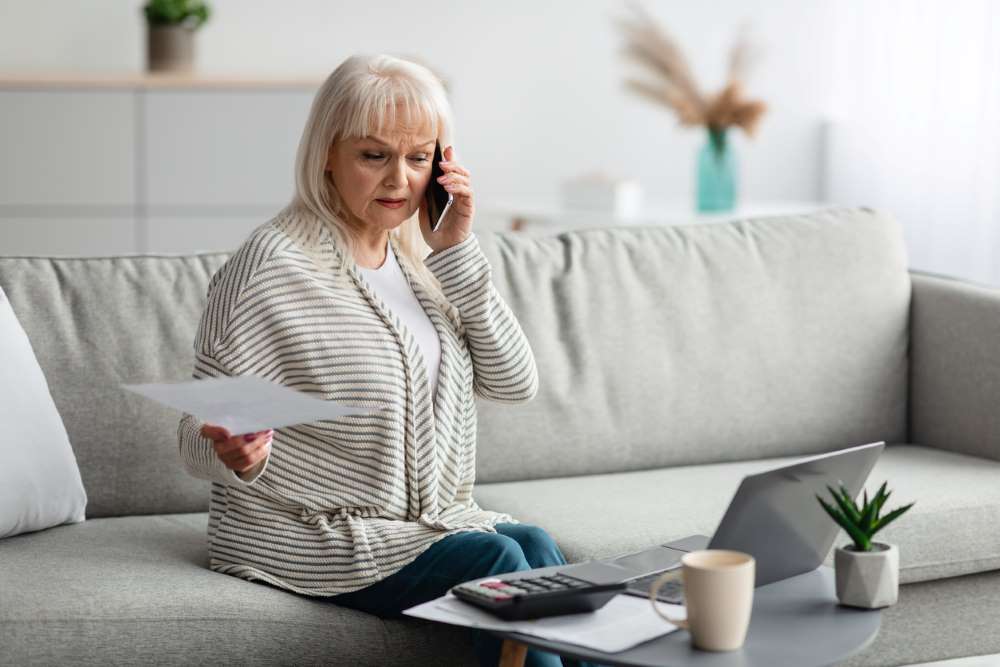 Sometimes, it doesn't take much more than an inkling – a barely-definable suspicion that something is not as it should be – while other times, the unexpected may come as a hard blow. However your concern arises, the sense that a loved one's will is invalid can be distressing.
There are many reasons why a will might not be valid, and sometimes it is possible to challenge it legally, provided you work quickly and by the book. Read more below.
Speak to a lawyer straight away
Depending on the type of claim, time can be of the essence. Challenging the validity of a will is a complex enough scenario on its own, but it will be made much more difficult if assets have already been distributed.
Takeaway: you should submit a claim before grant of probate.  
Try and resolve the will dispute out of court.
Litigation, or going to court, is often seen as the be all and end all of will disputes – but these proceedings can be lengthy, as well as emotionally and financially taxing. For this reason, mediation and alternative dispute resolution can in some scenarios be suitable primary ports of call for those looking to resolve issues over inheritance – although, unfortunately, these measures will not always prove sufficient on their own.
Be aware of the costs before you begin
As we mentioned above, the costs of disputing a will can all too easily mount up when bringing or defending a claim. This represents an incredibly complex area of law, often due to the fact that the most important party is unable to explain themselves or make amendments to the document.
In some cases, disputing a will is necessary for a family's financial wellbeing – but, in all circumstances, it is important to keep this in mind when you're deciding how to proceed.
Look into funding before you proceed
To that end, and in spite of the fact that time is of the essence it can be incredibly valuable for you to research whether or not there is the option of a conditional fee agreement with your lawyer. In some instances, the financial burden can be lifted.
Whether you manage the costs on your own, or via funding, it is vital that you understand how you will fund the claim before you start down the road of will disputes.
Do your research when finding a good law firm
Contesting a will can be a complex process. From the legalities to the emotional impact of potentially lengthy proceedings, this specialist area demands the expertise and experience of a firm with a great many years' operating within this field.
To that end, looking for contesting a will solicitors that are members of ACTAPS (or the Association of Contentious Trust and Probate Specialists) will ensure that you are being assisted by experts who understand the nuances and demands associated with contesting an invalid will, and stand you in better stead for a pleasing outcome.