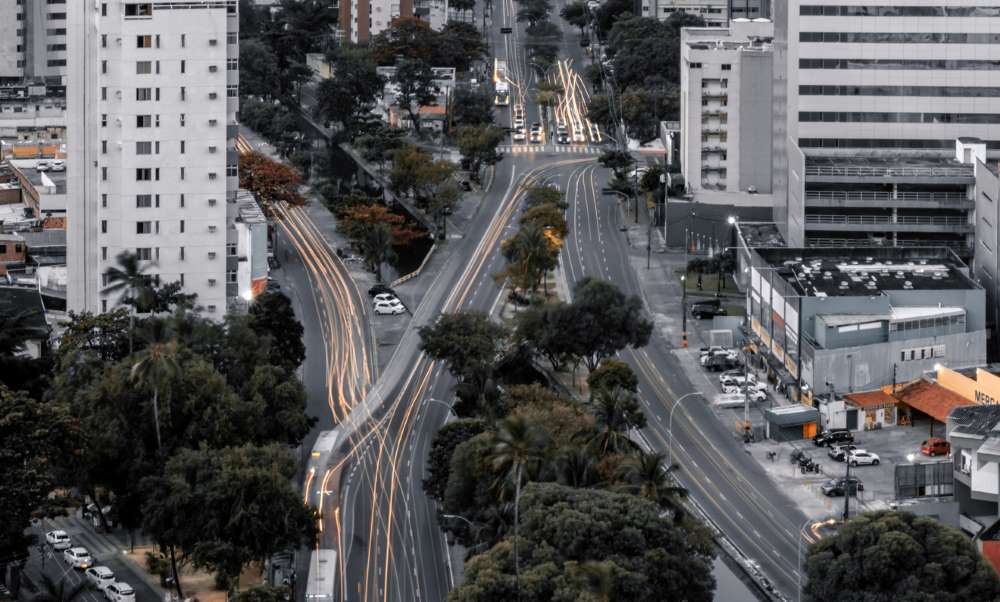 There are many reasons as to why you would like to change your locality. Maybe you have found a newer job, or you just need a change from your old place. Whatever the reason might be, you should always ensure that the newer location is better than the old one. From the price to the weather conditions, your new home should have all the vital features needed to live comfortably. This guide will discuss the essential details which you must consider during your search for the new place. Check them out to make an informed decision.
The Costs of Living
Cost is the first important factor you should check. If your budget is tight, you will need an affordable home that you won't struggle to buy food or pay the rent. The rent prices near tube stations escalate periodically, depending on the demand and the season. This means that you should do thorough research on the prices and compare what different estates offer. If the rent prices are favorable, you should consider the cost of food and the essential commodities. Don't move to an area where you will be struggling to stay. Create a budget, stick by it, and live within your means.
Employment Opportunities
Employment is another crucial consideration that you can't fail to observe. Are there any employment opportunities in your new place? Is there enough market? Even if you don't want to be employed, you will need a competitive area to set up a business and get a ready market. So, you should try to compare the remuneration package in different cities. For instance, you may find that doctors in one town are paid more than in another one. Do your research on the employment opportunities and choose the most applicable for your case.
Security
Security is a significant concern for everyone. Ideally, the number and frequency of criminal cases have been increasing in every part of the world. However, the truth is that some parts are more vulnerable to crime attacks than others. For this reason, you should research the crime rates of the town you wish to move to. Try to get a trend of the crime rates to know if the cases have been increasing or decreasing over time. If possible, look for the well-gated areas where security is guaranteed.
Proximity to Friends and Relatives
Do you like spending quality time with your family and close friends? If yes, then you will need to consider the location of their homes. If you often go on holiday, picnics, and other events together, it will be better to keep a shorter distance from them. The shorter length will facilitate communication between you and also prevent boredom.
The Climate
Your new place should not have a hostile environment. For instance, if you are used to staying in areas with a hot climate, then the colder areas will only cause health problems. It would be better to choose a location with the exact weather conditions you are used to. The climatic conditions are particularly important in cases where you have children, pets, or aged people who could quickly develop severe symptoms due to the climatic change.
Healthcare Facilities
Everyone gets sick at some point. Though no one ever wishes to feel unwell, the illnesses may happen at any time, including at night. It would be a significant disadvantage for you or your family member to become sick, yet the healthcare facilities are far away. To prevent inconvenience, you may consider relocating to areas with many nearby dispensaries and healthcare facilities. In this way, you will rest assured that your emergencies are well-sorted and that you won't incur added transportation costs to hospitals.
Culture and Lifestyle
Every area has its unique culture and lifestyle. Mainly, the culture is inspired by the number of geographical features in the nearby places. For instance, if you love fishing, you will make a big mistake by moving to a landlocked city. So, it would be thoughtful to investigate your new place's culture to know if you can adapt it. Moving to an area with a similar lifestyle to yours will bring more fun, and you won't have to have a boring life as you adjust to the new lifestyle.
The process of moving to a new place may not be easy. It involves many considerations that you should make to ensure that you will have a good life in your home. The process may be overwhelming, but the searching efforts can be all worth it if you take your time and observe the tips above.