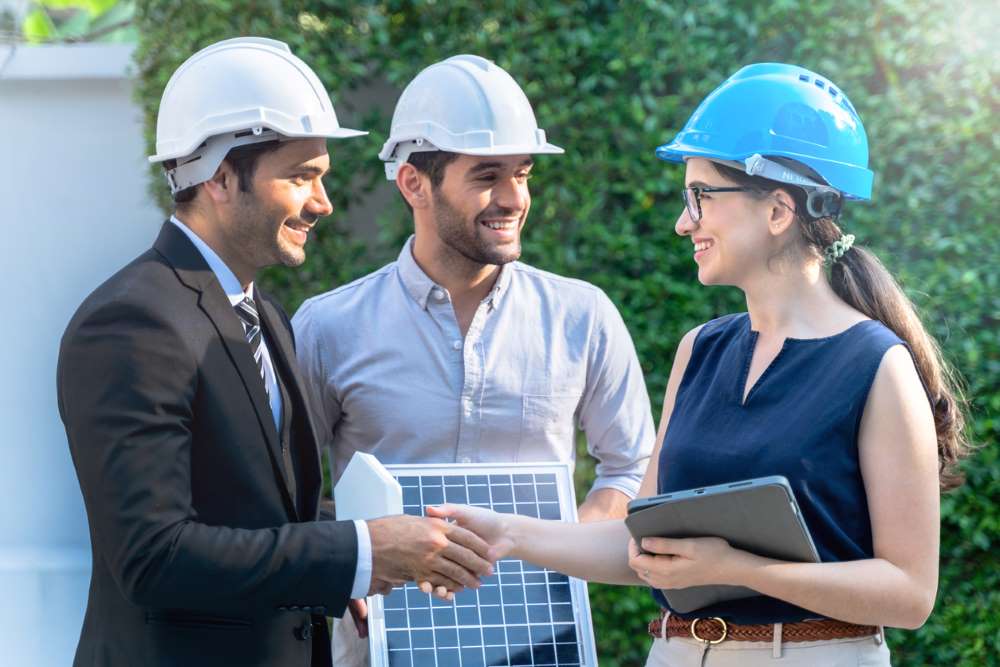 Any business owners out there will be able to tell you just how important it is to keep costs down to an absolute minimum. The main costs for most businesses, both big and small, is energy (electricity and gas). For this reason, it is very important that a business owner does what they can to ensure they are not paying too much for the energy that they use. 
With most businesses, it is the case that they simply roll on over to the standard tariff when their deal comes to an end, often resulting in them paying a much higher rate than what they need to than if they had switched their taiff over onto another deal. By keeping close tabs on a businesses energy bills, business owners are able to switch on to a better deal come the end of their contract, thus saving hundreds of pounds each and every year in the process.
Switching Energy Tariff
In the instance where a business is reaching or has come to the end of its contract with an energy supplier, the business owner should be looking for a new deal to switch over to. Failure to do this will result in you being moved on to the supplier's out of date contract rate, which can be extremely pricey. 
For those business owners who are unsure as to when their contract ends, there is no need to start worrying straight away. This is because when it comes to the time, your supplier will likely contact you to let you know that your contract is entering into the renewal window. This is typically anywhere between 1 and 6 months prior to the end of the contract. 
When the supplier gets in contact, it is this time when as a business owner you need to seek the help of an Energy Procurement company who can compare tariffs, get quotes, and show how much money you can save by switching over to a different deal. By doing this in advance it ensures that any new contract is well in place before the current one comes to an end. 
Smart meter
When a business switches over onto a new tariff, it is likely that they will be offered a smart meter. These work by sending information from the business to the supplier about how much energy is used in real time. Electricity and gas suppliers have their own smart meters. 
An advantage to having a smart meter in place is that the bills that come your way from the supplier will be accurate down to the very last penny. It also negates the need for business owners to submit information themselves, as it is done automatically. In addition to this, it allows businesses to see when their peak times of energy usage are. This can be beneficial as some suppliers provide tariffs that offer lower prices at weekends, night times, and in the evenings. It is the case that by 2024, all businesses will have been offered a smart meter.