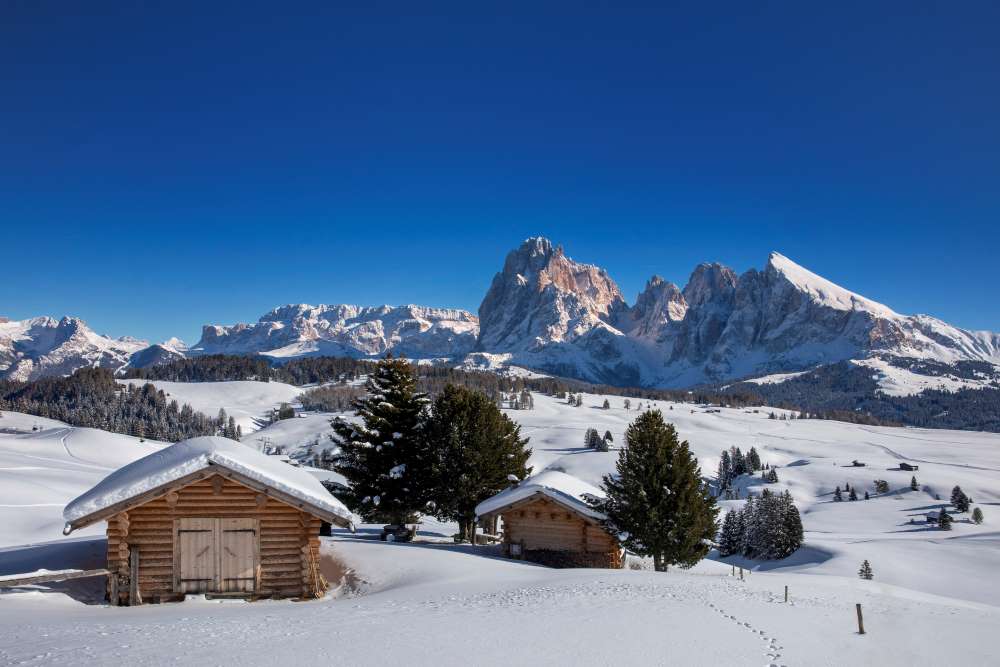 The picturesque winter holiday, with a roaring fireplace, a roasted bird fresh from the oven, hot chocolate, surrounded by family and friends and maybe even a decorated tree. It sounds too good to be true, but it can be. Here are some top tips on how to have a wonderful winter holiday!
First,
Travel abroad! Switzerland is an ideal place for a winter getaway, even if you don't know how to ski. If you do enjoy skiing you will equally enjoy staying in a beautiful ski chalets in Switzerland. The luxury accommodation will delight and inspire your winter spirit and holiday magic! From exquisite decorations and furnishings to a private sauna. The whole place is yours!
Second,
Prepare for the weather! February is a month guaranteed to snow. With average temperatures around six degrees during the day and negative three during the night it's important to prepare for the cold. Dress in layers! Don't let the cold grey skies fool you though, higher altitudes have increased intensity of UV rays from the sun. Be sure to wear that sunscreen!
Third,
Enjoy skiing and snowboarding! These are some of the best things to do in Switzerland! The resorts of Saint Moritz and Zermatt offer some great trails and reasonable passes. They also have great restaurants and ski schools. 
Fourth,
Take in the winter festivals. There are so many things happening besides hurtling down the mountainside strapped to fiberglass.
Art on Ice Festival: February is the month of culture when this festival tours Switzerland. Fantastic dances, sculptures and talents all on ice!
White Turf Festival: Features horse racing across a frozen lake and local music, food and drink also join to make this a truly enjoyable winter festival.
Lucerne Carnival: Since your Villa isn't far from the big city, take a small trip to Lucerne to see the gigantic carnival it puts on every year. Celebrations of culture and dance, amusement rides, and masked parades! Various festivities, food and fun are all here!