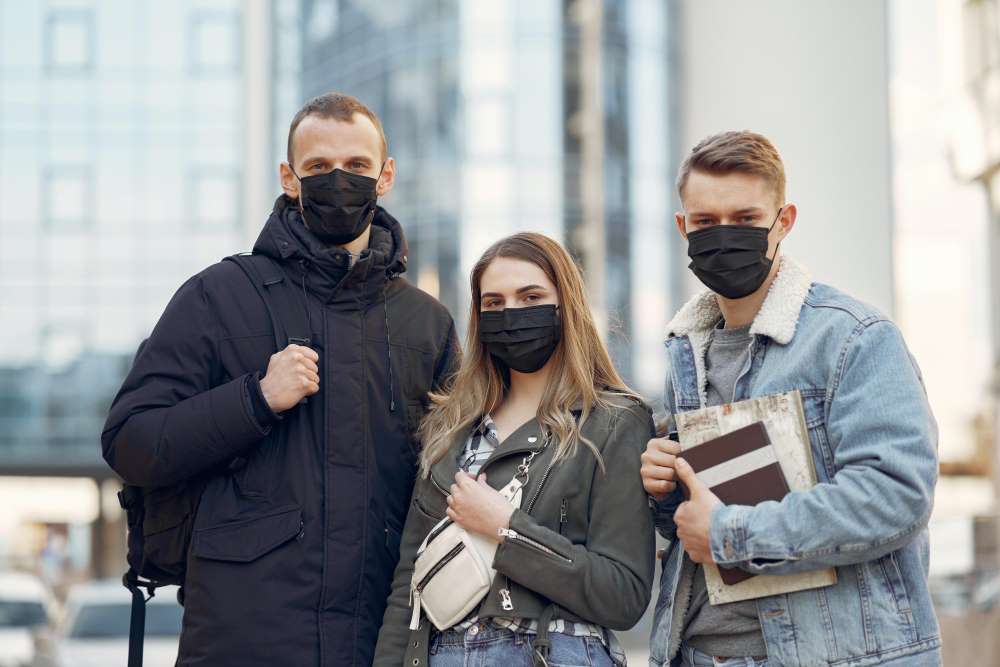 Due to the pandemic, universities have faced temporary closure. This has led to millions of dollars being lost in just a few weeks. The universities are now concerned that their intakes will reduce due to Coronavirus.
Universities are now looking for ways to mitigate this looming loss. The enrolment process is being shortened to lure in more students. With every student reconsidering the college to sign up for, universities are making decisions to shift their minds. Most students prefer colleges near home.
The primary sources of revenue of universities have been cut off. The room and boarding fee, spring sports seasons, tuition, and bookstores are not operational right now. With flights curtailed, international students mainly from Asia cannot be admitted. International students are required to pay full tuition when joining Ivy League colleges.
Administrators expect that students will be more apprehensive enrolling in universities that are located far from their homes. This is due to psychological trauma, and financial setbacks brought on by the pandemic. The declining population will affect enrolment negatively, as well.
Institutions that have always had a high enrolment with high tuition fees will be able to suffice themselves during the pandemic. However, small institutions will suffer an economic setback and will be forced to shut down. We expect to see a lot of universities freeze salaries, suspend discretionary spending, slow academic hiring, and take significant budget cuts to weather the storm.
The Spring season is the height of enrolment for every university. The juniors would have finished their SATs and ACTs by now. According to the experts from Assignment Geek, with both the examinations being canceled, school closures may extend up to the Fall season. Some universities and colleges are now removing the need to have done SATs in order to be enrolled.
There are many petitions from students and parents for universities to cut down their tuition. This is because they are no longer using their amenities, such as gyms, libraries, and labs. However, universities are adamant about retaining the current tuition, insisting they will increase financial aid.
Most admission dates have been pushed further into May so as to accommodate all students. Other institutions are considering setting the dates in mid-June so as to increase the number of students enrolling.
Most universities and colleges do not expect a high enrolment this fall. Most students are considering a year off and are reluctant to start their online classes. However, most universities do not allow deferring enrolment. If not deferring, students are also opting for colleges and institutions near them for convenience.
The pandemic has led to a scare, especially amongst students. Students are more apprehensive as to whether to continue with school, and the quality of education availed. The upset caused by the pandemic is crosscutting and more so amongst international students. The latter do not have the accessibility that was once present and is under the constant pressure of enrolling in their local colleges. The decline in enrolment is just the first stage universities face; the subsequent impacts are very unwelcoming. Universities will need to set up strategies to lure students.