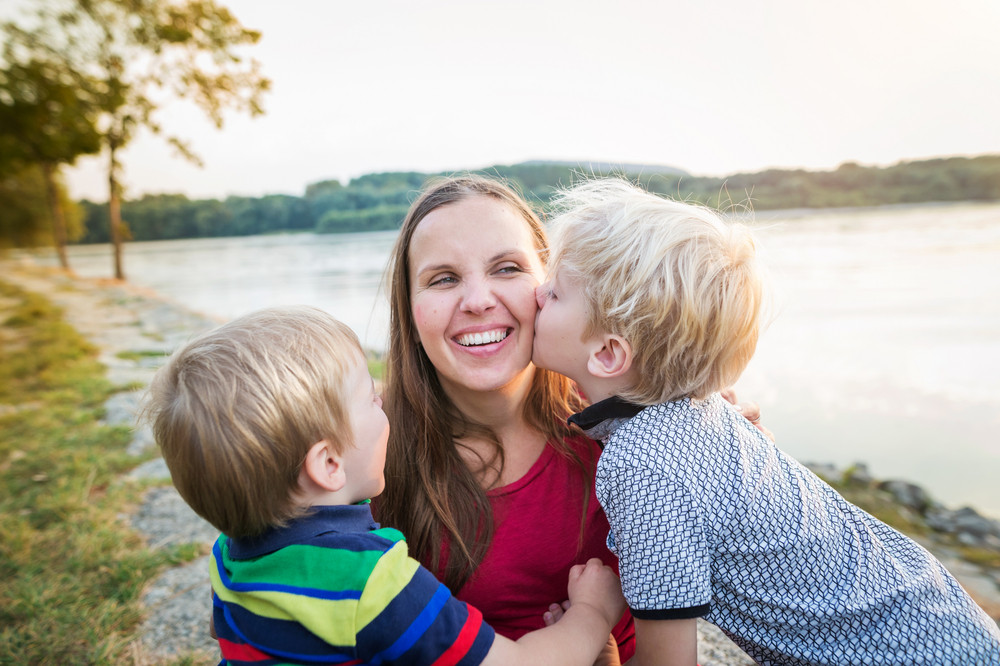 After a stressful divorce, going on a vacation is a great way to unwind and spend time with your kids. Your vacation planning, however, has the potential to be very complicated when dealing with an ex. The following tips are meant to help your planning process go a lot smoother.
Plan Early
Firstly, plan on where you would like to go. A great idea would be to give your kids travel destination options and find out which one they prefer. Considering that from 2019 onwards there were 1,580 U.S.resorts, it is unlikely that you will have a challenge finding a travel destination. When you've found a destination, look for child-friendly accommodations if you have young kids.
You can also ask what activities they would like to do to make them feel more included in the planning process. Try to suggest places you have never been to. If you're going with the other parent, it is important to communicate in time with them to make sure you're both aware of the dates. You should then both make reservations for the same dates and make payments.
Create a Budget
When planning a vacation, it is important to make a realistic budget that will not leave you completely broke. To create your budget, take into account the cost of your accommodations, food, spending money, transport, and money for different activities. You may feel a sense of competitiveness as you try to level up with your ex, who may afford more luxurious vacations, but that is not important. Planning an overly extravagant vacation can set up unrealistic expectations for your kids, which is unnecessary.
Be Conscious of Any Legal Responsibilities
There are usually some procedures within a custody order that co-parents must follow if they decide to leave the country with their kids. With the number of divorce cases rising to about 32,985 in 2019 in Pennsylvania, custody cases are also on the rise. With that said, it would be advisable to avoid complicating the process further by not adhering to the given guidelines.
Therefore, it's important to make sure that your trip meets all the requirements stated in the parenting plan. Involving your co-parenting in your vacation planning from the start is a good option that will provide a lot of clarity and avoid any mishaps. Also, acquire a written document that states that you will be taking the kids on a vacation together with all of the other important details for easier pick-up and drop-off planning. You may need to also include your travel schedule.
Keep in Mind the Importance of Safety
The need for safety has become more apparent because of the pandemic. You should keep in mind that children are not yet eligible to be vaccinated, so you need to check if your travel destination is safe enough. You can do this by constantly checking for updates from the CDC about COVID-19 as well as updates from your local government about travel guidelines. Also, make sure that you have your children's health insurance cards as well as yours.
If you're traveling by road, keep in mind that there are a lot of hazards associated with road trips like breakdowns, which you should do your best to avoid by taking the necessary precautions, like vehicle servicing. To deal with reckless drivers, there has been a tremendous improvement in law enforcement, with the number of state police and highway patrol vehicles with in-car cameras rising from only 3,400 (11%) in 2000 to approximately 72% to date. This does a lot to ensure safety on the roads for families traveling by road to their vacation destinations.
These tips are meant to help you plan your vacation so it can go as smoothly as possible. This will allow you to make lifelong memories with your family post-divorce.