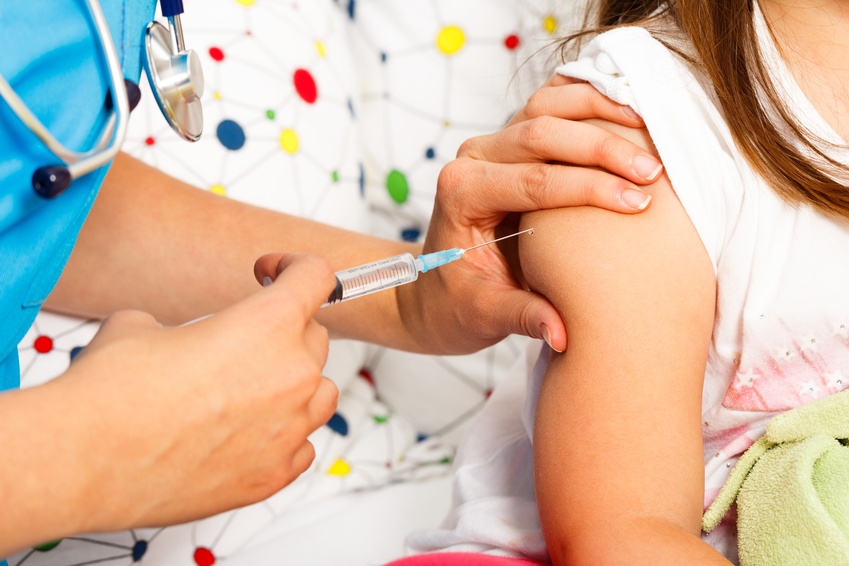 The measles virus is currently making a comeback in the United States; as of May 3, a staggering 764 cases have been confirmed throughout 23 states. The Pacific Northwest is experiencing the worst of it due to their exceptionally low vaccination rates; in Clark County, Washington, only 78% of children received their MMR vaccine. The contagious disease has since spread to the surrounding states, infecting both adults and children as it continues.
The low vaccination rates in this region of the country are caused by exemption laws; Washington, Oregon, and Idaho all allow exemptions based on medical, religious, and philosophical (or personal) reasons. As of May 10, 2019, however, Washington state has eliminated personal exemptions from the list, but only for the MMR  (measles, mumps, and rubella) vaccine.
The Evergreen State has seen more than 70 cases of measles so far this year. Governor Jay Inslee signed the bill in the county where most of the cases were centered.
"We should be listening to science and medicine, not social media," he said. "It is science and truth that will keep us healthy rather than fear."
He's referring, of course, to the since-disproven 1998 medical study that claimed that the MMR vaccine caused autism in some children. Fear drove thousands of parents to deny their children this important and lifesaving vaccine, which actually eradicated the disease in the U.S. in the year 2000; the number of measles-related deaths -- caused by complications such as pneumonia and encephalitis, or swelling of the brain -- decreased 79% between 2000 and 2014. With vaccination rates continuing to drop, however, that number might begin to reverse.
"Getting the vaccination rates up at schools is really essential in terms of protecting kids," said Alan Melnik, public health director of Clark County. Apparently, 15 of the 54 locations where people were exposed to the virus were at schools. Considering the fact that nine out of 10 unvaccinated people who are exposed to measles contract it -- including those with weakened immune systems who can't receive their shots -- the situation is truly dire.