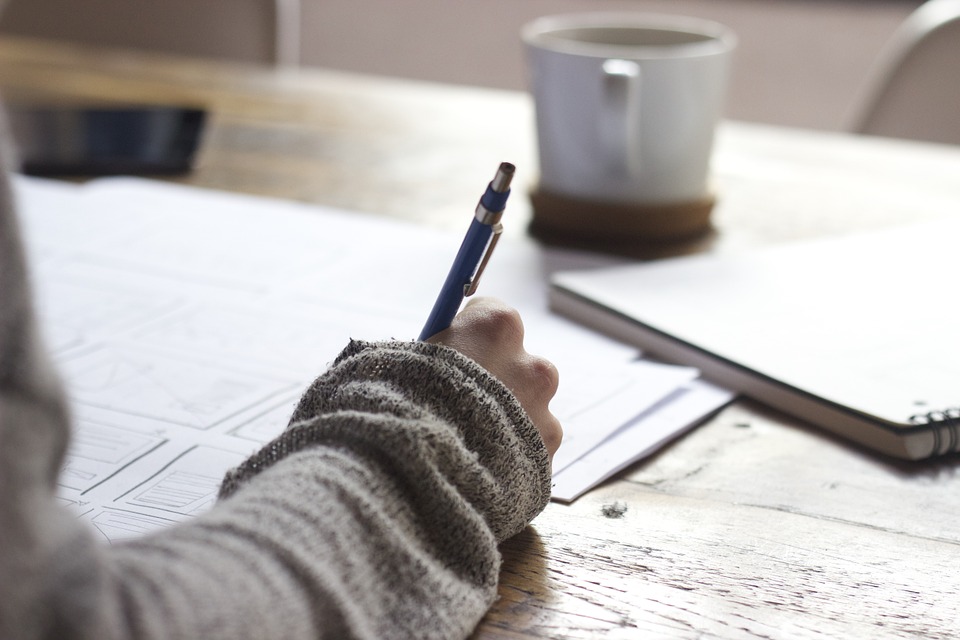 Some divorces are harder than others. If you've recently gone through a tough divorce with an abusive ex, you may be concerned for the safety of your children. Immediately inform the authorities if you believe your children are being abused by your ex. Some cases allow you to file a restraining order on behalf of your child. Get the help you need now.
Domestic Violence and Children Unfortunately, domestic abuse is very common. Studies have found abuse occurs in one-third of marriages, and 40% of children who are abused have also witnessed abuse between their parents. What's more, children who are abused run the risk of growing up to be abusive, themselves. But there's a way to break the cycle and get yourself, and your children, to safety.
It can be discouraging to try and protect your children from an abusive ex when the court has mandated co-parenting or split custody. Understandably, you want to protect your children, but not obeying court orders can mean further separation for you and your children.
Find Out if a Restraining Order is Right for You Before asking for a restraining order, consider whether it's right for you and your child. A restraining order will ensure your ex will no longer be able to go near you or your children, so it is a very serious decision. As such, you will need to prove abuse or abusive threats to obtain the restraining order.
The court may ask you to consider other parenting plans before filing a restraining order. Plans can be enforced and changed when necessary by going through the court. The court may want you to consider changing the plan to supervised visitation rights rather than taking out a restraining order. Under supervised visitation, your ex can only see your children at a predestinated time, for a predetermined duration. In some cases, the court will also determine a supervisor and a place for the visits.
Qualifying for a Restraining Order If there is a truly abusive situation, think of safety first. Supervised visits or changes to the custody plan may not be enough for you. In this case, alert the authorities and ask for a restraining order. You can file a restraining order on behalf of your child if he or she is younger than 18. However, there are restrictions limiting who qualifies for a restraining order and how it's filed. This is to protect the rights of both parties. You can file a restraining order for your child if:
• Your child was abused or threatened by the person and
• There is a first or second degree relationship with the person, i.e. biological father, stepfather, etc.
The restraining order will keep you safe while you go in front of court to have your custody plan changed. If the court decides your ex committed domestic violence against you or your children, they will take away your ex's custody rights. Your ex can seek visitation rights or a reinstatement of custody rights in the future if he or she is compliant with restraining orders or other court orders.