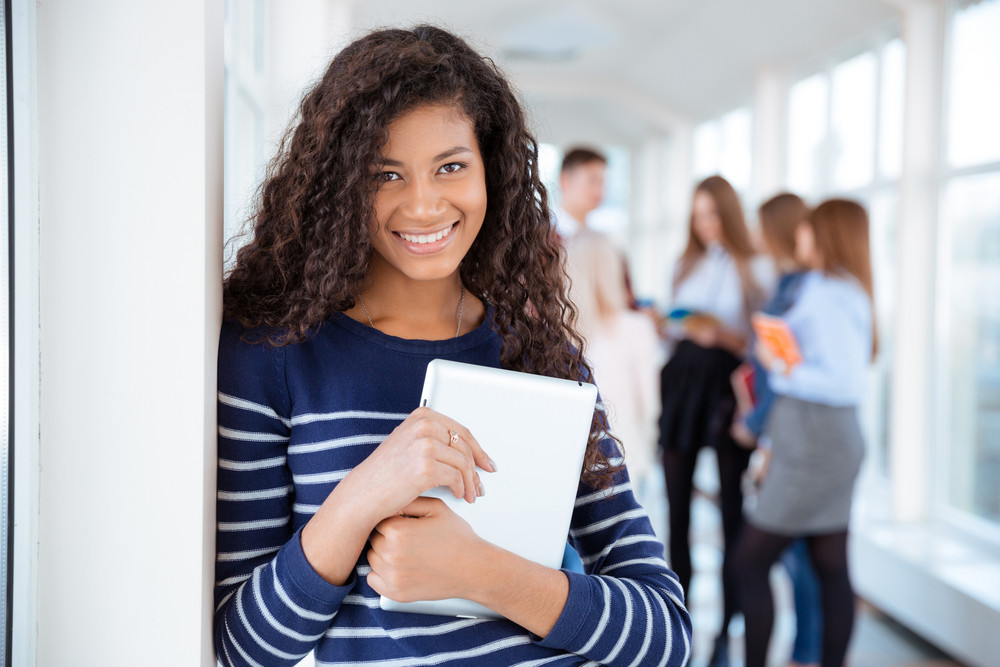 When it comes to choosing a college degree can be a daunting task for any teenager. Learning to become independent as a teen gets older is hard enough! There are so many options out there, and it can be tough to know where to start. While it's important to follow your passions and choose a degree that aligns with your interests and goals, it's also helpful to consider which degrees are in high demand and have strong earning potential. Here are some college degrees to consider for your teen.
Digital Marketing
With about 147 billion U.S. dollars of revenue generated by Google through its digital advertising channels alone, it's clear that businesses that can effectively leverage technology and marketing are in high demand. Pursuing a degree in business or digital marketing can open up a wide range of career opportunities, from marketing and advertising to management and entrepreneurship.
Computer Science
With the rapid advancement of technology, there is a growing demand for skilled computer scientists. From developing software and apps to working on cutting-edge technological projects, a degree in computer science can lead to a rewarding and lucrative career.
Healthcare
The healthcare industry is always in need of skilled professionals, and there is a wide range of degree options to consider. For example, according to IBIS, there were more than 11,900 orthodontist businesses in 2021, and this number is only expected to grow as the population ages. Other healthcare degrees to consider include nursing, pharmacy, and physical therapy.
Criminal Justice
If your teen is interested in a career in law enforcement, a degree in criminal justice or a related field can be a great foundation. According to the Public Policy Institute of California, peace officers in California must be at least 21 years old, so this is a career path that can be pursued after completing a college degree. In addition to working as a police officer, there are also opportunities in fields such as forensic science, border patrol, and the FBI.
Education
If your teen has a passion for teaching and helping others learn, a degree in education can be a great fit. With a degree in education, your teen can pursue a career as a teacher, counselor, or school administrator. With a growing population and a constant need for qualified educators, a degree in education can be a rewarding and stable career choice.
Engineering
Engineers are in high demand in a variety of industries, from construction and transportation to energy and technology. With a degree in engineering, your teen can work on designing and building everything from bridges and buildings to electronic devices and software.
Marketing
With the increasing importance of digital marketing, there is a growing demand for professionals with a strong understanding of how to effectively reach and engage consumers online. A degree in marketing can open up career opportunities in advertising, public relations, and market research.
Psychology
If your teen is interested in understanding and helping others, a degree in psychology can be a great fit. With a degree in psychology, your teen can pursue a career as a therapist, counselor, or researcher.
While these are just a few examples, there are countless other college degrees to consider. It's important for your teen to explore their interests and goals and choose a degree that aligns with them. No matter which degree your teen decides to pursue, it's important to remember that college is about more than just choosing a career. It's also an opportunity for personal and intellectual growth, and a chance to explore new interests and make lifelong connections.
Encourage your teen to take advantage of all that college has to offer, and to make the most of their time there. With a little guidance and support, they can find a college degree that sets them up for success and helps them achieve their goals. So, it is very important to choose the right degree which suits your teen's interests, goals, and the demand in the market.