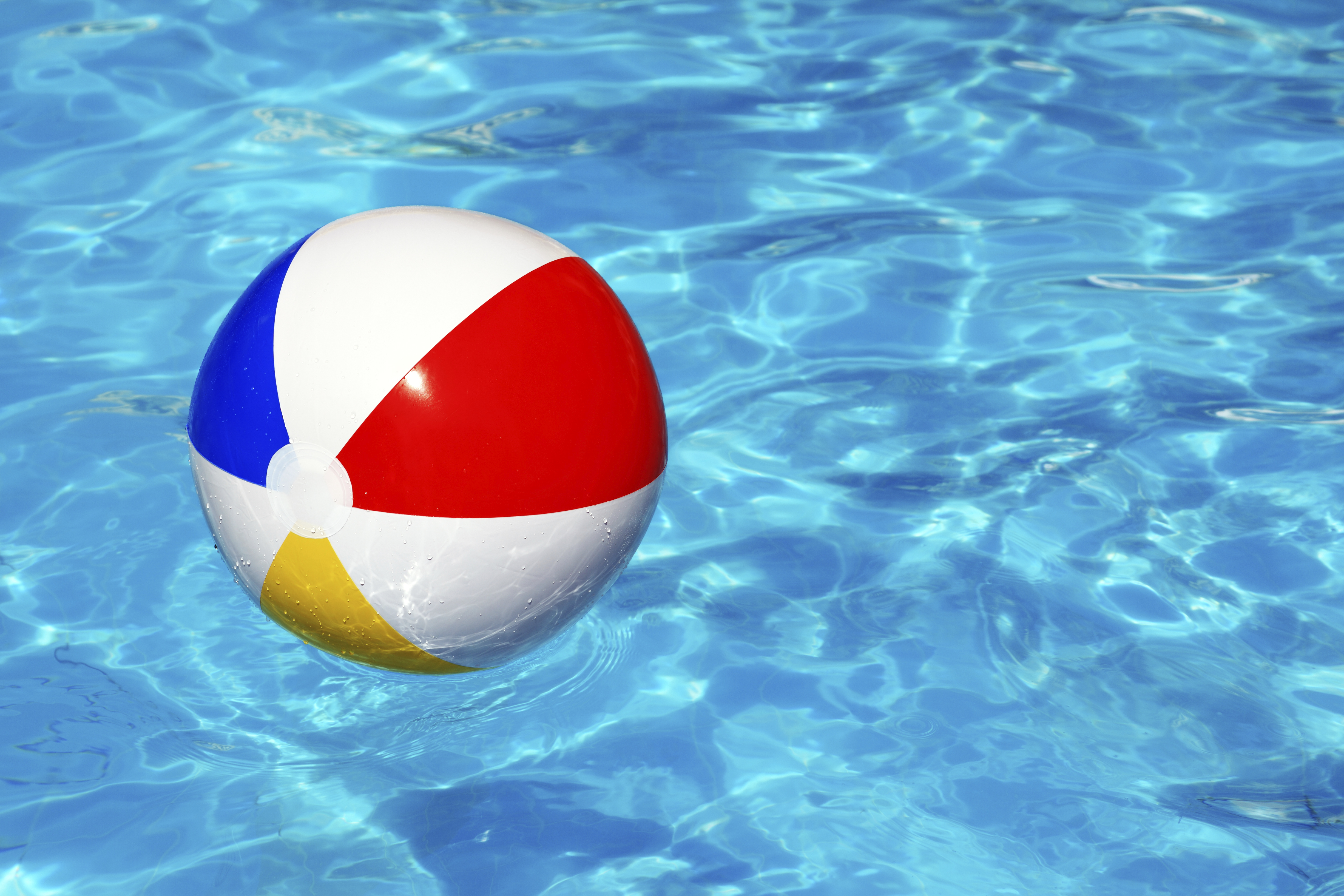 A pool can be a tremendous source of fun and excitement, particularly in hot and sunny Southern California. However, swimming pool accidents can happen, whether to your own child, an invited friend, or even a youngster who decides to sneak in and have fun. One of the most tragic accidents that can occur is a child drowning. Although anyone has the potential to drown, children are the most frequent fatalities in drowning accidents, especially children under the age of four – a group for whom accidental drowning is the most common cause of injury death. To avoid a source of fun becoming a source of tragedy, take appropriate safety measures in and around your pool. Consider the following measures:
Appropriate fencing is a must. Completely separate the pool on all sides from the house and other yard areas. The fence should be at least four feet tall and have a self-closing gate that is both self-locking and located higher than the children can reach. These precautions should be in place no matter what type of pool you have. Check out Calimingo for different pool designs and ideas for backyard improvements. 
In addition to a self-locking gate, there should be an alarm that notifies you if anyone enters the pool. The only time the alarm should be off is if you are directly and closely monitoring the pool. Children (especially young children) should never be able to get into the water without alerting the pool's owner.
Other steps pool owners can take to keep children safe have less to do with the pool and everything to do with taking appropriate precautions. Children should get swimming lessons as soon as they are ready for them, as they have been demonstrated to reduce the drowning rate of children under the age of four by 88%.
Young children and non-proficient swimmers should be required to use a life jacket while in the pool for their safety. This does not include inflated flotation devices or pool toys like Styrofoam noodles, which are not intended to act as life-saving measures.
Additional Safety Measures and Essential Considerations
Adults should always be alert and not engaged in other activities when someone is in the pool. Just a second of distraction is enough time for a swimming pool accident to occur. Make certain you do not give things a chance to get that far. Adults and supervising older children should also know CPR (another CPR resource) All of these precautions can protect more than just children. While adults are only able to claim premises liability penalties if they have been invited by the property owner, when injuries to children occur, property owners can always be cited for failing to meet appropriate premises liabilities standards. If a child accidentally drowns in your swimming pool, you may be charged with causing a wrongful death. Thus, it is your responsibility as a pool owner to take the appropriate steps to reduce the likelihood of these events.
Processing a Drowning Accident Claim
If you have lost a child to accidental drowning or your child was injured due to the negligence of another, you may be eligible to raise a lawsuit or wrongful death claim against the pool's owner.   In swimming pool wrongful death cases, we will ascertain whether precautions were taken with the pool's setup, when they were put into place, and whether they were well maintained.  A team of experienced attorneys can help to build the best case, and we will take the claim as far it can go to get you the best settlement possible. Reach out to us to explore your options as soon as possible.