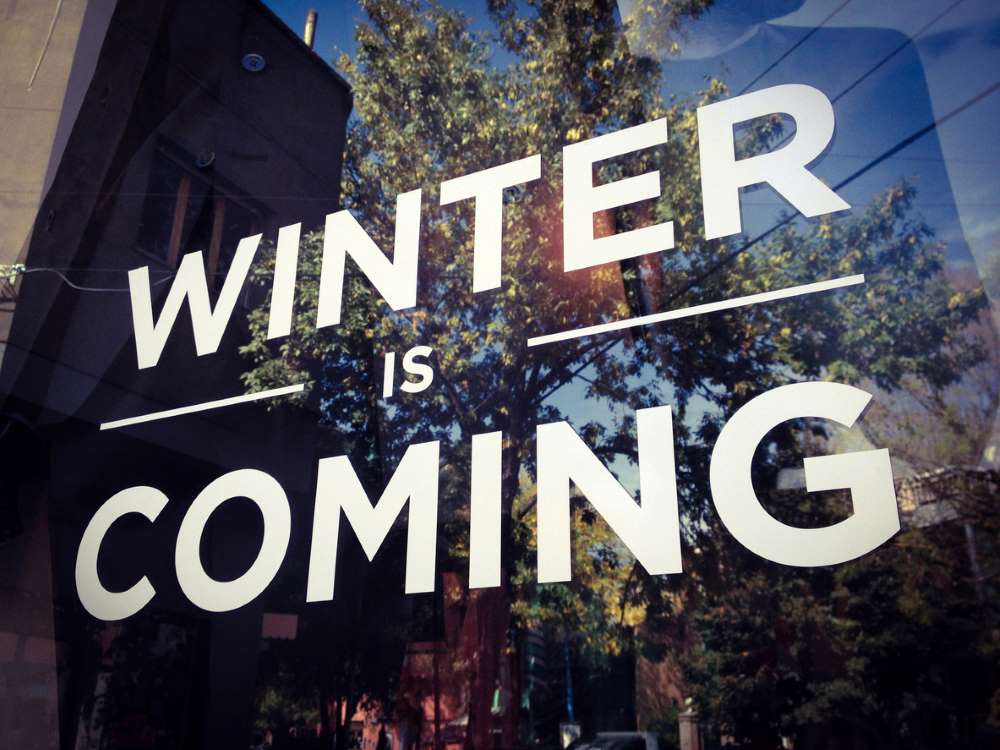 December is just around the corner, and pretty soon we will be busy singing Christmas carols. Crazy how time passes, right? Since autumn and winter can be quite harsh in some areas, it is time to turn to your trusty furnace to keep your home toasty warm. After a long period of unuse, your furnace probably needs some love. Also, making sure that your furnace is up and running before winter hits is key to avoiding unseen breakdowns when you need it the most. So, we've curated a checklist to help you ensure that your furnace is fully functional. 
Is Your Furnace in Good Shape?
Before calling an HVAC technician, you should first consider whether your furnace is too old. Generally speaking, furnaces have a lifespan of 16 to 20 years, so if yours is that old, it'd be better to discard it and purchase a new one. Not only are old heaters unreliable and prone to frequent breakdowns, but they also pose serious health risks like monoxide poisoning, respiratory conditions, and even stress. Furthermore, they are not very energy-efficient, which means that you will get higher utility bills. Why risk all this when you can just buy a new one and put your mind at ease? Most furnaces are not prohibitively expensive anyway, averaging at $1000-2000, which is a good deal considering their long lifespan. However, if you decide to repair it and are looking for a reliable company with good service, try Furnace Repair Toronto.
Have You Changed the Filters?
After making sure that your furnace is still functional, the next thing you should do is to call an HVAC technician and ask them to take a look at the furnace's filters. Some experts recommend replacing your filters semi-annually, while others assert they need to be changed every month. This is why you should consider stocking up on filters for quick replacements. Many online suppliers offer competitive deals just before winter, especially if you purchase them in bulk. Just keep in mind that filters for furnaces vary greatly in size, so be sure to get the correct size for your heater to avoid hitting any snags. If you are not sure about the dimension of yours, you can consult the technician when they visit for the next checkup.
Have You Cranked Up the Thermostat?
Even something as small as your thermostat can cause problems in the long run if it is not properly configured. In some cases, the thermostat may stop working out of the blue, which will certainly compromise your whole heating system. For this reason, check whether it is functioning as it should. If you find no problems, you can crank it up to start heating your house. The optimal temperature that encourages sleep in winter is between 65oF to 68oF, but if you get cold fast, you can increase up to 73oF. However, make sure not to go above 73oF to avoid making your house uncomfortably hot.
Have You Filled Your Heating Tank?
There are mainly three types of furnaces: electric, gas, and propane. If you have a propane or gas furnace, you need to refill the heating tank every once in a while to ensure that it heats your home properly. The frequency of these refills will depend on the capacity of the tank. As most heating tanks have a capacity of 275 gallons, you will probably need to refill yours just once every winter. So, be sure to get this out of the way before December because you may not be able to get an appointment after that.
Have You Opened the Heating Vents?
The heating vents equally distribute heat across your house, which is why ensuring that they are unobstructed is extremely important. Obstructed vents can bring about a wide array of problems including house fires. If you have vent coverings, remove them to allow the heat to seep through. Also, don't forget to clean the vents themselves to guarantee that they are not blocked in any way.
Have You Cleaned the Chimney?
Assuming that you have a traditional gas or propane furnace, you have to check the chimney right before winter. Blocked furnace chimneys are not only a fire hazard, but they also pose the risk of suffocation. Since birds and other wild animals like dark, small places, the odds are that some of them might be nesting inside your chimney. Luckily, cleaning a chimney is not rocket science, so you can do it yourself without having to waste any money.
Ensuring that your home remains warm on cold winter nights is a must. Although it might seem a bit too early to start worrying about your furnace, this is the best time to check if it is working as it should. By crossing off the items on our checklist, you can rest assured that your furnace will not randomly stop working or put your family in danger.