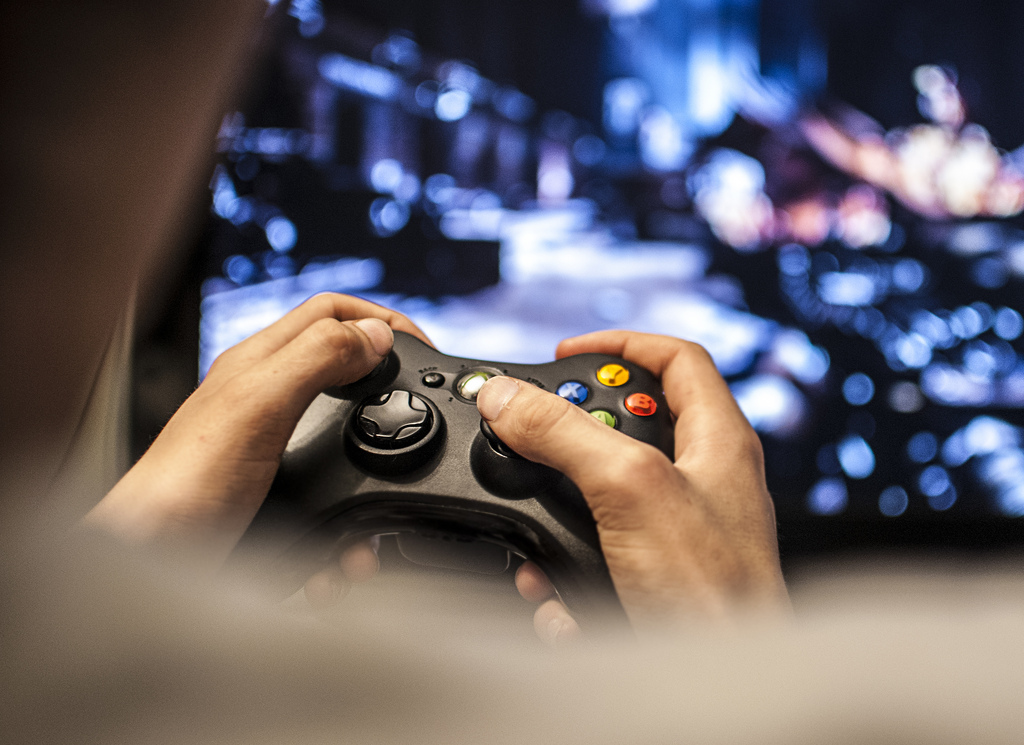 As a parent of three teenagers who are in college or are ready to begin that journey, our home is often filled with the discussion of possible career paths and what college degree might be best for each path.  While all of these discussions are certainly healthy, and full of curiosity and excitement for each child, the parent in me wants to consider these discussions on another level.   College is not getting any cheaper, and in fact, some colleges and their degrees are staggeringly expensive and quite simply, out of reach for my children and my family.
One child in my home recently told me that he wanted to pursue a career in video game design.  As a parent who has often told my children to follow their passions, I was a little startled by his statement.  My first thought was "Is there such a career?"  My son was quick to point out to me that top video game designers and writers can earn up to $200,000 a year in salary.
Many colleges and universities across the nation have begun offering careers in video game design.  To be sure, this is a career ripe with possibilities, opportunities, and financial success for today's students.   Colleges and universities are offering courses in such areas as character design, level design, story boarding, 3 D design, animation, and computer programming, among others.   A number of colleges and universities offer degrees in Animation, Game Design, Game Development, and Programming.   Yet, the skills learned in these degrees go beyond simply designing and programming video games.  Indeed, students now have opportunities to educational games, and simulation, as well, which can lead to other careers.
My son loves video games and is excited about getting a career in it. As a parent, I am comforted knowing that his chosen career is one that is not only full of promise, but of incredible possibilities, as well.