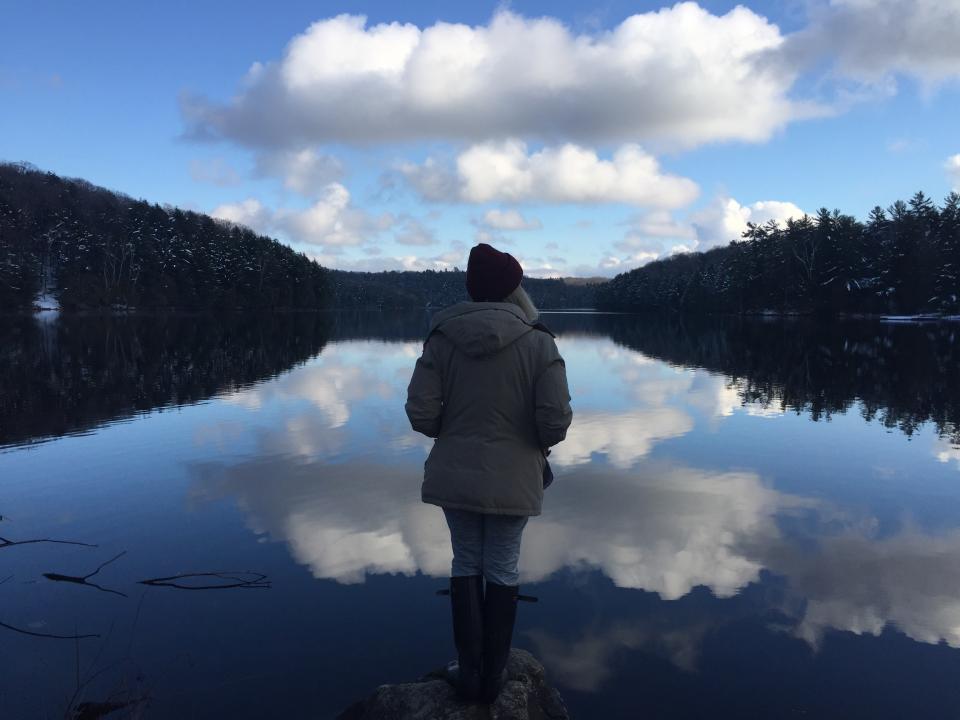 You coped with the rigorous emotional demands of a divorce, and in all likelihood, do not want to think about your new identity as a single parent just yet. But the sooner you address your new role, the sooner you can adjust and learn how to thrive. Your children need you now more than ever; do not forget that they went through the divorce, too. Do yourself and your family an important favor. Embrace life as a single parent.
Do Not Let Anger Get the Best of You
It is easy to have lingering resentment towards your ex and blame him or her for your current situation. Financial instability, emotional wreckage, and having sole charge and or custody of your children are burdens involved in a divorce, and it can feel good to have someone to point the finger at. But if you continue to harbor anger or frustration with your situation after the fact, it will only serve to keep you trapped in the past.
It is especially easy to deride or shame your spouse in front of your children when they ask difficult questions like, "Why do not you love Daddy anymore?" It can be a simple copout to give them someone to pin their pain on – especially if that someone is the same person you currently resent, as well. However, negativity only spawns more negativity. That is not how you want your fresh start to begin, and neither do your children.
Instead of resorting to unproductive behavioral patterns, embrace the positive side of things. This may be difficult (especially in the beginning), but it will get easier with time. Remind yourself that the worst is over, and that you and your children can begin reshaping the future according to what is best for them.
Learn to Accept Help
With your newfound independence, you might find it difficult to accept any help offered by friends, family, and neighbors. But these are the people who love you most and only want to see you happy; they are not offering help out of pity. If Mom comes over with a hot meal and wants to do your dishes, let her. If your friend can pop over after work to watch the kids, agree to a night off. Being newly divorced is a difficult adjustment, but it is easier with some help.
Confiding in trusted friends and family can reduce your stress level, which will positively affect your children. They want to see you happy, with or without your spouse. Staying stressed or frustrated will continue to build until it explodes – resulting in hurt and confused children. There are resources to help local single parents in the San Diego area, whether you need financial support or just a group of empathetic people. Use these to restructure your life according to new needs, and share your responsibilities with others willing to help.
Take Care of Yourself
If you do not take care of yourself and your needs, how can your children expect you to take care of them? Most children are negatively affected by divorce because of adult's problems. They should not be burdened by financial struggles, personal problems, or grown-up arguments. Seeing you upset or angry will make them feel guilty for not being able to help, which can turn into traumatic memories.
Let your children know you love them and that you are not going anywhere. It may be difficult, but it is absolutely necessary to be a stronghold for your children during this tumultuous adjustment period. Otherwise, you are showing them that the divorce has rendered you incapable of taking care of them, which can lead to devastating long-term effects. If you need help or professional advice on how to begin life as a single parent, reach out to the compassionate counseler and or family attorney for help and advice.