We all think our kid is special, so we want to show the rest of the world how unique our kid really is. The easiest way to do that is to style them in a way that he or she will stand out from the rest. That can sometimes be difficult because of the insane prices of children's clothes and accessories. Don't worry, the good news is that if you follow some of the styling tips below, you can make your children look unique without spending a fortune.
#1: Mood Rings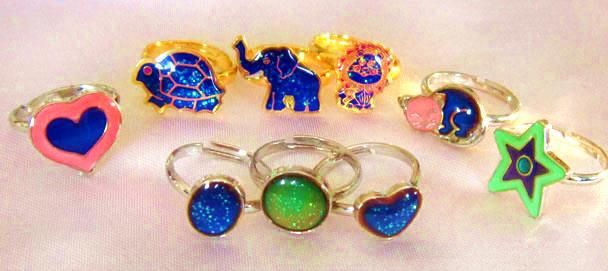 Mood rings have been around for quite some time now. A great styling tip is to buy the ones for children to create a more specail style. Kids love it because they glow in the dark. There are so many unique styles of these rings. For example, if your kid loves wizardry and magic, there are mood rings with gorgeous glitter effects. Good news is that these rings aren't expensive, so everyone can afford them. With them, your kid will stand out and everyone will wonder what's that glowy thing they have on their fingers.
#2: Unique Nail Designs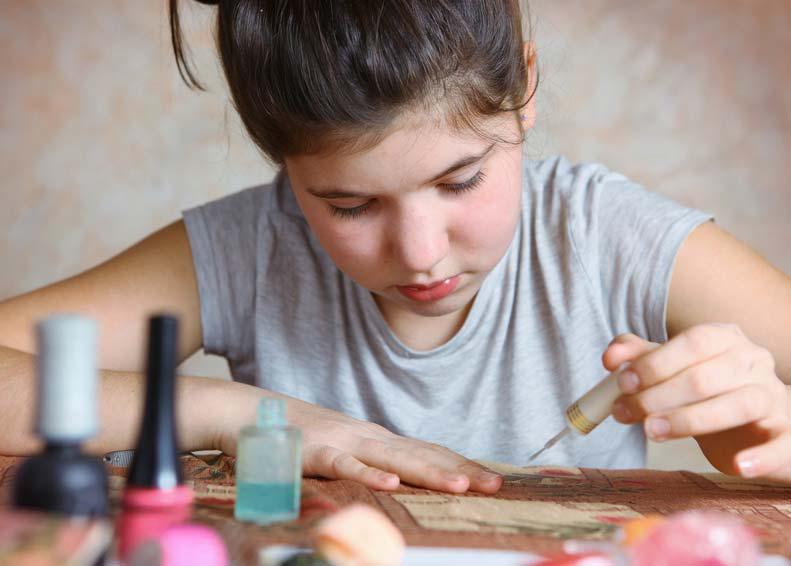 What better way to make your kid look more special than with stunning nails. Nail artists are becoming more creative with nail polish designs for kids, so you'll find a perfect one for your child. The best thing about kid nail designs is that there are no rules. Our tip is, the crazier the better. Nail polishes are inexpensive, so all you need is your creativity. Even if you can't think of a cute design yourself, there are so many ideas online to get you inspired.
#3: DIY Friendship Bracelets
We've all made a DIY friendship bracelet when we were kids. These bracelets are a trend that will never go away. Each generation has their own styles and ways of making them. The materials are simple and very cheap. Regardless, bracelet styles that you can make with them are endless. If you're helping your child to make them, go for something that will fit their own unique style. That way they'll be more confident while looking fashionable.
#4: Knotted Keychain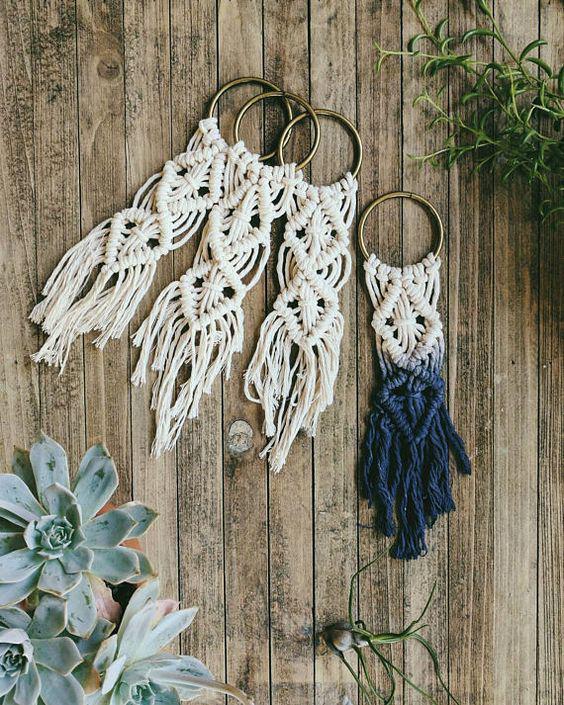 You can also make your kid stand out with different accessories. One accessory that we all remember making is a knotted keychain. This requires a bit of practice, but the end result can be stunning. There are so many different styles of these knots: round, square, reversed... Your child will learn as they make new ones. Also, making knotted keychains is a fun child activity on its own. Then, after your kid sees the end results, they'll love it for sure.
#5: Backpack Accessories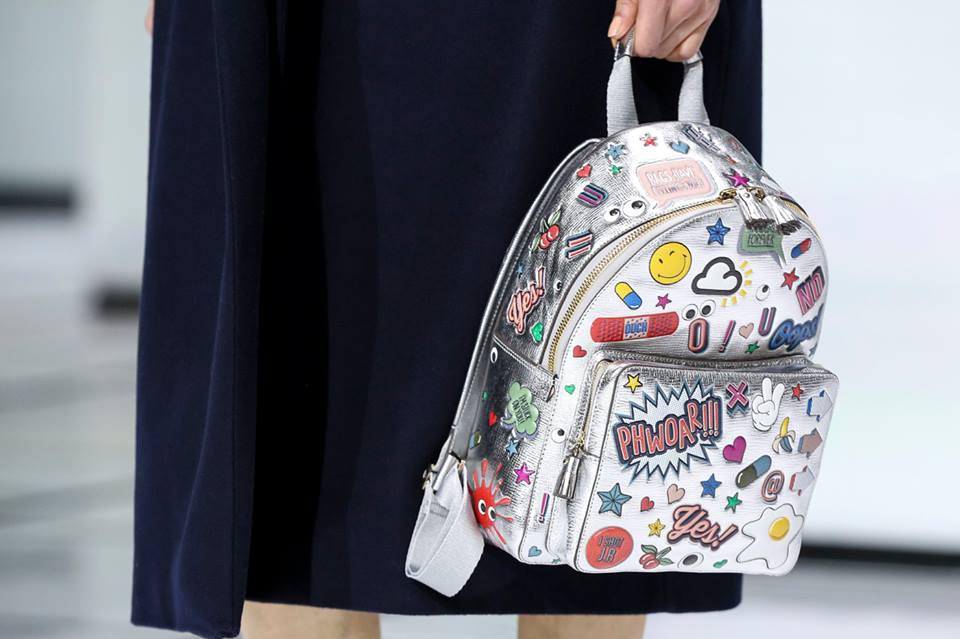 Buying an expensive and branded backpack won't make your kid stand out. You'll just spend too much money on it and your kid will probably overgrow it in a year or two. Buying or making unique backpack accessories is what will make your kid's style stand out. We've all seen those cute kid's wallets with chains, so you can attach one to your kid's backpack. Nowadays, stickers for clothes and backpacks are growing in popularity. Find few of the ones that fit your kid's style and combine them in your own special way.
#6: Nobody Likes Being Overdressed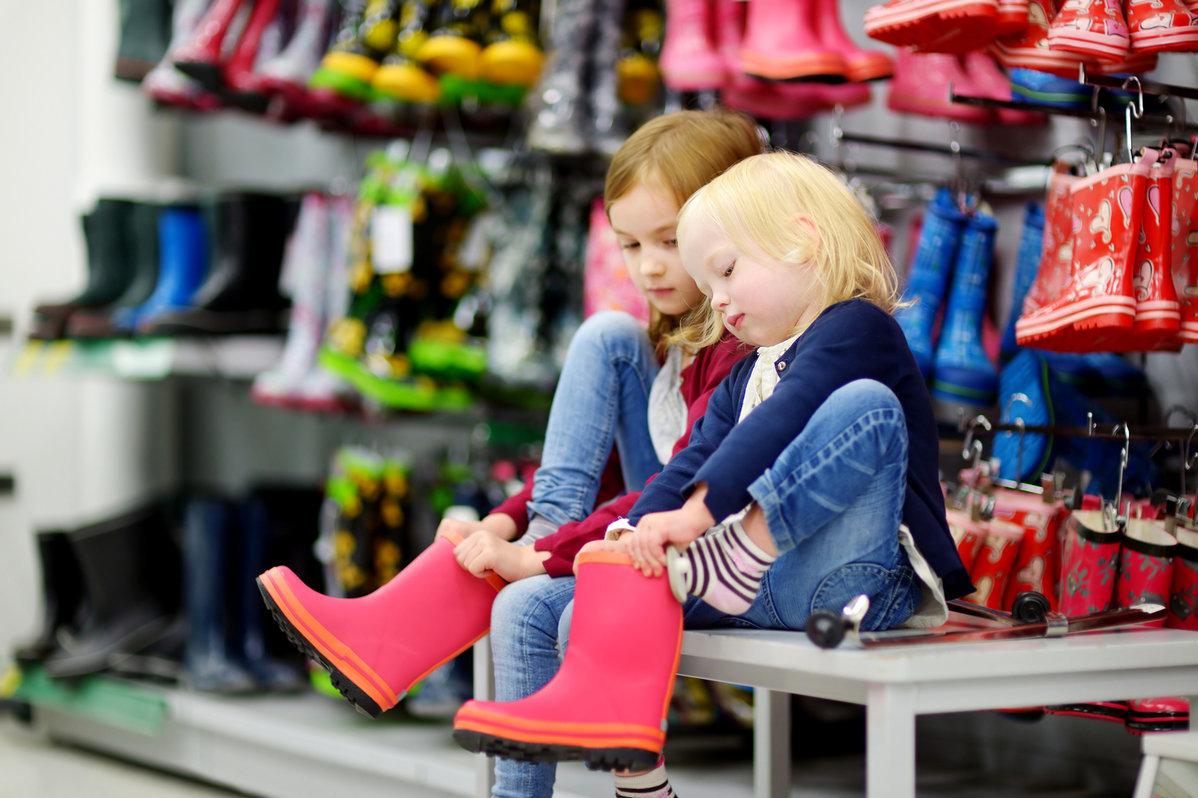 Most of us would love to see our child in royal-looking clothes. Making them look like a prince or a princess can be cute, but there are other ways of making them look and feel special. Rather than buying statement pieces, try to find clothes that will fit multiple outfits. This way you won't have to break the bank in order for your child to stand out. Buy clothes with one or two colors and then be creative when combining those clothing pieces. That way you'll create your kid's special style.
#7: Pick Comfortable Clothes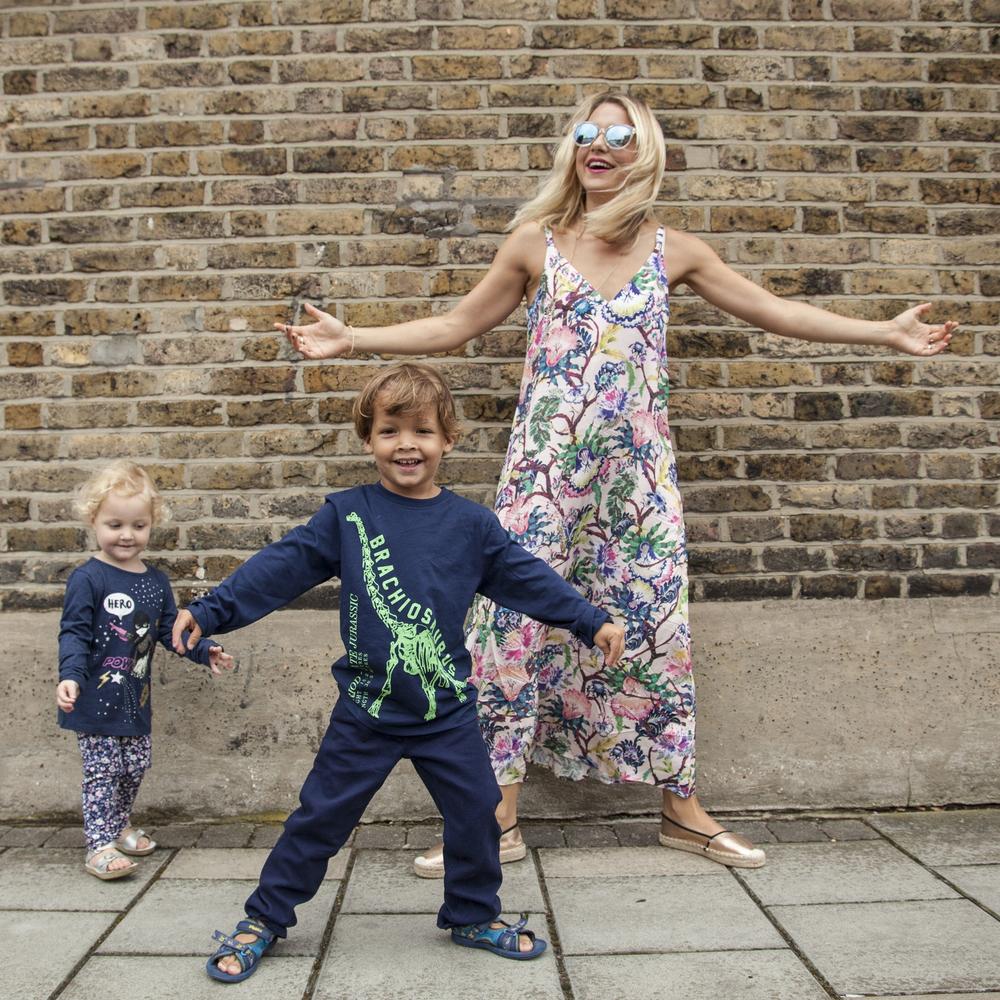 This is a simple tip, just make sure your kid is feeling comfortable with the clothes you choose for them. Trendy baby girl clothes and trendy baby boy clothes are always a safe bet, but when it comes to older kids, so many parents spend too much money on pretty clothes that their kids hate wearing. What makes a kid stand out is the way they wear their clothes. If they wear it confidently, they'll always look beautiful. This is a piece of advice that every parent should listen to, because it's so simple and costs literally nothing.
#8: Thrift Stores
Why buy new clothes for your kid when it will grow out of it in no time? Regular kid's stores mostly sell regular clothes that make every child look the same. Yet, in order to buy those clothes, you pretty much have to break the bank, because of how expensive they are. Buy your kid's clothes in thrift stores so that you can both, save your money and get your kid to stand out from the rest.
#9: Kool-Aid Hair Dye
Did you know you can dye your kid's hair without damaging it? The hair dye won't stay in your kid's hair for too long, so they won't get bored of it. This is a great way to make your kid's style pop out without having to break a bank. They can choose some rebellious colors such as red or blue, that would otherwise be over the top.
#10: One-Of-A-Kind Hairstyles
There's probably no better tip for making your child look different than to create unique hairstyles. Braids, half ponytails, cornrows styles; the possibilities are endless. It's all about what your kid likes. With very little time and no money spent, your kid will look special. Extra tip for boys' hair: keep it a bit longer, so that you can play around with it more. There are so many cool boy hairstyles you can choose from.
Making your kid stand out can seem hard if you don't have a lot of money. But, creating a unique kid style is easier and cheaper than you think. It's better to be smart and use these tips than to spend your money on expensive kid's clothes and accessories. Your kid will develop their own style, and they'll have fun in the process.