How can we encourage our children to thrive under pressure? What's an easy way to make sure our kids are safe on the field of play? How can we inspire our children to stay active and stay happy?
Being a good parent to an awesome young athlete can be hard! Luckily Kids in the House has gathered experts for a livestream discussion to help answer these, and many more questions.
Catch the replay of the livestream at https://www.kidsinthehouse.com/livetv/kidsandsports
Kids in the House hosts weekly Facebook Live events, and this week they're asking Pro Sport Players and Educators how to inspire young athletes. From great breakfast options and tips on how to start the day on a strong foot, all the way to keeping your kids calm under pressure, these experts have you covered.
Former NFL Players Jim Mora, Mark Pattison and Michael Sherrard will be joining our live panel alongside performance psychologist and industry visionary Dr. Michael Gervais and John O'Sullivan, author of Changing the Game: The Parents Guide to Raising Happy, High Performing Athletes and Giving Youth Sports Back to Kids.
"Being a supportive mentor to an athletic child without crossing the line into coaching from the sidelines can be tough". Says Leana Greene, CEO of Kids in the House. "My son plays a lot of sports and I am so excited to see what these amazing experts have to say".
While every young athlete is different, these experts have the knowledge and personal experience to answer specific questions from parents, about their athletes, and address broader issues in the sports world.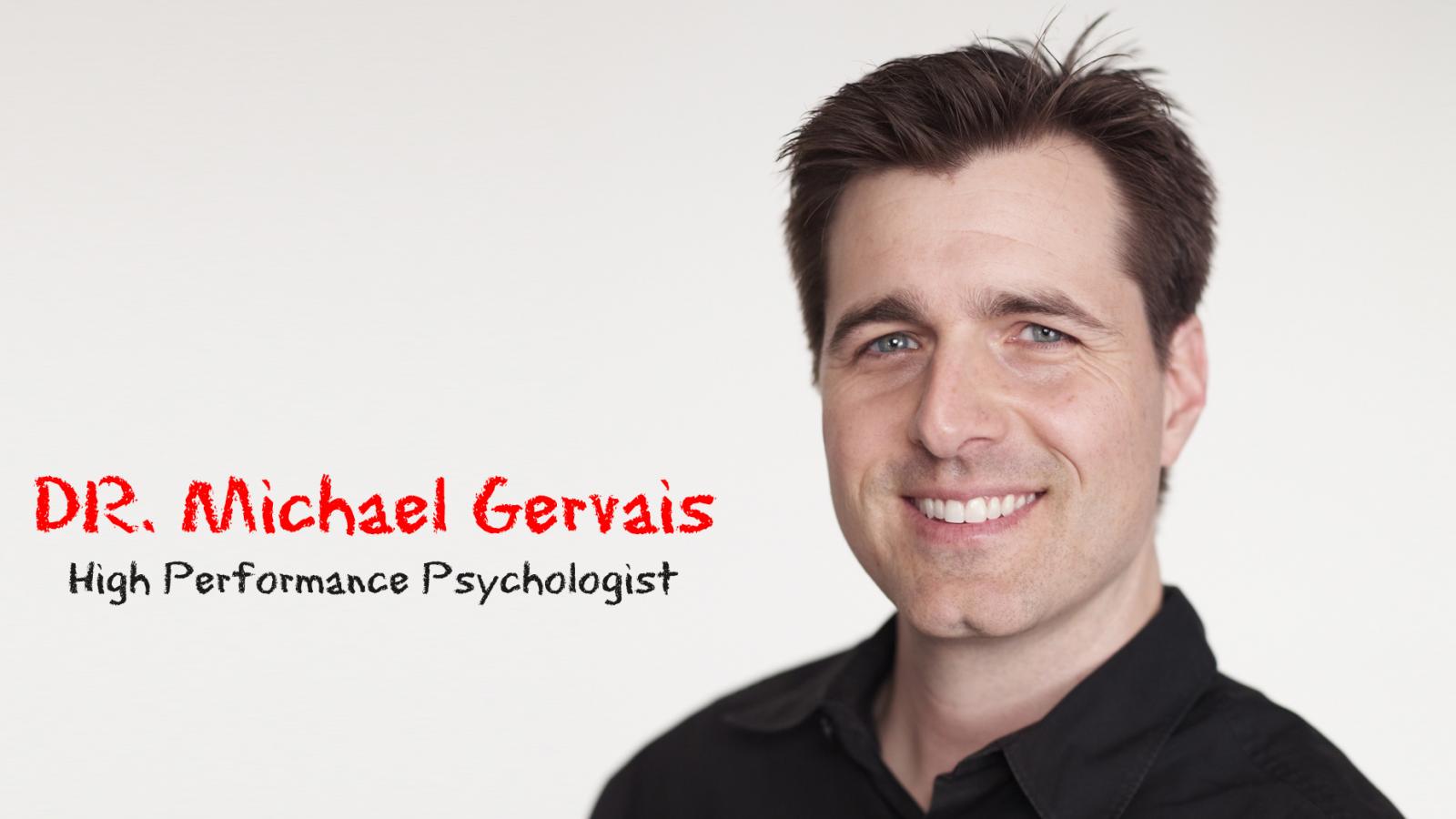 Dr. Michael Gervais has worked with NBA players, Olympians and the Seahawks, and teaches athletes to thrive under pressure.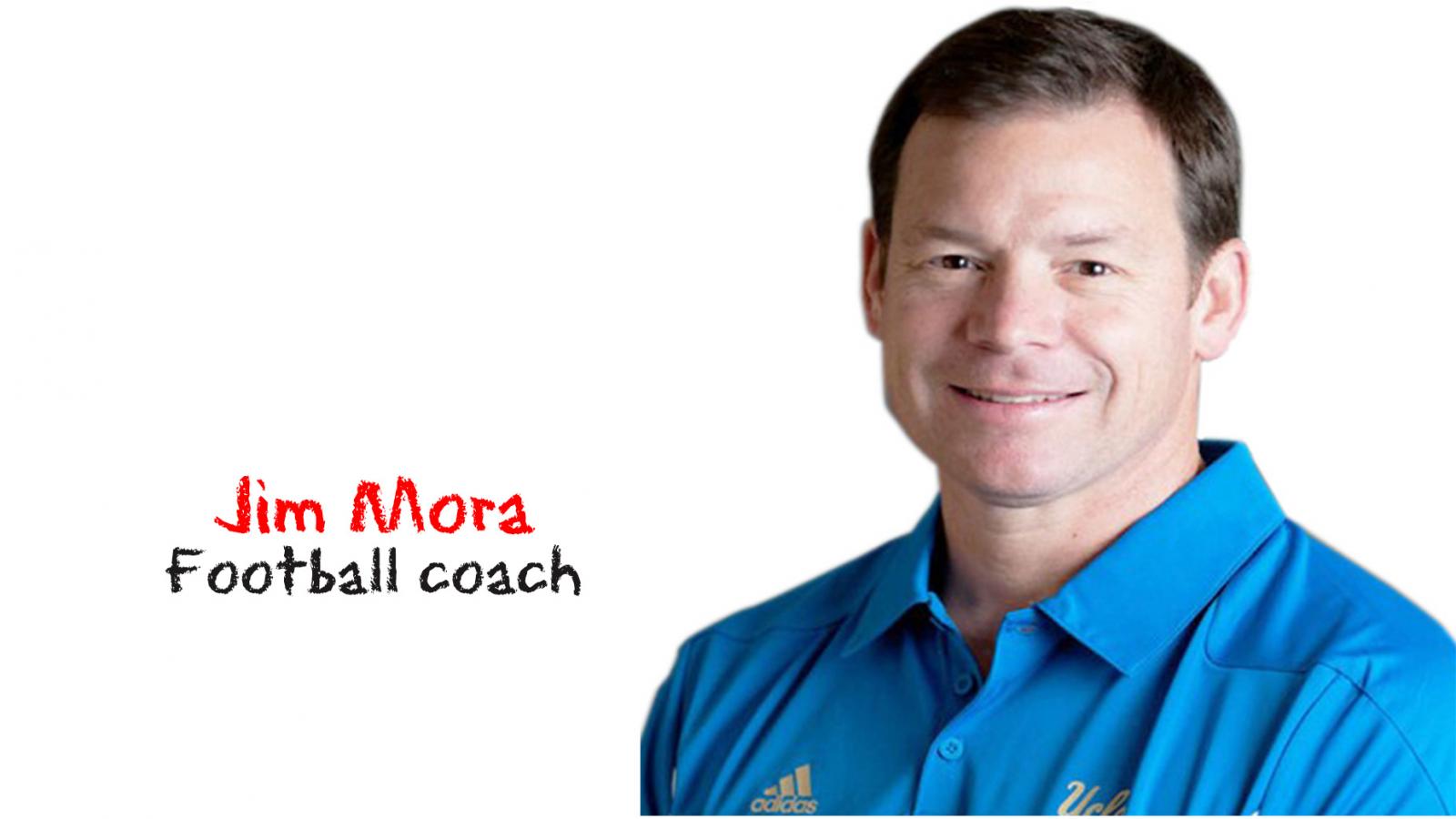 Jim Mora is an American football coach who coached NFL teams including the Atlanta Falcons and Seattle Seahawks, and was most recently the head coach of the UCLA Bruins here in Los Angeles. Jim's talents don't stop there though, he has also served as an analyst for the NFL Network and Fox Sports, and he's a parent!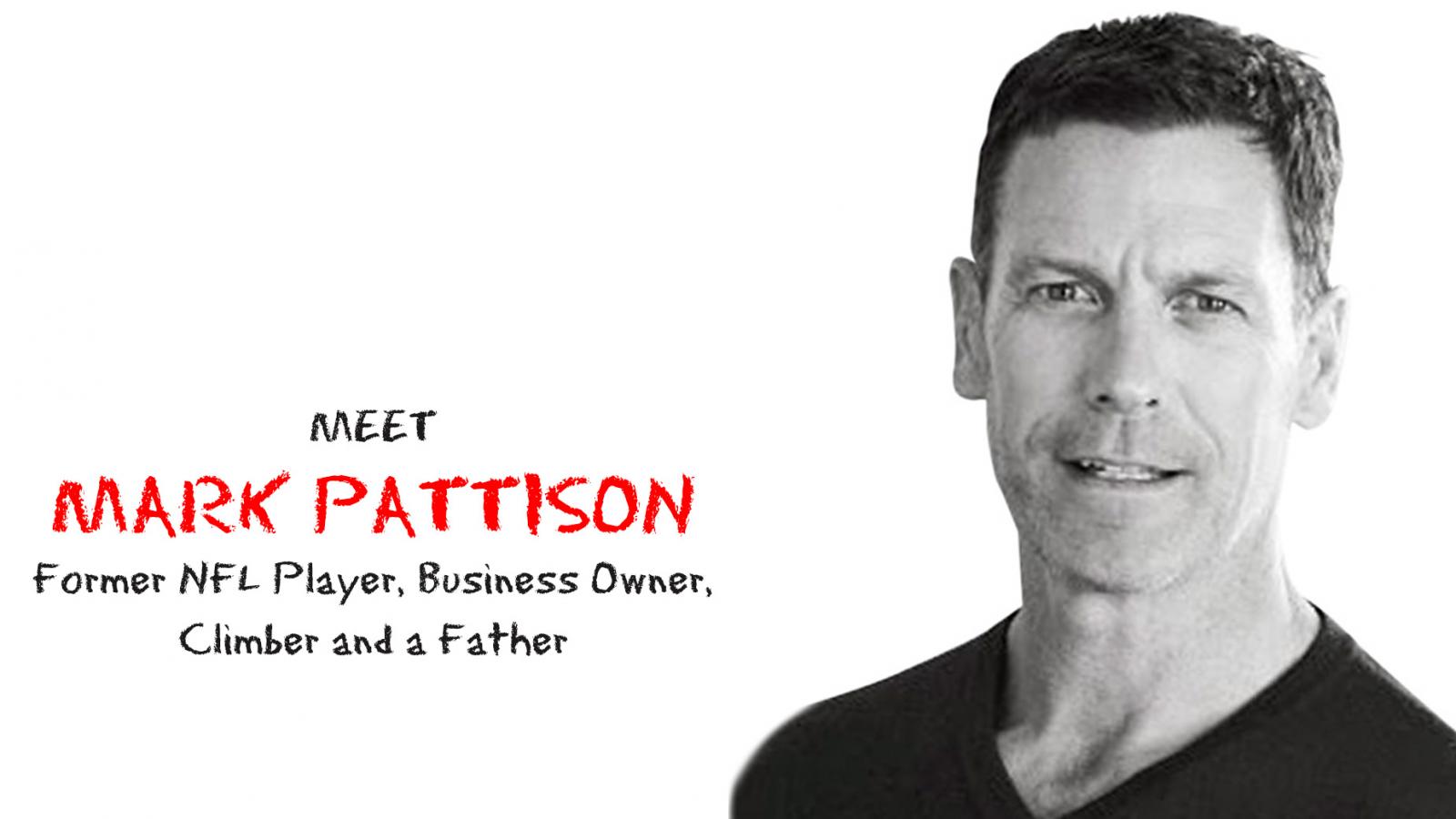 Mark Pattison is a former Wide Receiver who played for the Los Angeles Raiders, Los Angeles Rams and the New Orleans Saints. Mark is an excellent example of how youth sports can shape an amazing, well rounded, dedicated adult, as Mark will become the first NFL player to climb the Seven Summits. In addition to his amazing athletic career and achievements, Mark has successfully created several multi-million dollar companies, and is a waterboys.org representative.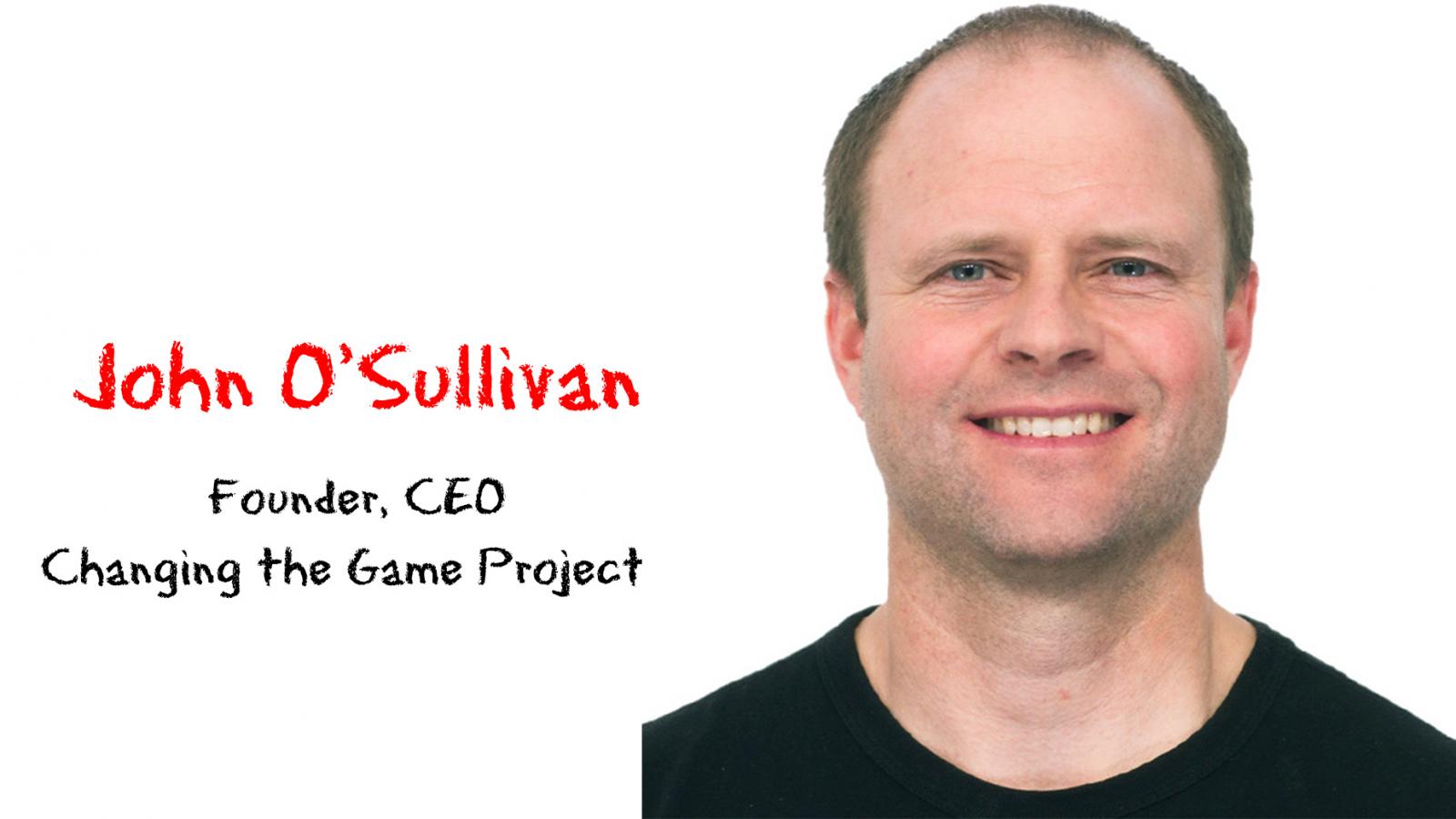 John O' Sullivan is the author of two chart topping books about children, families and sports entitled Changing the Game: The Parents Guide to Raising Happy, High Performing Athletes and Giving Youth Sports Back to Kids. His work has been featured in The Huffington Post, CNN.com, Outside Magazine, ESPN.com, Soccer America, and numerous other publications.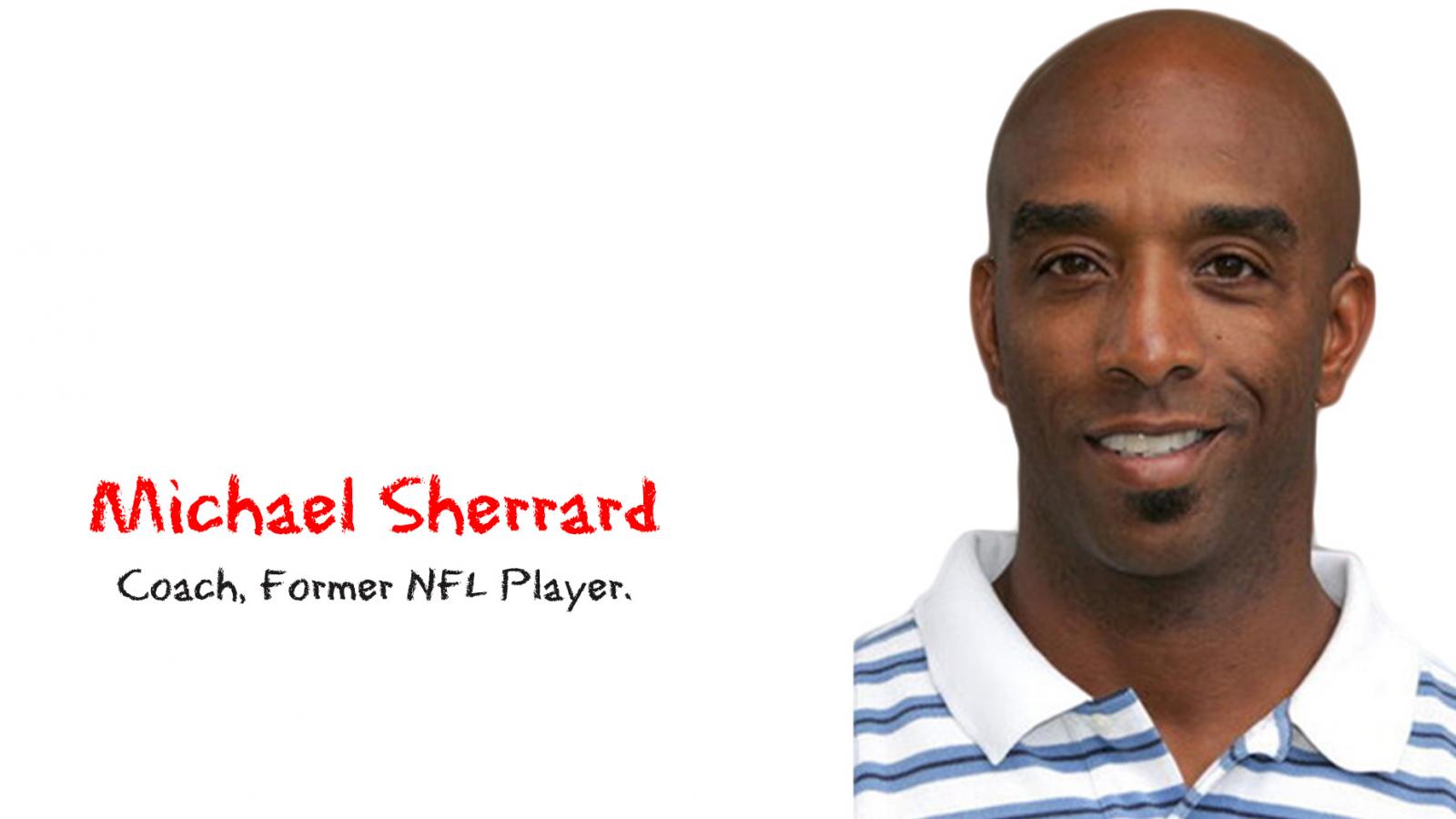 And last, but certainly not least Michael Sherrard. Michael is an American football wide receiver who played college football at UCLA, and later went on to play in the NFL for the Dallas Cowboys, San Francisco 49ers, New York Giants and the Denver Broncos.
Please join the discussion, share your own stories, learn, get inspired, become a super parent.
The replay will be available here: https://www.kidsinthehouse.com/livetv/kidsandsports
About Kids In The House:
Kids in the House is the largest parenting video library in the world. This educational website aims to help parents and caregivers become better at parenting by educating, inspiring and entertaining. This resource contains over 9,000 videos from 500 leading parenting experts, including doctors, pediatricians, psychologists, educators, best-selling authors, celebrities, and parents themselves.
Kids in the House gives parents and educators the chance to get answers to their tough questions and get first-hand tips on how to deal with particular challenges ranging from pregnancy to getting into college. The website is also customizable, allowing users to create playlists of their favorite videos and interact with other users and parents who may have dealt with similar issues. Kids in the House understands that there is a variety of parenting techniques and that there is no one-size-fits-all solution to raising a family.