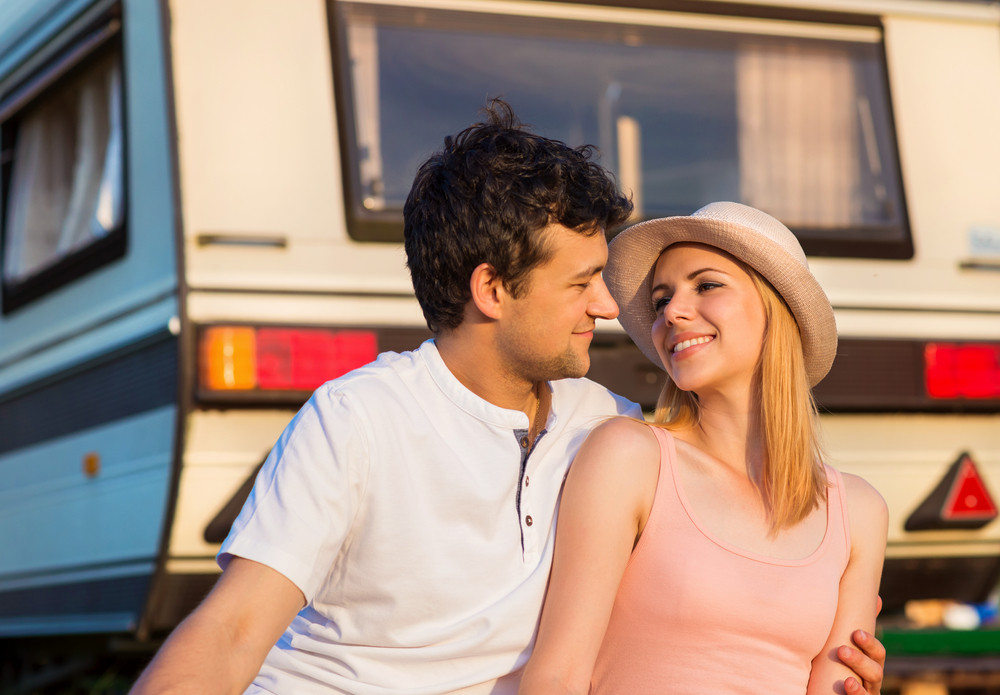 Family time is something that we all love, but, quality time can get a bit cloying if you are stuck inside all winter with your entire family. A great RV trip might be all that you need to help break up the winter months and have some real fun with your family.
Why Choose an RV Trip?
So, why should you choose an RV for your family trip, why not a hotel or a motel? RVs are a great, economical, and fun way to travel. There are more than 16,000 public and private campgrounds across the United States alone, this means you can travel nearly anywhere for a fraction of the price. A slip rental for an RV is only a fraction of what it would cost to rent an entire hotel room for a night or two, which means you can use your money on other things.
RVs are also very versatile, you can travel places that you may not be able to if you are staying in a hotel or a motel. With an RV, you can see more places, you can get out more, and you are going to be far more likely to spend time out and about than you would if you did have a hotel room to retreat to. RVs are much like your family vehicle, three out of every 10 will end up needing major repair by their second year on the road, and jumping to almost all RVs by the time that they are 8 years old, but they are still reliable.
RVs are also just plain fun. Odds are we have all stayed in a hotel room at one point or other, while they are still fun, there is just something different and something magical about an RV and about sleeping on the road. There are more than 2.2 million paved miles of road in the country, which means that you are going to be able to go nearly anywhere, and about 94% of those paved roads are asphalt making for easy travels. RVs are going to give kids a sense of wonder, they are fun and they are different, something they will remember for years to come.
Is RV Travel Right for You?
You might still be wondering, is RV travel something that I really want to do with my family? For those that do not want to purchase an RV, as they can be quite an investment in terms of initial purchase and maintenance, you can always rent one. There are tons of great RV rentals out there that allow you to rent an RV that is going to be comfortable for your family, that is going to be large enough, and that is also going to be something you can handle.
RV rental is a great way to get a feel for an RV, to see if you can drive on and if you like driving one, and to see just what RV life is all about. RVs are a fantastic means of travel as they offer both the means of getting where you want to go and a place to sleep and stay when you get to where you are going. RVs have long been part of the history and the heritage of America, there are so many adults that have fond memories of traveling by RV with their family, why not try to give your children those same memories?
RVs are a great way to get out, they are a great way to travel during the winter, and they are just plain fun. A great RV trip may be just what your family needs to have fun, get closer together, and truly have a wonderful time that none of you are going to ever forget or ever top.