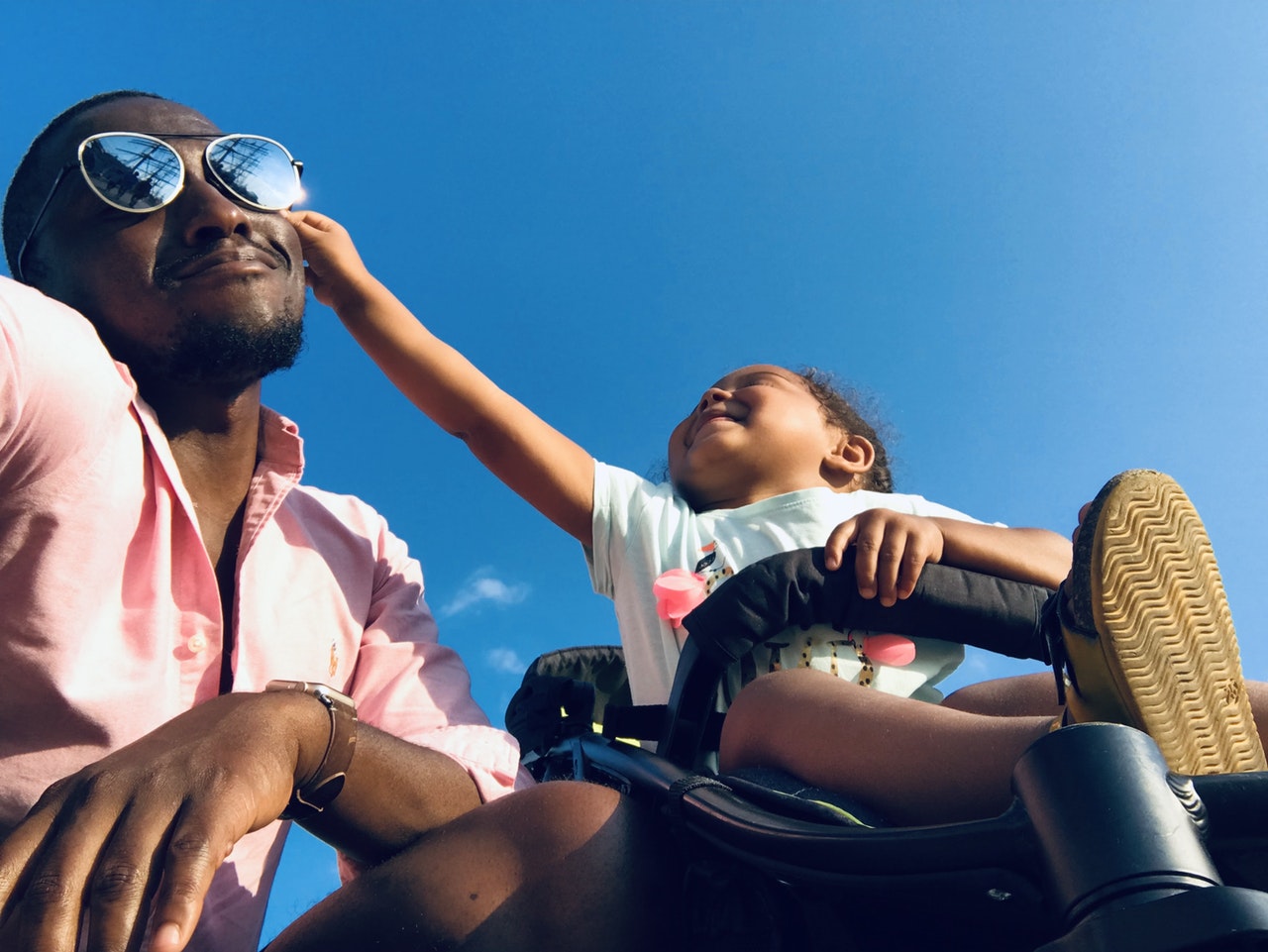 Going on family vacations is a great way to create fun memories and learn something new about the world around you. Unfortunately, no matter how much fun you're having, there will always be some safety-related fears. This is especially true when travelling with children. So, as it's always better to be safe than sorry, here are some safety precautions you should take when travelling with your kids.
Practice safety
In case something does happen, you want your child to know what to do. Of course, you can't cover every possible scenario, but you can teach your child the basics. For instance, you can teach them to stay put if they get separated, look for another parent or a police officer, and never enter any car with a stranger. Whatever you choose to teach them, practice it as many times as it takes for them to memorise it. This way, they are less likely to panic if they get lost, and even though you probably wouldn't panic any less, at least you'd know that your child knows what to do.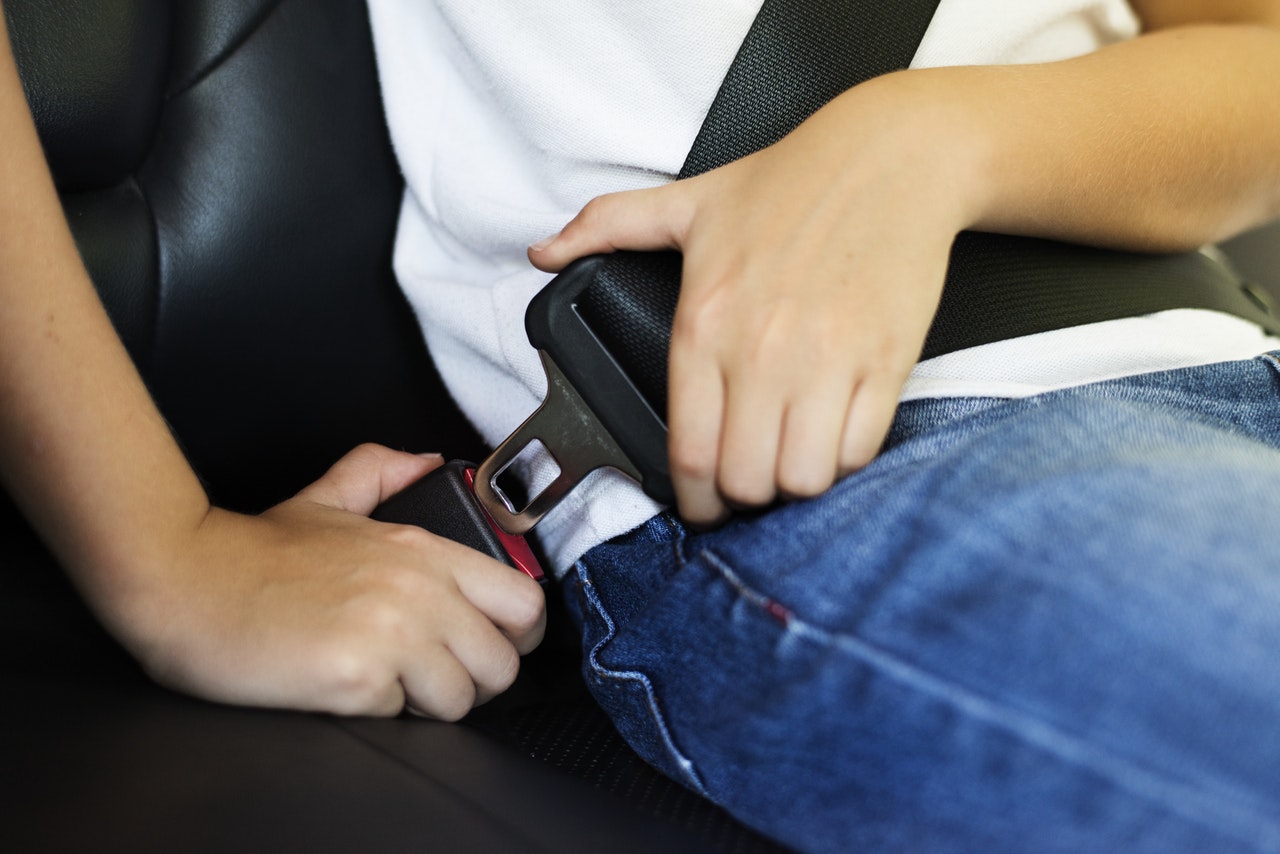 Create information cards
If you have young kids, make sure they always have information cards with them. This way, if they do get separated, they could show the cards to some passer-by or a police officer who could then help them find you. The cards should include your names, phone numbers, hotel address, and anything else that matters. Of course, this also means that they should be updated before every vacation.
Back up all important documents
No matter how organised you are, documents can still get lost. This is why you should always have at least two photocopies of all your important documents – passports, driver's licenses, visas, tickets, etc. Aside from the paper photocopies, you should have digital copies as well. For example, you can take photos of your documents and email them to yourself or copy them to a memory drive. Many hotels also offer safe deposit boxes, so you can leave the originals there and carry the photocopies with you.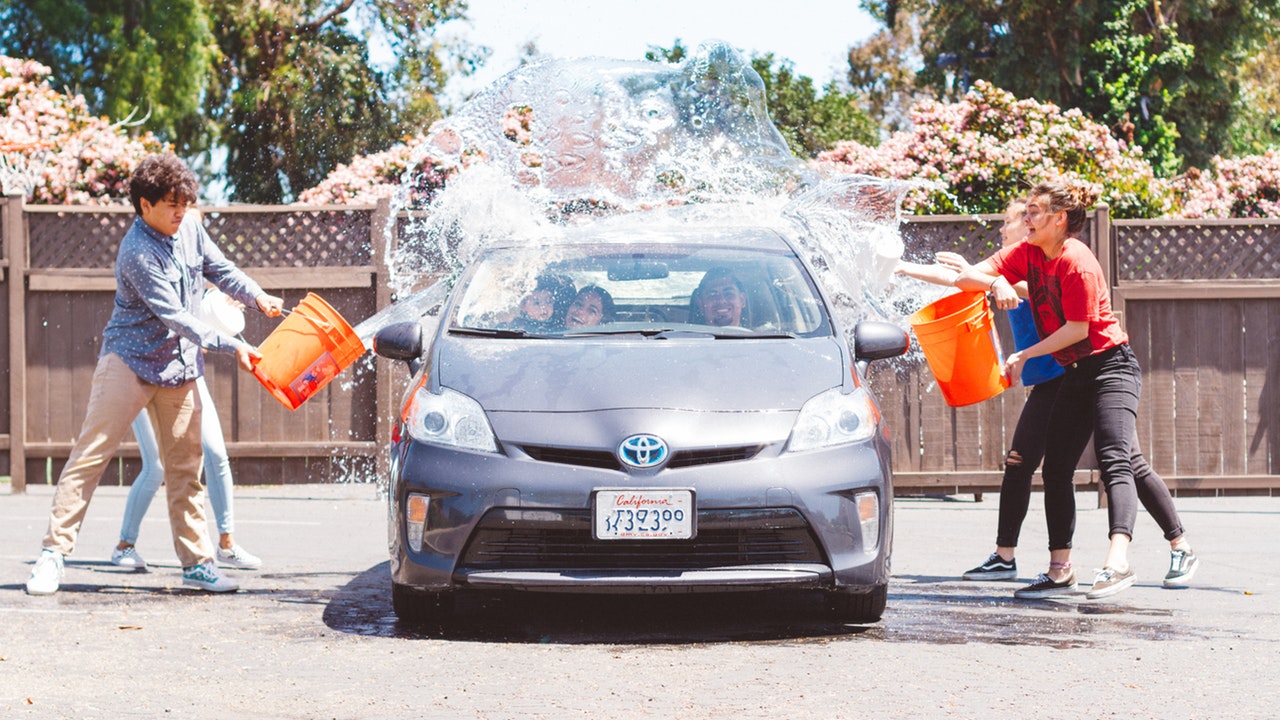 Make sure your car is up to the challenge
If the vacation includes going on a road trip, make sure your car is up to the challenge. Check your seatbelts and car seats, and don't forget to check the spare tyre too. If you don't have it, or if it should be replaced, there are many great websites where you can find quality tyres like this. So, don't leave anything to chance, and make sure your car can handle the journey.
Keep the kids occupied
Bored kids will always look for something to do, and unfortunately, this something can sometimes be dangerous. So, to keep your kids away from any potential trouble, keep them occupied. This is especially important if you're going on a longer trip. Therefore, download some movies and cartoons for your kids to watch on your tablet, pack some books and toys, and think of some games you can play on a road trip. This way, the trip will be more enjoyable for everyone.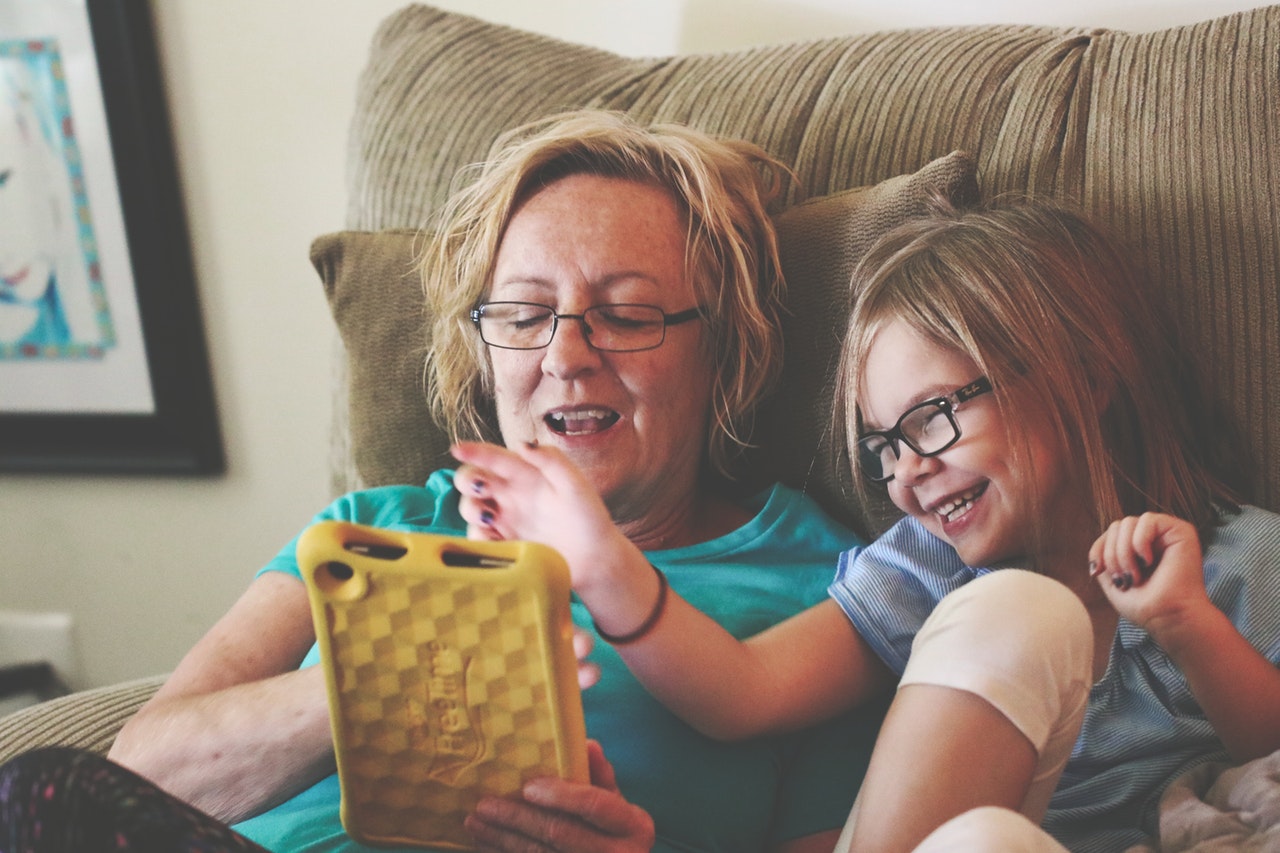 Make your own medical kit
Scrapes, falls, and bruises can happen to both kids and adults, so don't forget to pack a medical kit. Also, a good idea would be to make your own kit, as the generic ones rarely have everything you need for both kids and grown-ups. For example, you should always have plasters, a pair of tweezers, disinfectant sprays or gels, and some ibuprofen. If you'll be exploring nature, you might also want to include some insect repellents and moleskin pads. In short, think about your location, and prepare your kit ahead of time.
Travelling with kids usually requires a lot more planning. However, you can never prepare too much when it comes to your children's safety. So, keep the listed tips in mind, try not to worry too much, and enjoy exploring the world with your family.