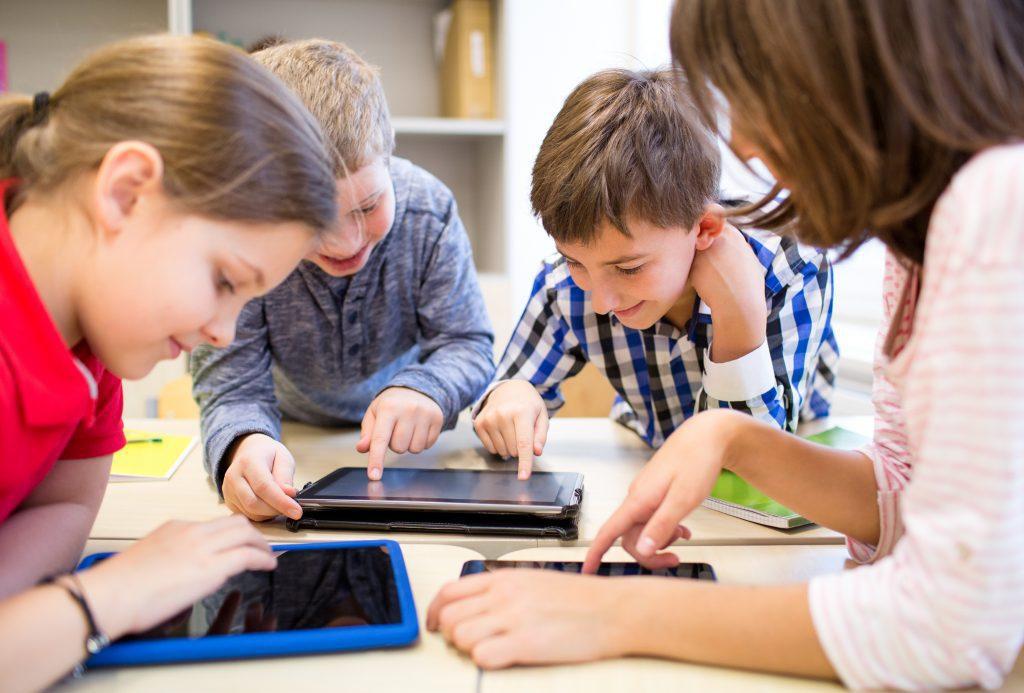 Kid apps differ from one age to another. Even so, the significances of these apps cannot be ignored. Some of the apps range from reading apps and awesome math apps. They also include challenging puzzles and fun games. The list below highlights various types of apps that are found in different age groups.
Toddler Apps
Scribble cards ($ 0.99) are perfect for toddlers who are learning to write numbers and letters. This app is simple since it offers the kid a card to scribble on and undertake early writing skills. Scribble cards require little guidance. Therefore, the kid becomes a pro after a few attempts of writing letters and numbers.
Missing friend-Lite is an exciting free e-book. It depicts a captivating story of how Mr. Mole was kidnapped and later rescued by Mr. Rabbit from Mr. Fox. The e-book comprises of interactive pages and exemplary vocabulary-building labels. I also like Pepi Super Stores ($2.99) is an app that allows kids to explore the mall with a host of distinct characters based in the store. It offers plenty of areas to discover (hair & Beauty Salon, clothing boutique, Sporting Goods Store, Music Shop, Food court) and play in a stress-free environment.
Ladybug Band ($0.99) is another toddler animated e-book that is full of fun and educational. The e-book is about tapping your feet in tune with the music and discover the instruments that make up a band. Further, Let's Go Lex ($0.99) is a fascinating story app. It entails traveling down the river with Lex the hippo. Additionally, kids are privileged to learn French through the amazing Pili Pop Francais (Free). This app comprises of an immersive language approach and a game.
Preschooler Apps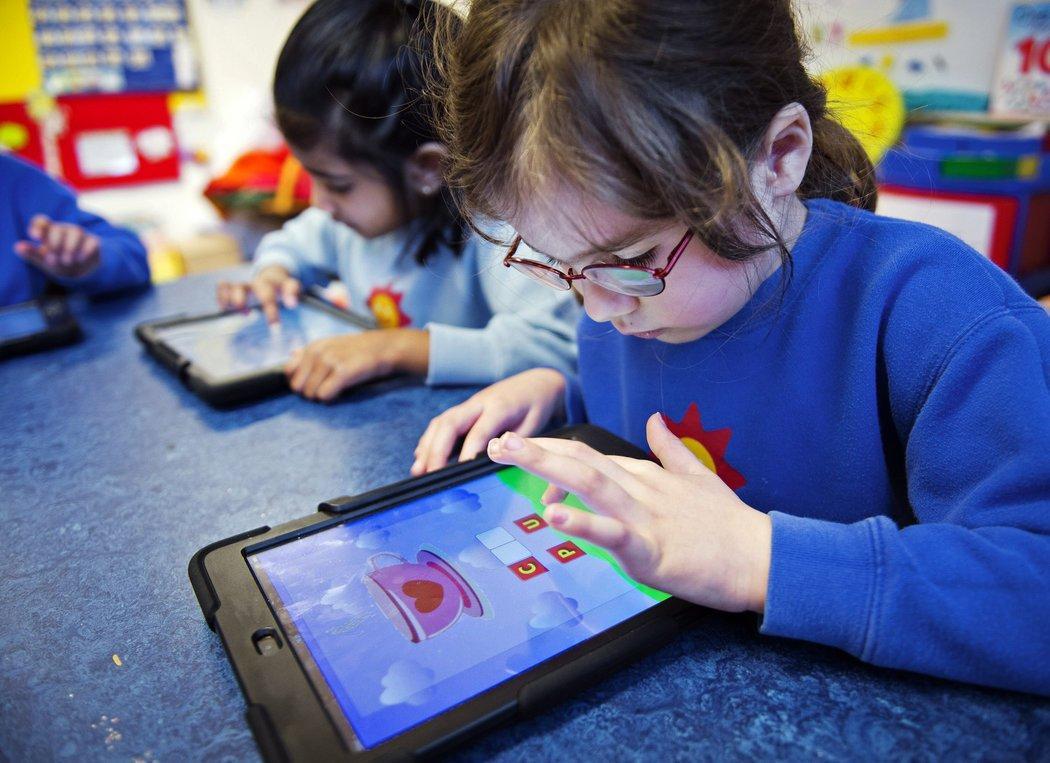 Miniwalla, The Forest Story, is specifically designed for preschooler kids. The exciting e-book helps kids to understand about conversations and values. The book consists of six chapters that talk about Henry who resides in Miniwalla. Similarly, Preschool & Kindergarten Math Learning Game is a famed app that is significant for kids. The app helps kids to learn how to subtract, add, multiply, and divide.
Animal Sounds, Photos and Info is an innovative app. It offers 50 animals with recordings of sounds, high-quality pictures, and fact sheets. Additionally, the app consists of a jigsaw puzzle and a match to the sound game. Magic Animals is an interesting animal app that tests the intelligence of the user. The app allows the user to draw an animal and guess the identity of the animal that is being drawn.
Kindergarten Apps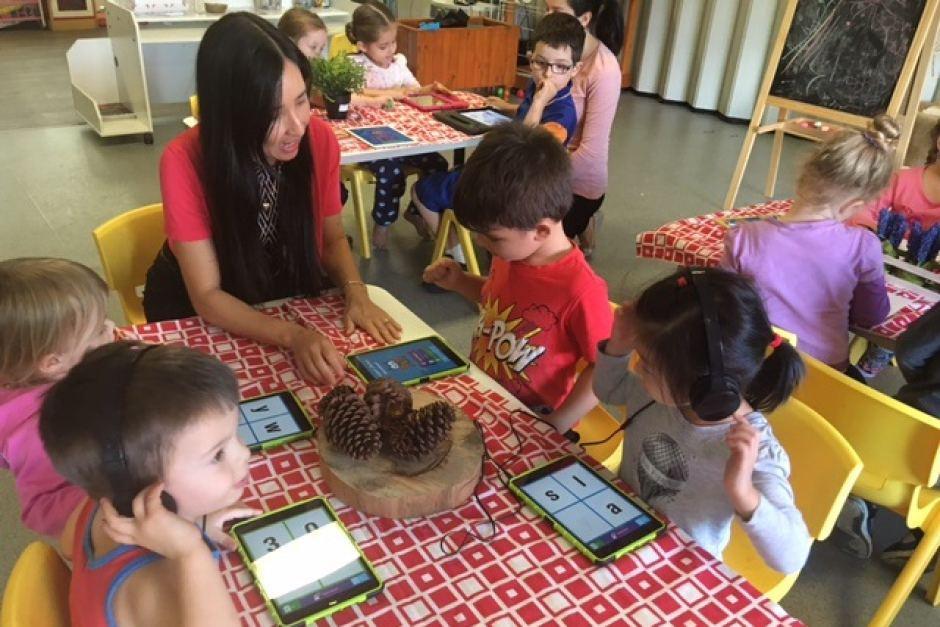 Zap Zap Math is an interactive app that offers a wide range of free math practice. The app guides kids towards the right path while building valuable skills. Moreover, it has an annual subscription to quickly access the app. The Name Game is also an app for kids who are developing letter recognition skills and like animals. Similarly, Bunny Mindfulness is beneficial for both adults and kids. The app entails mindful breathing and meditation. Moreover, it assists in learning the value and relaxation of controlled breathing.
2nd Grade Apps
The Sweet Little Monster is a simple fun game for children. The game requires the user to tilt a device to gather coloured monsters. Care for Our World is another app that is inspirational to kids. It encourages them to cherish the world. Additionally, the Fregger's Play is an app designed to assist children in learning to code. It also helps them to establish their games.
3rd Grade Apps
Wordsplash! Is an interesting word game for children. It entails the creation of words from a series of letters on a given timeframe. Griddle Speed Puzzle is a classic brain-boosting puzzle game. It allows kids to rearrange shapes to finish a series of puzzles. The puzzle becomes more challenging as the kid plays. Additionally, Running Noah is an app that entails solving multiplication problems to create a bridge and save animals.
Educational Apps for Kids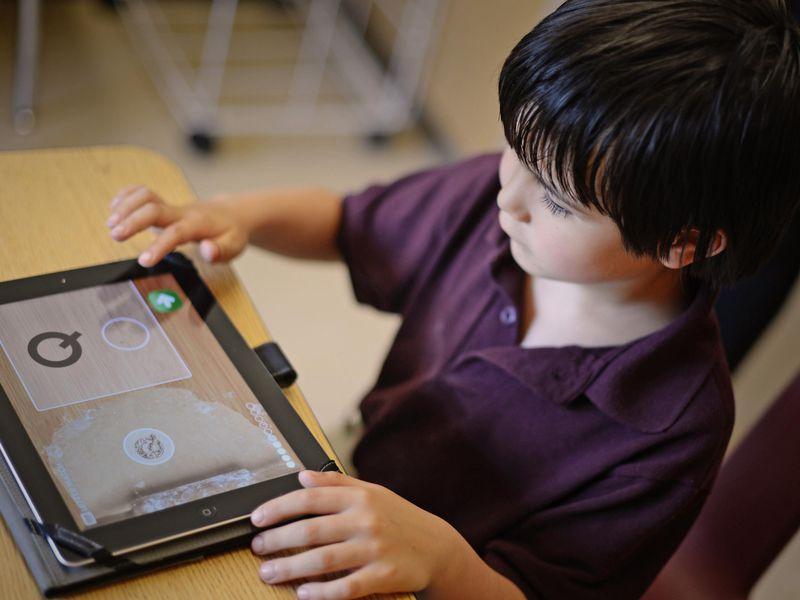 Typing.com is an app that is suitable for kids at the kindergarten level. The app consists of a comprehensive touch typing or keyboarding course. Scratch and Scratch Jr is an online app that assists kids to learn programming. Scratch is absolutely free and does not have ads. Additionally, BiblioNasium is an app that is used in many institutions. The app is designed to convince kids to love reading. It blends contemporary technology with a personal connection to establish a supportive and engaging platform for reading.
Dragon Box is a successful app that has transformed math into a fascinating game. It consists of puzzle-game apps that discretely teach children geometry and algebra. Similarly, Hooda Math is a website that offers multiple math and logic games. The ABCmouse is an app for both preschool and kindergarten kids. It offers online educational websites that monitor a child's progress.
Why we should reduce the screen time for a child?
While cell phones are mere a gadget of entertainment to most kids, the responsibility of making them aware of such useful apps lies on the shoulder of parents' and teachers. Many studies have proven results for high cell phone usage. Children are always the most vulnerable victims of electropollution as children's thinner skulls, and bones absorb twice the amount of radiation as grownups (as per pioneering studies conducted by Om. P. Gandhi of the University of Utah). So, the wisest advice will be to reduce the cell phone usage as much as possible. Use Bluetooth or earphones to keep it away from the direct contact with skin from your child.
Conclusively, the children's apps are available for all ages. This is beneficial for their learning as they grow up. The apps build their thinking capacities, for example, The Griddle Speed Puzzle helps them to think critically when the puzzle becomes involving.
Author Bio:
Valerie Le Baron is an integral member of the Kids Club Early Learning Centre team. During her current tenure she's helped double the footprint of Kids Club's centres by working closely with Operations, Kids Club's Educational Directors as well as Carers. Kids Club's geographic footprint currently includes a number of long day care centres in Sydney and Canberra. She's also behind Kids Club's external parent communications program and behind the scenes of Kids Club TV on Facebook.