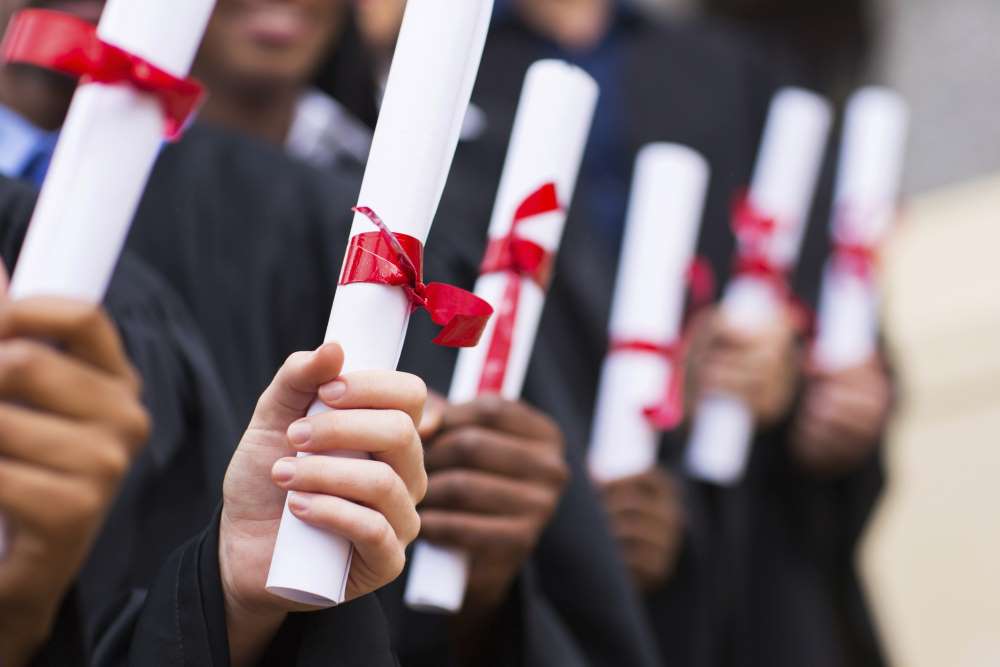 Many high school students have returned to school and should now begin researching which colleges are a good fit for them. Selecting a college can seem like an overwhelming task because of so many variables.  Students will have to determine which college has academic programs that interest them, are the desired size and location, and offer a good financial aid package.  Parents can encourage this arduous process by being well informed about colleges, keeping track of paperwork, and providing support. Here are some tips for parents to help their students select the right college:
1. Research Different Colleges
When high school students begin researching colleges, it is important for them to explore majors they may be interested in, campus size, location, dormitories, and the cost of the school. If you know you want to get an advanced degree such as a Master's in Accountancy, check to see if a graduate program exists at the school unless you plan on going elsewhere. Parents can help their students by examining the college's website to see the admission requirements, and student life activities and take a virtual tour. Students may want to keep a folder for each of the colleges they may want to visit to keep track of their paperwork.
2. Schedule A Campus Tour
Visiting colleges is the best way to narrow down their post-secondary education options. It might give them a better idea if they could picture themselves attending that particular university. Students will want to make sure they feel comfortable on campus in order to have a positive experience. As students visit each school, they will want to keep a journal of their likes and dislikes. It will help them remember the features and benefits of the colleges.
3. Attend A College Class
When students go on a college visit, it will be important for them sit in on a class. It can provide an opportunity to speak with other students as well as the professor after class. They will be able to experience the structure, expectations, and atmosphere of the courses. It also can provide an insight to different majors, especially if the students are undecided when entering college.
4. Meet With Current College Students
Students will want to meet with current college students to get the inside scoop of the university they may be interested in attending. Visiting students can speak with college students in the cafeteria, student lounge, and any activities that are open to prospective students. For example, it might be good to ask about some of the clubs and organizations to get involved, campus life, and what they would recommend preparing for college.
5. Ask About Financial Assistance
Parents and students will want to inquire about financial aid for each of the colleges to see what types of packages they offer. They will want to ask about grants, loans, scholarships and other forms of assistance students could apply for to help with expenses. Students should research scholarships within their local community, high school guidance office, and nationally. Families will want to make sure they don't miss any deadlines when applying for financial aid. The bottom line is to research as much as possible when it comes to college!    
Good Luck High School Students!!