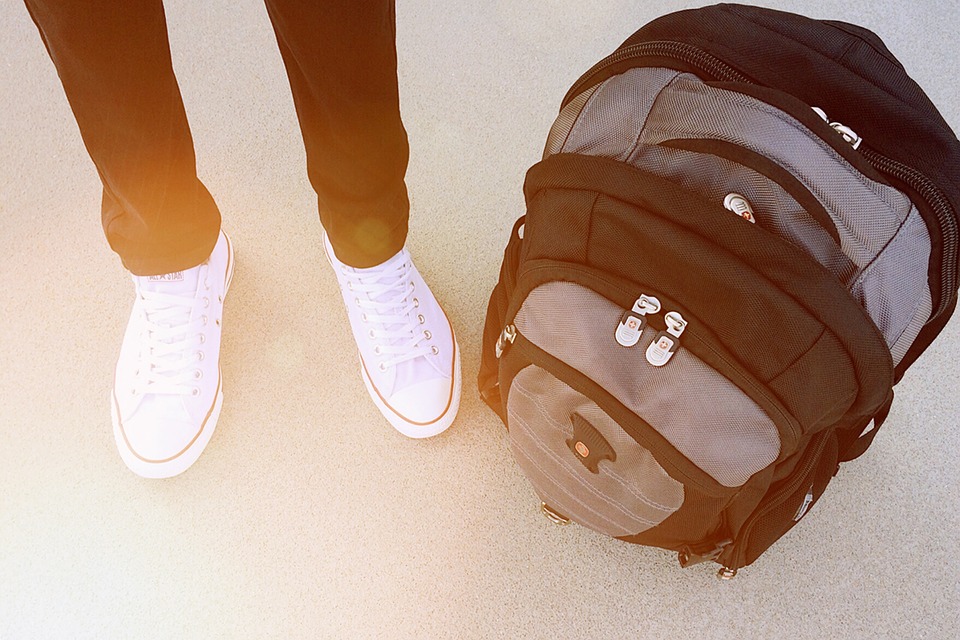 Buying a gift is never an easy task, unless it's for yourself. This is especially true if there's a considerable age gap between you and the recipient. So, what to do when you have to buy a gift for a teenager? Obviously, the best answer is to go down the memory lane and remember what gifts you were looking forward to when you were a teen. However, it's true that times have changed and what was trendy even just a few years ago may not be so now. In that respect, you may want to check out the following birthday gift ideas that all teens absolutely love.
Concert tickets
This is definitely a birthday gift for teens that will always be a cause for celebration – if the person in question really enjoys listening to a certain band/singer, of course. However, when choosing a concert ticket as a gift, there are more factors to consider aside from the musicians. It would be perfect that the concert is nearby and on a weekend. After all, teens have a lot to think about as well and they can't really work their schedules like adults.
Hobby-related gifts
One of the things every teen would love to receive for their birthday is undoubtedly something that will help them pursue their hobbies. It's fairly easy to find out what the birthday boy or girl is interested in. What's more, you have plenty of options in this case. If they're interested in sports you have a wide range of gift possibilities. If they like drawing you can buy them new paint and brushes. If they like writing, there's always interesting reading material, etc. This is truly a meaningful gift for every teenager since they will feel appreciated and know that you pay attention to what they love and enjoy.
Tech gadgets
As we live in a digital age and experience digital revolution every once in a while, you can expect that every teenager has a gadget or two that they would like to receive as a birthday gift. Of course, this type of gift depends on their preferences and your budget. This is also one of the easiest types of gifts to buy these days. Even if you have no idea what a teen wants, you can bet that they will be thrilled to receive funky, jazzed-up headphones or a unique USB drive with plenty of storage. Portable phone chargers are also a good choice.
Fun activities
You may want to encourage the birthday boy or girl to get more physically active and spend more time outdoors. If this is the case, you have a lot of different options. Of course, you have to rely on how well you know the teen in question. For example, there's no point in buying a bike for someone who doesn't know to ride one. The same goes for roller blades. However, a trendy teen gift that took the world by storm is undoubtedly a hoverboard. For example, you can get an attractive blue self-balancing scooter for a birthday girl and a camo one for a birthday boy.  
Money and coupons
You may find this to be quite a strange gift idea but we're talking about teenagers here. Sometimes, their behavior and style are so unpredictable that they manage to surprise even themselves! If you simply cannot put your finger on what the birthday boy/girl likes, the best and most appreciated gift would definitely be money or a coupon for clothes, shoes and similar.
The most important thing you have to keep in mind when you're buying a gift for someone else, and especially teenagers, is that you should never force your own taste on them. Appreciate the differences and think about others when choosing something for the happy occasion.