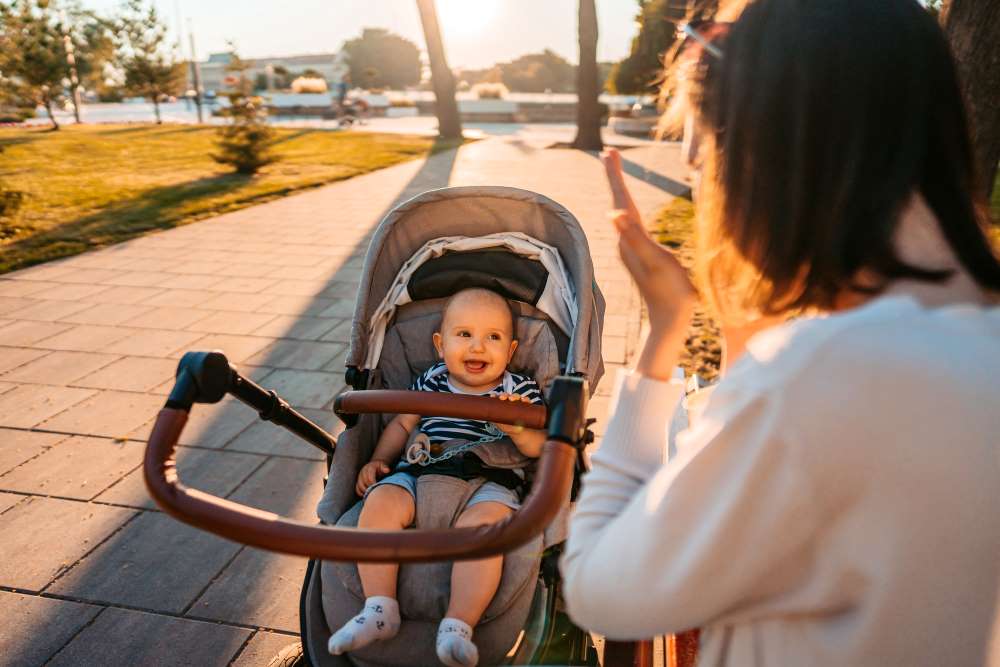 If you are expecting a baby, congratulations! It is the best feeling in the world to be expecting a bundle of joy. It is a very exciting feeling, and most of the euphoria comes from shopping for the baby. I'm sure you, as a mother, have already gotten some clothes or toys for your baby, who has not even arrived yet! It is natural and heartwarming to see mothers excited for their baby's arrival. But as exciting as it is, make sure that you don't forget to get the following baby gear.
1.   Infant car seats.
From the day your child leaves the hospital, they will need a car ride home. It is 2022, and half of our life's tasks are done by traveling around in our cars. If you are a working parent, then it is imperative for you to install an infant car seat a couple of weeks before your baby's arrival. You can opt for infant, convertible, or capsule-style car seats depending on your budget and what features suit you the best.
2.   Baby Stroller.
Your baby will need a stroller when they are 6-8 months old. It is not easy or comfortable to carry your baby in your arms at home and out and about. You need somewhere to set your baby down when you go out for a walk or groceries. Therefore a baby stroller is a must-have. You can find the Best Stroller in NZ - Maxi-Cosi, from us with reviews that have ensured the quality of the products.
3.   Baby Crib.
Baby cribs are something that you cannot cheap out on. Some people may recommend getting second-hand baby cribs, but that is not safe due to hygiene issues. You need a baby crib that is well protected and solid. You do not need a bassinet because your baby will outgrow it in four months, so if you are cutting down expenses, you can skip a bassinet.
4.   Baby rocking chair.
When you are busy performing house chores or need a break, you will need to put your baby down for a while. But most babies develop a habit and love of being rocked all the time and may not stay calmly in position if you put them on a bed. This can also be said when it comes to nap time, with most babies only falling asleep when rocked. For this reason, you will need a baby rocking chair. You can find electric and rechargeable chairs for your ease. However, you can also save money by going for a simple model.
5.   Baby monitor.
If you live in a big house or a house with soundproof walls, you must have a baby monitor for your baby. I do not even need to explain why you need a baby monitor, as everyone should know how important and life-saving a baby monitor is.
6.   An emergency bag with all baby essentials.
Lastly, even though you have already shopped for your baby's monitor necessities, remember to have a separate emergency bag that includes all baby essentials. You can use this as a travel bag or as a safe backup option for emergencies, which I advise all mothers to have.