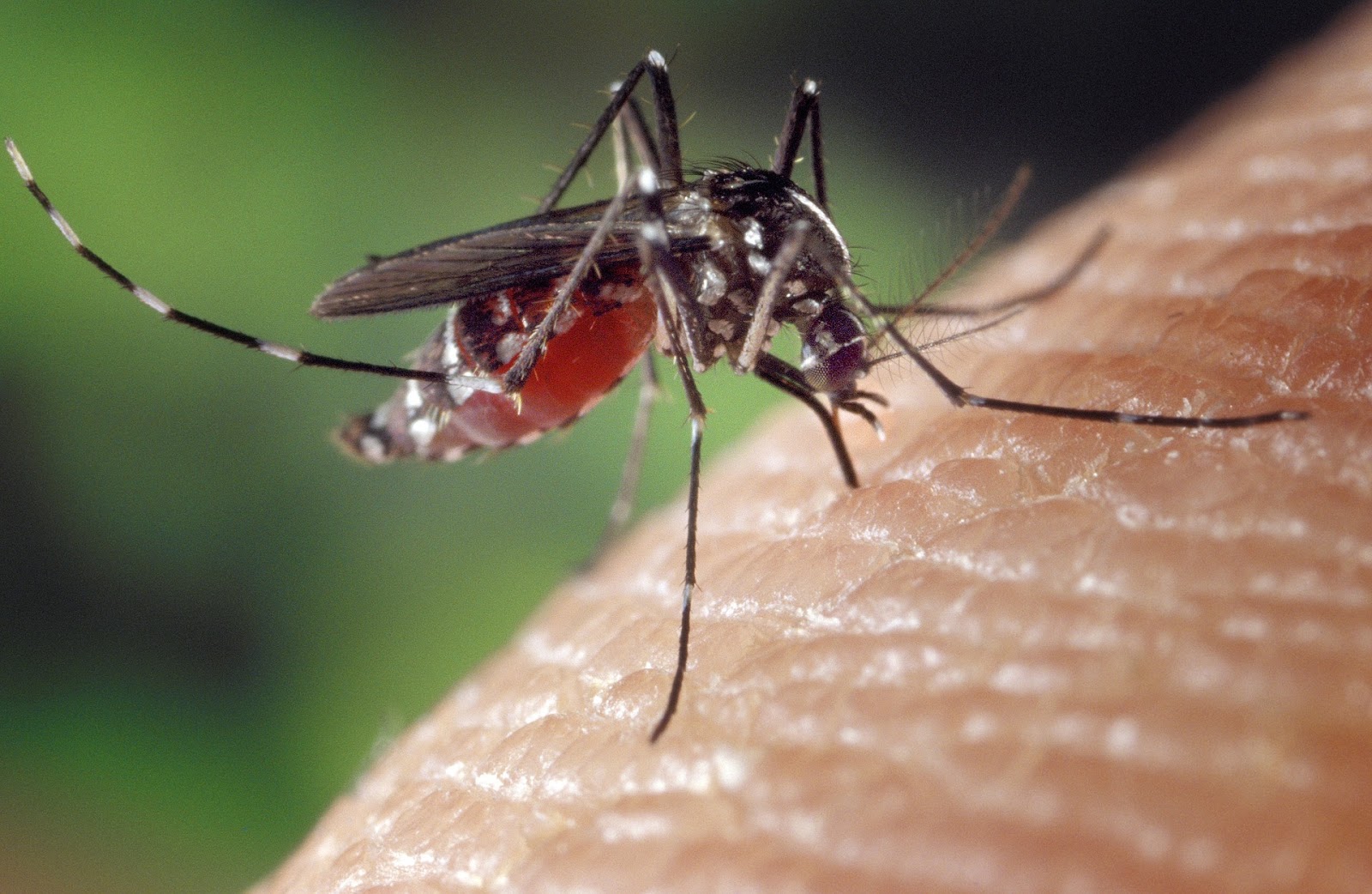 Being a homeowner comes with a number of unique responsibilities. One of the main things you need to worry about as a homeowner is keeping your residence pest-free. While there are a number of pests in the world, none are quite as annoying as the mosquito.
Instead of being at risk of contracting a mosquito-borne disease, you need to take action. The average homeowner pays around $400 a year for pest control. Professionals in the pest control industry may use harmful chemicals to rid your property of mosquitoes. If you have children, you may want to consider using more organic and safe methods of mosquito control.
Whether you want to repel mosquitoes via essential oils or with the help of plants, being consistent with these efforts is essential. Read below to find out more about the best natural insect repellents on the market.
Basil Can Be Used to Ge Rid of Insects
Cooking at home is something most people love to do. Most individuals fail to realize that there are a number of spices in their own kitchen that can be used to get rid of mosquitoes and other insects. In the past few years, researchers have used Basil in mosquito-infested parts of the world like Kenya. These studies show that nearly 40 percent of the time, basil help to get rid of the mosquitos in the area.
Instead of trying to use dry basil for this task, you may want to get a basil essential oil. The basil in this form will be much easier to disperse. The liquid basil can either be put into an essential oil warmer or applied topically.
Citronella is a Popular Insect Repellent
For years, people have used lamp oils and candles infused with citronella to get rid of insects. Before you go out in search of citronella products, you need to consider the potency and how it will be used. The biggest problem most people have with citronella is the speed at which it evaporates. While this substance is effective, it will evaporate in a hurry. This means you will have to get a lot of it on hand to truly combat an insect or mosquito infestation.
As previously mentioned, citronella can be found in a number of products on the market. Candles and essential oils seem to be among the most popular types of citronella. If you are planning on traveling to an area that is known for mosquito-borne illnesses, you may want to get something a bit stronger than citronella. Luckily, there are tons of synthetic mosquito repellents that are quite effective.
Eucalyptus is a Great Option
Essential oils are wildly popular all over the world. While most people use them to treat ailments like anxiety and pain, these oils can also be used to repel insects. A recent study found that eucalyptus oil that features a coconut oil base was an effective repellent for mosquitos and other insects. In fact, the research found that this concoction offered a 93 percent protection rate for up to 4 hours after application.
Not only is eucalyptus a great insect repellent, but many people also use it as a way to control their stress. If you want to invest in eucalyptus essential oil, do your homework before making a purchase. Unfortunately, there are a number of oils on the market that are diluted. Ideally, you want to get a more potent oil to ensure it works properly. While you may have to pay a bit more for this higher-potency oil, it will be worth it in the long run.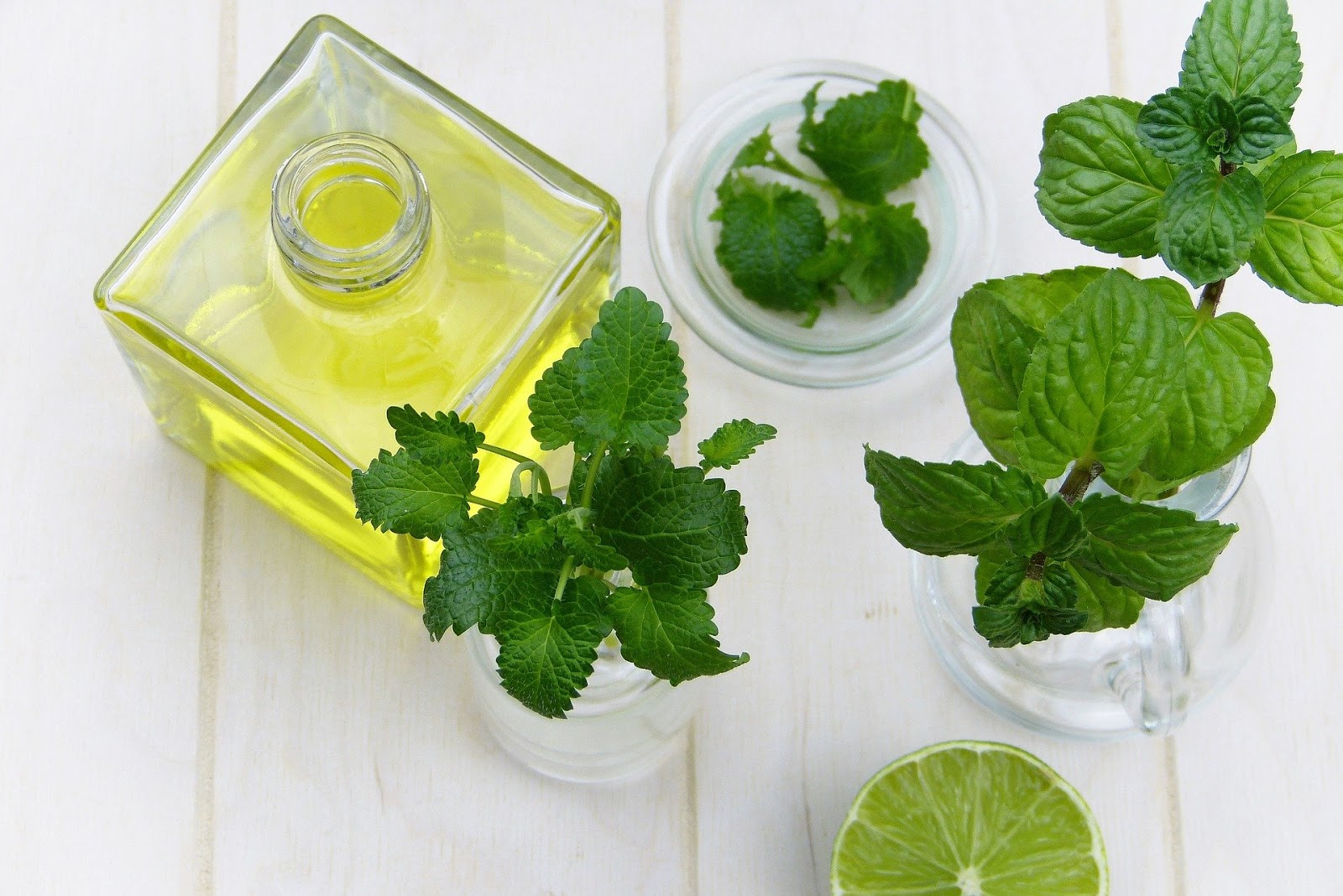 The Power of Peppermint
If you are looking for an essential oil that smells good and has the ability to get rid of insects, then peppermint is a good option. For most people, using peppermint to make their home more fragrant is a priority. This type of oil comes in a variety of forms, which means you are sure to find something that works for your particular needs.
One of the best ways to use this oil when trying to rid your home of insects is by putting it in an oil warmer. These warmers allow you to increase the amount of peppermint in the air. The warmers are also essential when trying to make the oil you purchase go farther. In most cases, you can find essential oil starter kits that feature a variety pack of oils and a warmer for a reasonable price. Generally, peppermint will be one of the oils in the starter pack due to how popular it is.
Finding the Right Insect Repellent Solutions
Now that you know more about the natural insect repellents on the market, you need to figure out which option is the best fit for your needs. With a bit of research, finding the right natural repellent will be easy.