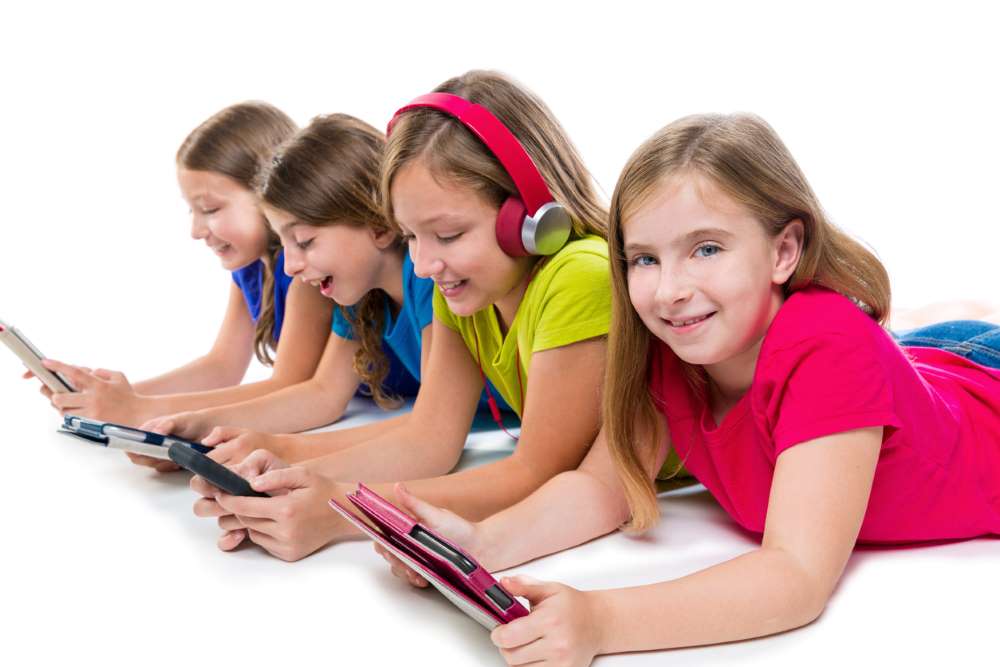 The importance of online learning resources became more prevalent than ever before in the last year when the whole world shut down and everyone was confined to their houses. All educational learning was quickly shifted online and students and teachers alike were thrust into a new world of eLearning.
Where apps and programs like Zoom and Google meet were being used to hold classes, sites like Khan Academy, Quizlet, and Better Explained also started to get used more. This isn't the only time online learning resources have come in handy though.
For kids who are homeschooled, unable to attend classes regularly, unable to understand their teachers, or those that want to revise and catch up on their syllabus before exams, online learning resources have always been a blessing to have.
These sites continue to be a great help to students globally all around and inculcate knowledge and educational concepts to kids as well as adults worldwide.
That being said, here is a list of the best online learning resources for kids
Youtube
Youtube is arguably one of the most important learning tools on the web having an infinite selection of topics you can find videos on and learn. From learning about cooking recipes to math problems, there is hardly anything you won't find on YouTube.
  2. Wikipedia
Wikipedia is a free crowd-based encyclopedia that has complete information on an extensive list of educational concepts in all subjects, people, places, and things. 
Duolingo
Duolingo is a free app and website for learning a diverse list of foreign languages with easy interactive games. The app makes it easy to learn all, kids and adults. It has allowed millions to access simple and easy language learning
  4. Quizlet
Quizlet is a learning tool for kids and teachers which involves learning by playing games and using flashcards. It allows teachers and parents to upload their flashcards and create quiz games for their students.
  5. Khan Academy
Khan Academy has over 5000 lectures, quizzes, and games for students looking to prepare for exams, understand concepts and learn at their own pace. It is completely free to use and even allows students to be linked to their teachers or peers who can track their progress as "coaches"
To access these sites, you might want to consider getting an educational tablet for kids. Educational tablets for children are affordable tablets that can be used to administer both education and entertainment. They are portable and lightweight and since they are designed for kids, they have features that allow you to easily monitor their online activity. They are a great source of education for your child in their developing years as they learn to navigate the world around them.
Conclusion
The world continues to become more and more digitalized as we go and equipping your kids with the basic knowledge necessary for using technology is the right way to give them a head start. They develop a knack for using tech and it helps them in their growing years.