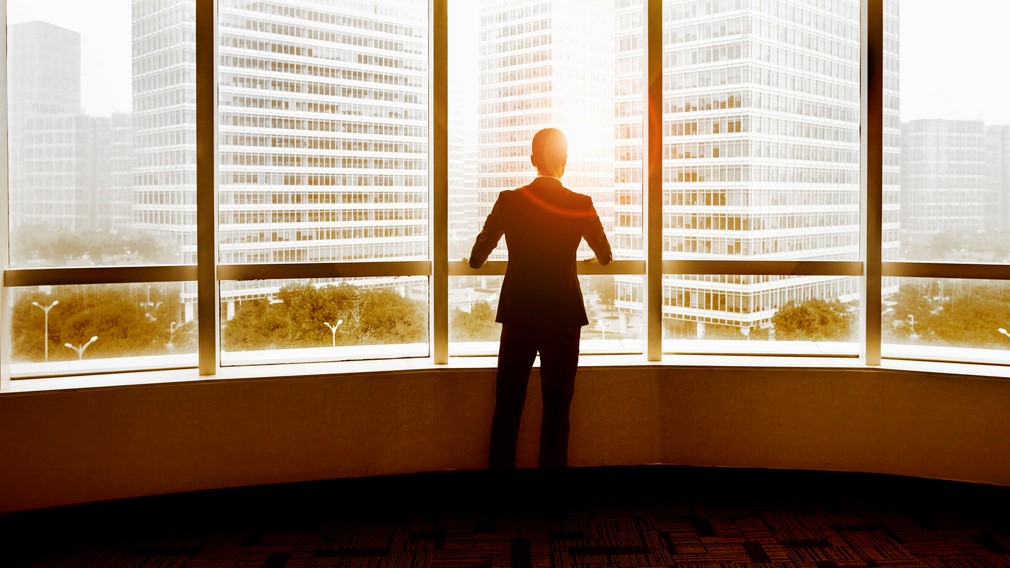 For anyone to have success, they need inspiration along the way. When talking with David Sidoo, he reminds people that his biggest inspiration happens to be his father. Although much has been written about how Sidoo came from very little to build himself up to a successful businessman, he still believes that his father made him what he is today.
Early Life
David Sidoo's father didn't spoil him with money but supported his different endeavors early on. Doing so helped David sample many different activities and find what he loved most. By the time he reached his high school days, it was clear one of his passions happened to be on the gridiron.
Football consumed a lot of free time for David early on in his life, but he also had to spend time on his studies. Both ended up paying off, as he earned a scholarship and landed a spot on the UBC Thunderbirds football team as a rookie.
Once excelling in college and winning titles, he then showed enough individual talent to land a spot in the Canadian Football League. What seemed like a long shot early on in his formative years turned into a five-year career.
The entire Sidoo family took great pride in discovering that Sidoo made history when he first suited up in the CFL. He holds the distinction as the first Indo-Canadian to play in the league.
Starting in the Business World
While in college and excelling on and off the field, Sidoo was slowly developing time-management skills. He did all this while also holding down a pair of jobs to help pay the bills at home.
Once college wrapped up and after playing five years with the CFL Saskatchewan Rough Riders, he officially entered the business world full-time. Doing so became a new challenge for David and the entire Sidoo family. No one in the immediate family went into this type of profession, but it came down to family support and advice from his father on how to work hard and never give up.
Hard work and finding a passion in business helped him find companies that he could help. The no-nonsense approach worked like a charm once it was time to get to work. He's achieved high levels of success with multiple companies, which has always opened up new opportunities.
Charitable Acts
Anyone familiar with David Sidoo understands just how vital charitable acts are to his life. He believes that it all starts with those who helped him out anonymously one way or the other growing up, and he wishes to do the same for the next generation.
David Sidoo created the Sidoo Family Giving Foundation to help organizations. He understands that a blend of financial and physical help can make a massive difference in the grand scheme of things. There are two initiatives that Sidoo and his family work with that have direct ties to his father.
The first is the World Vision project RUDI, which stands for "Rise Up Daughters of India". David's father grew up in a Punjab village like those aided by this project. The goal is to provide young women with bathrooms at school and make them more accessible and safer throughout the day.
They are currently at a disadvantage compared to their male counterparts, keeping some youngsters at home with no other solution. Sidoo Family Giving is one of many foundations helping make vast improvements.
His former school is a beneficiary of the donation from Sidoo Family Giving. The foundation donated $6000 to the Breakfast Club at New Westminster Secondary School. Ensuring that every child receives food before school kicks off. The Breakfast Club pays for the food, and the volunteers are then responsible for passing it out.
What's Next for David Sidoo?
It's been a successful run for David Sidoo up to this point in his career. As he grows in the business world, more and more effort has been put into charitable acts and giving back to the community. It's safe to say that this should continue for David and Sidoo Family Giving in the coming years.
Another goal for David Sidoo is focusing more on helping his two sons (Dylan and Jordan) reach their business goals early on in their professional careers. Both have bright futures, and David understands that the cycle must continue by providing valuable advice he received from his father. Like David Sidoo's father, who encouraged hard work, he does the same for his sons. They must go through the same ups and downs as anyone but having a father who has been through them before makes a difference.
It's safe to say that the Sidoo family stays strong because of the support provided for each other. Everyone is rooting for each other to find opportunities to succeed in life. David enjoys teaching his sons about things he learned from his father. His father and football coaches were his mentors that helped instill a hard work ethic for him and build strong values that got him where he is today. These values still stick with him today.