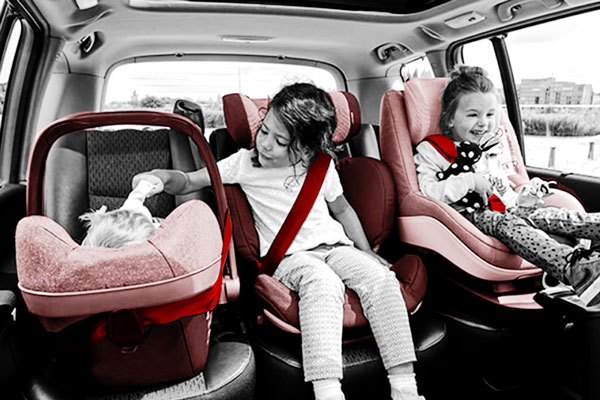 Even though many can be prevented, car accidents are the leading cause of death of children between the ages 1 to 14 in the U.S, according to the National Highway Transportation Safety Administration. Children are much more susceptible to injuries and wrongful death than adults when it comes to car accidents. On average, yearly, two children under 13 are killed in Miami alone, and 319 are injured every day in car accidents throughout the state of Florida.
Across all states, 20% of children who died in car crashes were unrestrained or inappropriately restrained at the time of the accident, 13% were inappropriately seated in the front seat, and 9% were riding in cars driven by someone under the influence of alcohol.
According to the National Safe Kids Campaign, estimates show that 227,000 children are injured each year, and 1,579 die as a result of inadequate car seat safety use. When properly made and used, child car seats are reliable as measures to reduce the risk of death in vehicle accidents by 54% for toddlers aged 1 to 4 and by 71% for infants.
Defective child safety seat injuries
Some injuries sustained as a result of child safety seat failures are devastating and potentially difficult to heal or even fatal.
Most injuries associated with seat back failure include:
Traumatic brain injuries
Internal organ damage
Spinal cord injury
Paralysis
Broken bones and fractures
Severe cuts and lacerations
Wrongful death
Many of these debilitating injuries are avoidable with proper use of an age and size appropriate child safety restraint system.
Despite the essential safety benefits associated with child safety seats, this safety feature can leave children totally unprotected when the car seat malfunctions, lacks compatibility with vehicle seating or provides insufficient warnings and instructions to parents. These are circumstances which require attorneys who are experienced in these matters in order to evaluate the case and determine who was at fault for the failure.
Common defects of child safety restraint systems
It is mandatory for everyone to act carefully when traveling to ensure that children are protected from harm, whether that means slowing down in school zones, keeping an eye out for kids running into the road or using proper child safety seats.
Getting a proper child safety restraint system holds the potential to reduce traffic accident-related injury and death. Nowadays, there is a huge amount of data for children's car seats available to the public that supports the use of age and size-appropriate car seats, booster seats, and seat belts. Make sure to make ample research before making a purchase.
The most common types of car seat defects:
Failure of manufacturer to meet accident regulations
Straps made from low-quality materials or highly flammable ones
Inadequate head protection
Poor pelvic protection which causes the child to slide down
Shoulder straps that unclip or loosen, resulting in ejection
Latches that are too difficult to undo, making it hard to remove a child during an emergency
Weak frames or cushions that come undone too easily
Sudden release of the car seat
Carrier separation from the base
What to consider when you choose a baby car seat
When choosing a baby car seat, Sean M. Cleary – a Florida child injury attorney with vast experience in representing people who have been injured through the negligence of manufacturers and distributors of defective products – recommends you to consider three things: your child's age, your child's weight and height, and whether the car seat is a tested and approved and complies with safety standards. The Center for Disease Control and Prevention has information on its website on how to properly use seat belts and booster seats for children of all ages and sizes, which should be taken seriously. You may also consider visiting your car seat manufacturer's website to register your seat online so you can be notified in case your particular model has been recalled.
Legal liability for child car seat injuries
Under Florida product liability law, consumers injured by a faulty or improperly labeled product can pursue a claim against the manufacturer, supplier, distributor, or retailer depending on the circumstances. Liability for a defective baby car seat is typically the result of either a design or manufacturing flaw. Even if the manufacturer behind the product denies responsibility, it doesn't mean that they aren't responsible and accountable.
A successful product liability claim will result in financial compensation for all of the damages suffered in the crash. For example, if a child suffers neck injuries in an accident due to inadequate head protection, it may be possible to hold the manufacturer accountable for the child's medical bills, rehabilitation services, permanent injuries, disabilities, past and future pain and suffering, etc.
If your child was injured by a car seat, an experienced Florida lawyer that specializes in negligence cases involving defective products can help you determine if you have a valid claim against the manufacturer and better understand your legal rights and options.
About the author: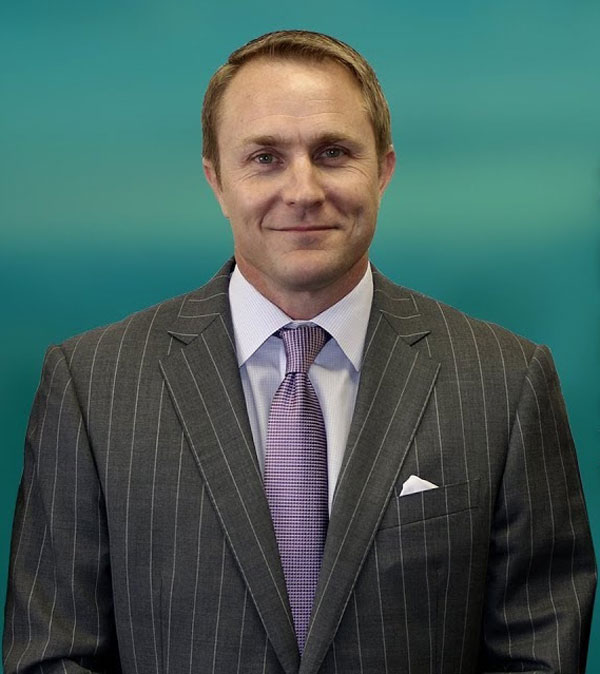 Sean M. Cleary is a personal injury attorney, founder and president of the Miami, Florida-based The Law Offices of Sean M. Cleary, an experienced law firm that has successfully represented countless clients whose loved ones were injured due to the negligence of a product manufacturer or seller. Over the last 20 years, Sean has established a well-deserved reputation as one of Miami's most skilled and experienced auto accident, personal injury, wrongful death, and product liability attorneys. With an in-depth knowledge of car accident law, he has been able to help people injured in all types of accidents recover compensation for medical bills, lost wages, property damage, and pain and suffering.