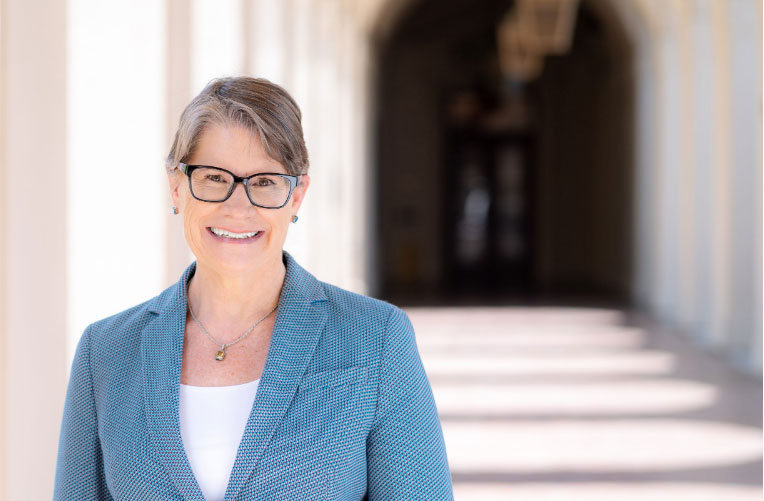 Issues and conflicts are a part of family life. Parents sometimes argue about how kids should be raised or how they should manage the family. No household is truly perfect. But while these challenges are normal, problems could sometimes turn into something more severe that requires law intervention.
You might face issues such as divorce, custody disputes, alimony, or other legal cases. It's a daunting scenario, and family law can be quite tricky. The last thing you want to do is to handle this on your own. Seeking help from a legal professional who's knowledgeable in family law can help guarantee that you're not making any mistakes. If you're not sure how they can help, here are four reasons to get a family lawyer.
1.  Legal Protection and Advocacy
The most obvious reason to get a family lawyer is their expertise and understanding of the Family Law System. Whether you're facing divorce, child custody, child support, alimony, or other family-related cases, a family lawyer knows what to do to keep you protected.
They can evaluate the situation to know what situation you will face in court and what defense you are entitled to. With their knowledge about family law, they can present relevant facts about your case in an organized way so that the judge can see your side.
If the opposite party is also represented by an attorney, a family lawyer can challenge allegations and fake evidence on your behalf. Aside from that, they can also give you the best legal advice on what to do next. You'll be able to know where you stand with your legal case, realistic threats you could face, and how to protect yourself.
2.  Proper Filing of Legal Documents
Legal cases involve a lot of procedures and paperwork. It includes drafting, filing, documenting, signing, and meeting deadlines. If you were to face a difficult and painful case such as a divorce or child custody, you'd be too distracted by its emotional impact. Handling all of this would become overwhelming if you were to face the case without a lawyer.
Chances are, you would accidentally make mistakes or poorly draft documents to meet the time restrictions. These slip-ups could affect your case. The judge could exclude any or all of the documents that you didn't draft properly.
Hiring a family lawyer would be the best choice. They can ensure that all legal documents required are prepared well and submitted on time. These legal professionals are well aware of the whole court procedure, so they can make things easier for you while you fight a legal battle.
3.  Qualified and Objective Advice
A family lawyer would still be a better source of legal advice even if you have friends or relatives who have gone through the same situation as yours. They possess the skills and expertise to handle the case and represent you at court. These legal professionals can also offer an alternative dispute resolution process if it's appropriate for your circumstances.
Even if you're the one who initiated the legal battle, you might still be experiencing some emotional turmoil regarding the situation. And when your emotions are running high, there's a chance you might make reckless decisions. A family lawyer can offer their expertise and help give objective support.
Having a lawyer at your side means that you have a legal professional that can offer factual and experience-based advice regarding your court battle. They can help you avoid making rash decisions and quick resolutions that will leave you at a long-term disadvantage.
4.  Peace of Mind
There's always a lot going on when you're faced with a legal issue. Aside from confronting your emotional turmoil, you still have procedures to oversee and documents to submit. You're bound to feel an overwhelming amount of uncertainty with everything happening at once.
Getting a family lawyer can help you understand what's actually going on. They can tell you what the opposing side requests for, why they're doing this and that, and what your legal options are. Having a family lawyer could give you a higher chance of winning the case. Not only that, but you'll also be relieved from the stress of the court hearing.
Takeaway 
Family law can be complicated and tricky, but law firms such as the Law Offices of Patricia A. Rigdon can help you with the whole process. You can trust your lawyer to give you legal advice and represent you in court during your difficult times.