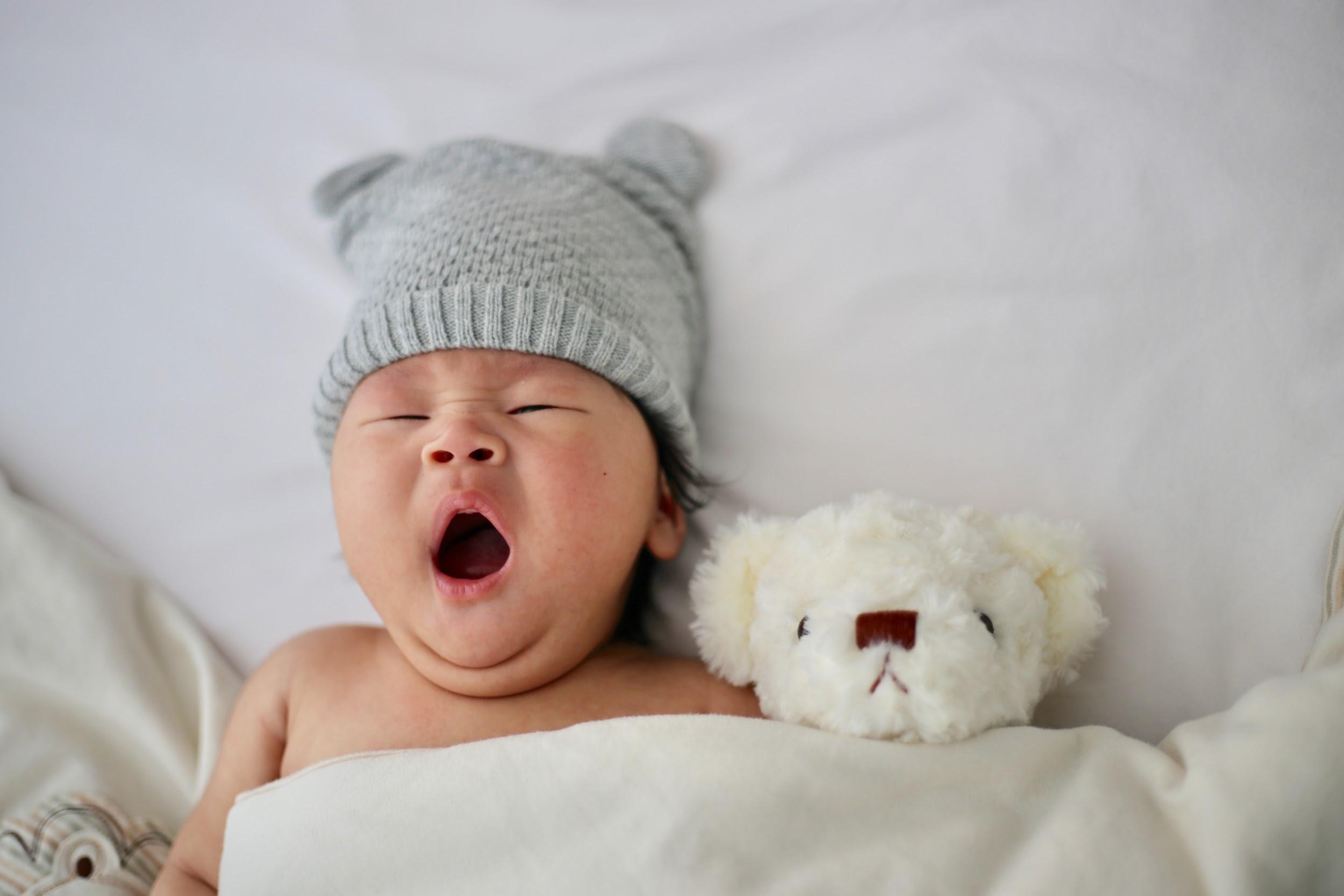 As every aspect of our lives is advancing, so is the aspect of parenthood. There are quite a few innovations in baby equipment and gadgets intended to make this whole process much easier. These gadgets not only assist your baby and look pretty – they are also quite functional and they save time, money and effort. So, by choosing some of the top gadgets to help your baby, you also help yourself. Because let's face it, parents can sometimes feel overwhelmed and unable to function normally on their own. 
1. Any kind of soother Nowadays, soothers come in all kinds of shapes and with many functions. As your number one priority is probably getting your baby to sleep and finally dozing off yourself, you might find this gadget useful. If you're experiencing some troubles with your baby's sleep, you may want to try a soother. With it's light and noise function, it can create a perfect environment for your baby's sweet dreams. They usually feature sounds such as the white noise, rain or the sounds of the womb. They are usually attachable to different surfaces. What is interesting, they can also come with a sensor meaning that they will play some sounds for a short period of time, until the baby falls asleep and they will activate if the baby starts crying and hopefully, soothe the baby back to sleep. Amazing, huh?
2. A smart speaker This is a popular item among all generations today. But it has an especially useful purpose when it comes to parenting. When you're a parent, having only two hands is not always enough. You need to multitask and act quickly using your hands. Oftentimes, this gets out of control. You can't simply juggle so many things at once. This is where a smart speaker comes in: you don't need to use our hands, just your voice. Give the speaker a command and it will do it. You can turn on the music, check the temperature, turn on lullabies, set timers and do many other useful things parents need. It's a completely hands-free gadget.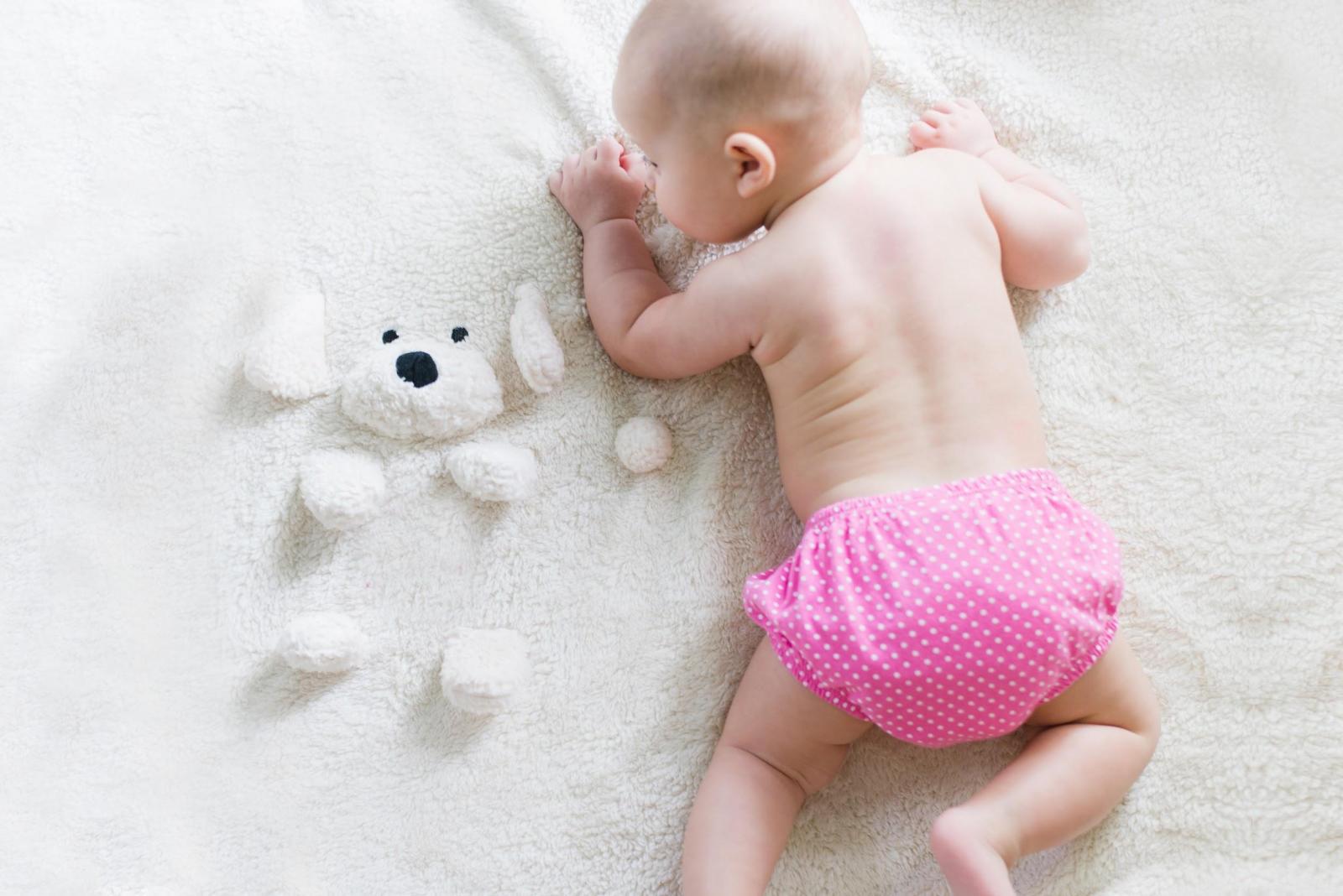 3. Baby safety Since babies are very fragile, especially in the first few months of their lives, our number one priority should be their safety: in the house, in the crib, in the car, in the high chair. When it comes to traveling around, it is essential to choose the best car seat for a baby. It should be a car seat that is constructed by following the latest safety innovations and regulations. It is something you shouldn't skimp on, as it is the thing that keeps your baby safe while traveling by car. 
4. Baby food maker If your friends are having a baby and you aren't sure what to get them, check out this baby food maker, which is definitely on the list of practical gift ideas for new parents. This appliance of multiple functions will save you time, energy and money. You can use it with your baby as soon as it turns six months. A good thing about it is that can steam and mash food in single or multiple servings, so you can use it to prepare healthy meals for the rest of the family as well. So, you basically kill two birds with one stone!
5. No touch thermometer Some of the best products for new parents is definitely the latest invention in technology – its majesty the no-touch thermometer. It enables you to gently take your baby's temperature by placing the thermometer on the baby's forehead. The thermometer gives an accurate temperature within two seconds and what's more, it stores up to 25 previous readings so you can compare your baby's temperature. This is a non-invasive method of temperature taking so you can easily take your baby's temperature while it's sleeping without waking it up. 
6. A bottle warmer & sterilizer This is one of the best new baby products for working moms: a 2-in-1 bottle warmer and sterilizer. These new bottle warmers warm up the milk or formula in just two minutes, by using a steam system. They can be used with silicone, plastic and glass bottles. They also have an additional (and might I add) useful function: they can sterilize one bottle at a time or parts of the bottle.
7. Interactive jumpers As far as your baby's entertainment is concerned, today's world is packed with all sorts of interactive, multi-functioned baby jumpers. They usually display developmental activities and might have a digital counter that makes an applauding sound when the baby makes 100 jumps. They are appealing because they're space-saving, as they can be easily folded and put away. 
There are so many choices out there, but we essentially don't need them all and can't afford them all. That's why, having in mind your baby and the areas that are difficult both for you and it, choose the ones that are an absolute necessity for your peaceful home. Why not invest in something that will make your life much easier?