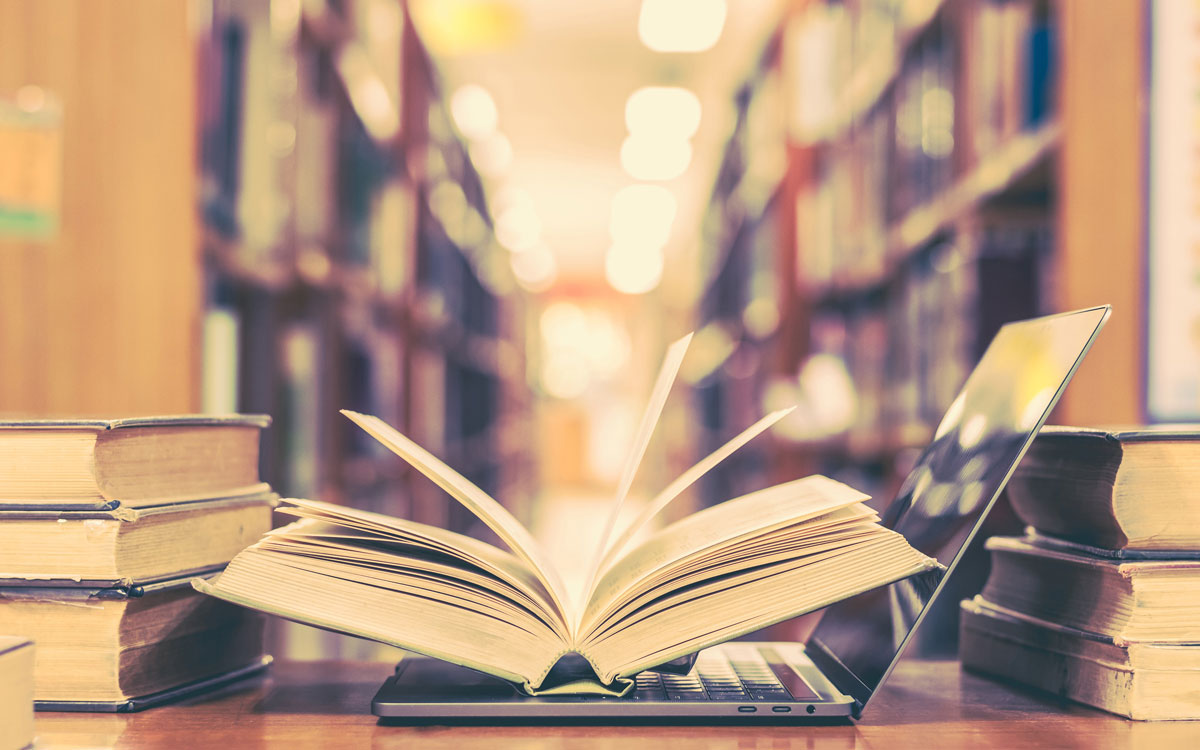 One of our main goals at Kidsinthehouse is learning through active engagement rather than a passive google search. We believe that ultimately, knowledge is more captivating through visuals such as a video. More importantly, however, we also believe that education should be universally accessible. If a student has an opportunity to pass out of a course they feel confident in, they should be able to do so and move on in their academic career. Study.com has the same mission, as they have created new new CLEP & DSST preparation products for all kinds of students. Whether you are a high school student studying for the CLEP exam or in the US armed forces studying for the DSST, Study.com's preparation programs offer comprehensive and engaging programs to pass the exam.  (The coupon code is "KidsInTheHouseReview", good for 20% of the first three months of a subscription. It can be used now through June 8th)
College courses are undoubtedly more diverse and rigorous than traditional high school curricula. Therefore, passing out of them requires much more in depth knowledge and genuine interest. This is what we appreciate most about Study.com's CLEP & DSST preparation courses. They offer a diverse array of courses, ranging from a course on financial accounting to a course on the history of the Vietnam War. Each course offers multiple all-encompassing chapters to ensure that students are exposed to all of the information that could potentially be on the test. Moreover, the information is communicated in an entertaining manner through the use of videos, transcripts, mini quizzes, flashcards, and practice exams. This ensures that the students are actively learning and reviewing the correct material adequately. It spares students the time spent trying to find proper test resources and information and then reviewing it an unnecessary number of times. After all, a video is more engaging than sifting through old class notes.
There are videos for each chapter in the CLEP & DSST preparation courses. At the end of each respective chapter, there is a practice multiple choice practice exam that allows students to see if they understood that chapter's material. The material conveyed through the videos is organized into a structure that makes it easy to take notes. For example, they clearly define and embolden key terms and use colorful animations and visuals when presenting main ideas. Moreover, below the video there a transcript, along with sample notes outlining the lesson and its key objectives. This enables all types of learners to learn from the module. If they are visual learners, the video will be most suitable; yet if they learn best from listening or actively writing down the information, using the notes provided could be a better option. Students are able to personalize the program by adjusting the speed of the video or adding it to their custom course. This lets students take control of their own learning and save videos that they find particularly significant or challenging.
At the bottom of the videos is a description about the instructor of the course, ensuring that they are credible and are teaching the correct material. On the right hand side of the video, there is a note taker option which enables students to take notes while the video is playing. This allows for students to see at what time frame in the video a particular note was taken. Therefore, when they are reviewing for the exam, they can easily rewatch parts of the video that explains the terms or concepts they are confused about. This tool is also useful because it eliminates the hassle of having to switch between two different browsers, making it difficult to catch all of the information of the video. Students can instead stay present and take notes on the same webpage. Another tool is the navigator which is also to the right of the video, allowing students to see their progress, and how many more chapters are in the unit.
When students get to the practice test, they are able to time themselves so they know where they stand in terms of timing for the actual exam. Students can track their progress in this way and retake the practice tests for better times. There is also a button that allows students to go back to their first skipped question. This encourages good test taking skills and makes sure students take the practice exam in full.
Additionally, the program offers an aspect of convenience that cannot be attained in a traditional preparation course. First, it allows students to return to the site and pick up where they left off whenever they want. The course ensures that all of the material is readily available and that student's work can be instantly graded. Given the overload of work high school students endure these days, this kind of convenience is extremely helpful. It makes test preparation more manageable and realistic. This kind of flexibility cannot be offered in a traditional classroom environment, making this program much more suitable to any kind of student. It also allows users to track their progress, so they can see how well they are acquiring the material necessary for the exam.