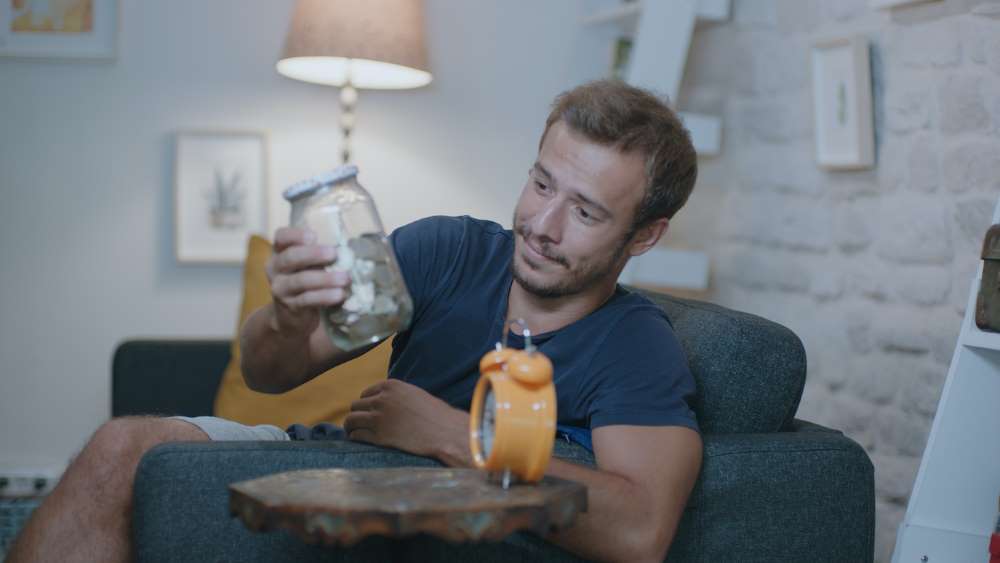 If you are a parent who wants to help a child pay for college, you have plenty of options. Some are better than others, so be sure to take time to evaluate each method. Unless you have enough in savings to cover the full cost of an education, it's highly probable that you'll be seeing loans, grants, scholarships, and other strategies to cover tuition and other education expenses.
The good news is that there are dozens of ways to pay for college. Plus, even if you already took out a Parent PLUS loan, you can reduce the monthly payments on it by refinancing with a private lender. The big takeaway for moms and dads is that covering education costs is like a complicated board game. It takes a while just to figure out what you're up against, what all the choices are, and which combination of techniques is best suited to your particular situation. Here are some of the most effective ways to cover education expenses without breaking the bank or ending up with super-high monthly payments on related financial obligations, like Parent PLUS loans.
Exhaust Scholarships and Grants Before Borrowing
In a perfect world, no one would ever have to borrow money for any reason. Sadly, we don't live in an ideal universe and can't always get all the cash needed to pay for a son's or daughter's school expenses. The bright side is that there are plenty of grants and scholarships out there. This strategy requires research and at least a few hours of online hunting. Here's a workable plan that has helped many parents find additional sources of funds:
Make your own list of relevant grants and scholarships. Consider paying a small fee to a freelance money-hunter to help you build the list.

After there are 50 or more resources listed in each category, get ready to fill out applications. Don't worry, the vast majority of the apps look alike, so you'll mainly be copying and pasting chunks of data back and forth. Send every application within a one- or two-day time window.

Put all your resource names (the organizations to whom you applied) in a spreadsheet that includes when you applied, what the award range is, when the expected response date is, and a contact email or phone for each one.

Follow up with each organization if you don't hear back by the listed response date.
Consider Refinancing Parent PLUS Loans
Parent PLUS interest rates are about seven percent, which comes as a shock to some moms and dads who are expecting a better deal. Another surprise for many borrowers is that the PLUS loans can never be reassigned to your child/student. The debt is yours forever, so do whatever you can to minimize the pain of the repayment process. What's the answer? In most cases it makes very good sense to work with a private lender who will agree to refinance your loan. It's possible to get a more favorable arrangement all around by stretching out the repayment period and possibly getting a better interest rate. The big win for people who opt for this route is lower monthly expenses. Better rates, longer terms, and lower payments combine to deliver a major improvement over the original terms.
Use the Community College Step-Up Strategy
If you want to cut about one-third off the cost of a four-year degree, consider encouraging your child to attend a local community college for one or two years before transferring to a university for completion of a degree. This method works best is the student can live at home and commute to school each day during the first phase. After transferring to a university, there might be room and board expenses that were not part of the expense scenario at the local school.
Check into Work-Study
Most four-year institutions offer work-study opportunities for pupils who want them. A few schools require financial need to get into the program, but most don't. Another catch is that hours are often limited to 20 or fewer per week and the pay is minimum wage level or slightly higher. However, working part-time during one, two, three, or all years of schooling can eliminate a large chunk of tuition. There's a bonus, too. Graduates with work-study jobs on their resumes are viewed as hard-working, diligent, studious career candidates and often get first pick of top positions when recruiters visit campus.
Have Students Apply for Loans Independently
Young people tend to have a hard time applying for education loans on their own. They often have no credit history, no substantial income, and few resources. Without cosigners, it's difficult for older teenagers to obtain financing. But it never hurts to have college-bound kids apply for various loan programs and see what they can get. The point is that it never hurts to ask, and there's no cost for applying.