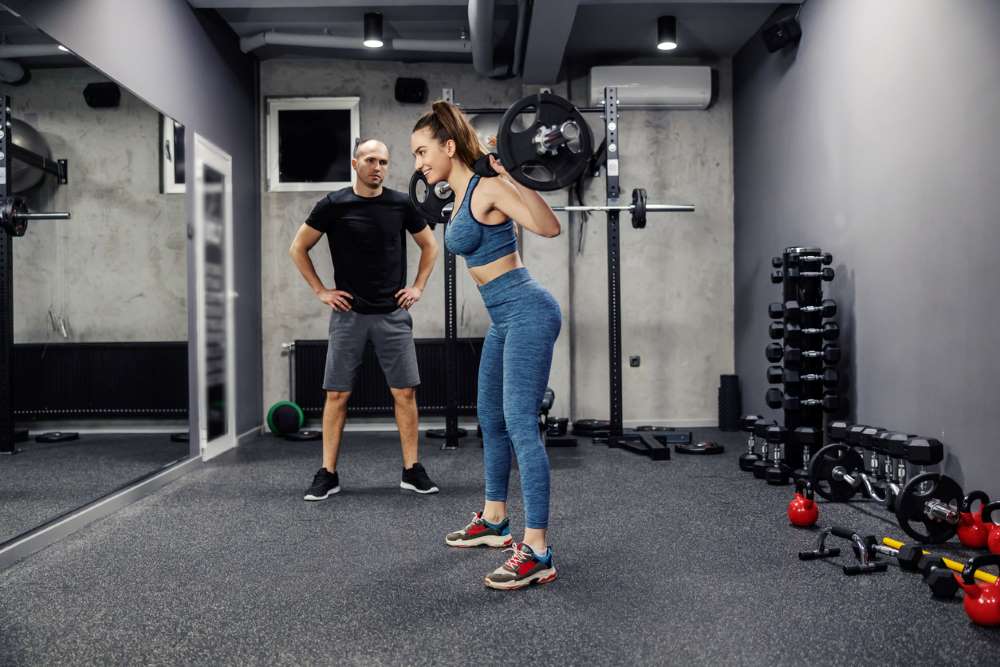 For fitness enthusiasts, one of the major keys on the road to success is to choose the place where you spend most of your time. With in-home personal training, it can be done so and it is also getting popular over time but it needs commitment. 
If you have chosen this path – here are the tips that need to be followed. 
1. Create a contract with a client
It is essential if you are considering business in-home. You can keep yourself safe with the contract and hold both parties responsible. 
A contractor must include:
Acknowledgement of the consideration that is given in exchange.

Acceptance and offer of the agreed terms.

Get the draft of the accepted legal form.

Acknowledge parties are of the legal sound of mind and age.
2. Choose if you want to work as an employee or independent as a contractor
If you decide to be a contractor, you will be an individual owner. You can set your own hours, you don't need to follow any company, and hourly rates can be higher. But, ensure to know about the contractors and taxes that come with it. The liability insurance will be needed as well. 
On the other hand, some studios and gyms consider to see personal trainers London who will train a client at home personally. In such a case, you will be working for somebody as an employee and the employer takes care of payroll, taxes, benefits, and more. 
3. Buy business liability insurance
This is the essential thing to do. Start with commercial liability insurance so that third-party property damage, body injuries, and reputation harm could be covered. If you are looking for more, go with professional liability insurance so that the claims can be covered like loss or negligence of personal information. 
4. Establish the policy with a client
Creating policies for better business achievement is crucial. Set policies on rescheduling, cancellations, terminations, and failed payments of contracts.
5. Promote the business
When you work in a gym, you get the security of the job. When you consider starting your own business, you get a lot of pressure from finding new clients and keeping business on track. 
Some of the promotion ways are:
Networking at professional fitness events

Increase followers on social media

Share your business so people know what you are offering

Encourage clients who you know to join you

Offer packages to new clients
What are the tips to train clients at home?
So now you are sure to train in-home? These are the tips to get going.
Check all the equipment that you own is in proper and working condition.
This is a normal thing, but whether it's the living room, a rented space, the backyard of a client, or any other place, ensure it is safe to work out and free from obstacles that might get injuries.
Many things go into starting a fitness business. Success might not be guaranteed, but if you are sure, pull up your socks and apply the steps, then you will be on your way to a long career as a fitness professional.