It's frustrating, isn't it? You're shopping online, have added a few items to your cart, and there it is: the promo code box. What ensues is usually a romp around the internet in search of a working promo code — something that's unfortunately hard to find. And a lot of times this search will bring you to RetailMeNot. RetailMeNot provides a solid space for promo codes, deals, and saving money on the things you love. But, there are still times when a promo code there doesn't work, or a sale that's listed just takes you to a store's homepage — with no deal in sight. The good news? There's more than one way to save money! If you're looking for an alternative to RetailMeNot, you're in luck, because there are quite a few great choices that rival the coupon giant. You might be looking for other sites that might offer similar attributes with different results such as CouponX or BestyBesty website and that's okay. Think outside the box and try different approaches to saving while you shop for latest tech or just buy essay! We came up with a list of the 12 best alternatives to RetailMeNot that you can check out for yourself. Try these money saving sites and see which ones click with your shopping needs!
1. Ebates To get the same cash back feature that RetailMeNot offers, head on over to Ebates where you can get awesome amounts of cash back on your purchases. Ebates has been around since 1999, so they know a thing or two about ecommerce. When you're searching for a safe alternative to RetailMeNot, going with a tried and true company is best. Get up to 40% cash back at over 2,500 stores when you shop with Ebates. You can also get in-store cashback if you prefer that option.

Earning money is easy with this company. Simply shop like you would at participating Ebates stores through their website. Cashback money will add up in your cashback account. Over time, that amount will accumulate into a lump sum that you'll receive shortly after. Watch your cash back account grow and grow as you shop and save. Get cashback while shopping at Sephora, JCPenny, Lenovo, and other popular retailers. Ebates also works when you travel. Get cashback on hotel stays and vacation rentals.
Receive cashback from Expedia, Booking.com, and hotels like Marriott.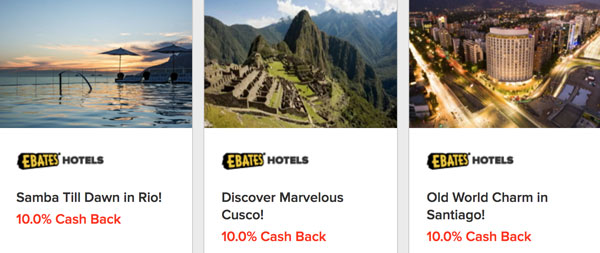 You can receive payment either by check in the mail or PayPal, whichever works for you.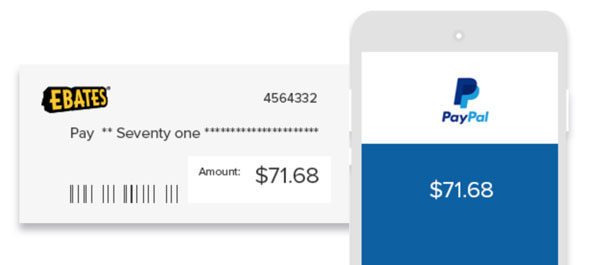 2. Dealspotr Here's another trusted alternative to RetailMeNot. To get good coupon promo codes that actually work, check out Dealstpor. This company has created an online community of people just like you that want to save money. Dealspotr is unique in their coupon code checking ability. The community of Dealstpor is so strong, that they check the promo codes on Dealspotr each day to ensure their accuracy — and sometimes multiple times a day. On Dealspotr, you will find promo codes and coupons along with their usability rating — how likely they are to work.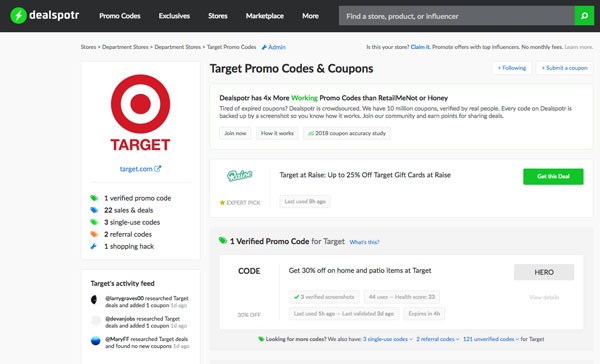 For example, if you check out a coupon from Target on Dealspotr, you'll get a user comment thread of people that have tried the coupon for authenticity — along with a screenshot to prove it — so you won't have to bother trying codes that don't work.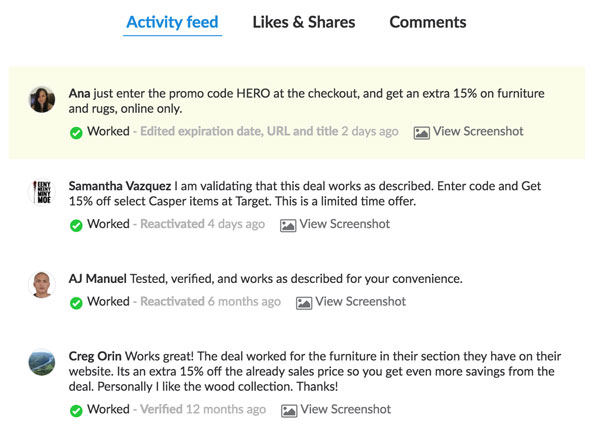 After checking the activity feed, you'll know that the coupon will work. It's an extremely convenient way to shop online without having to plug in different promo codes over and over only for them not to work. Because of the strength of the Dealstpor community, you'll find a ton of single-use codes available for you to use as well. These are the codes that you might get emailed to you from a company, but that you don't plan to use. The Dealspotr community shares these with others if they don't want to use them, which is a win-win for you.
3. Dealsplus Always around for some great deals, Dealsplus is a go-to for the scoop on where the savings are at any given time. "Clipping coupons and scouring the internet for deals and promotional codes" are a thing of the past, as Dealsplus says. Since 2006, Dealsplus has offered a website that offers real deals without the fluff or dead ends.


Find out what deals Kohl's has coming up, which undergarments Victoria Secret has on sale, or which shoes you can get half off on at Walmart. You can also find printable coupons if you prefer shopping in person and presenting a coupon at checkout. Dealsplus is user generated, so you can see what others think of coupons available on the site before using them. It's free to join, so why not give them a try?
4. Coupons Coupons.com is a straight forward, old school coupon website that offers savings on your favorite retail and grocery items. The site looks similar to your mom's coupon book, but it works even better.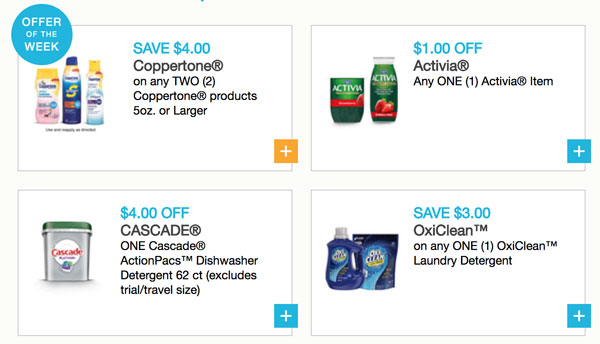 Not only will you get the classic printable coupons, but you can also get cash back options and coupon promo codes to use for online shopping just like the modern sites.

Get cashback at restaurants using Coupons.com and save a little extra on your outing. If you shop RetailMeNot for the apparel, Coupons.com has similar retailers. For example, Kate Spade has a coupon on Coupons.com that offers an extra 30% off on sale items.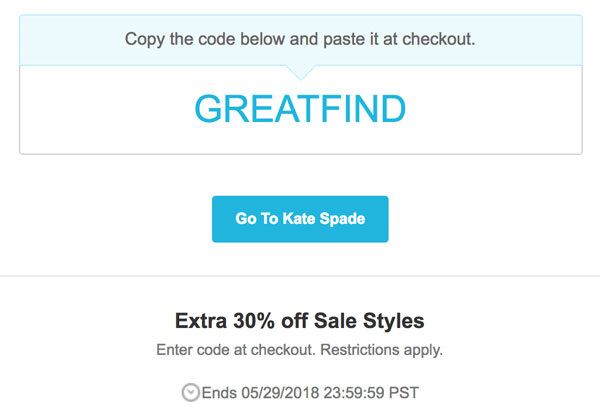 There's also a deal on TOMS Shoes to check out where you can save a chunk off of your order.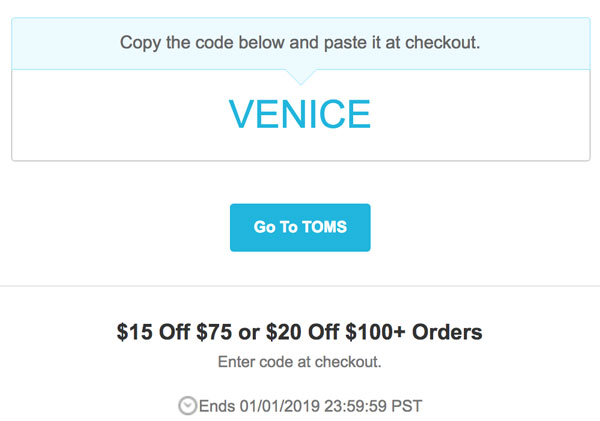 Coupons is a smart alternative to RetailMeNot for saving big.
5. DealCatcher Another fabulous RetailMeNot alternative is DealCatcher.

Right as you enter the site, you're greeted by large percentages off of big brands like Adidas, GAP, American Eagle, and more.

When you click on one, you get the details of the deal as well as an opportunity to let other users know if the coupon worked or not with a thumbs up or thumbs down.  

You can see on the Finish Line page that there are three promo codes, one in-store coupon, etc., to get a snapchat of what DealCatcher is offering at that time.

You'll see that some coupons are "Verified" with a checkmark next to it, meaning it's almost definitely going to work at checkout.

If you're an in-person coupon clipper, there are a list of printable coupons to choose from as well.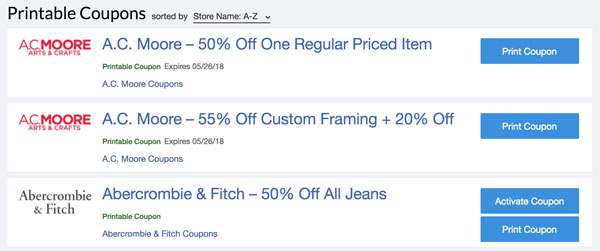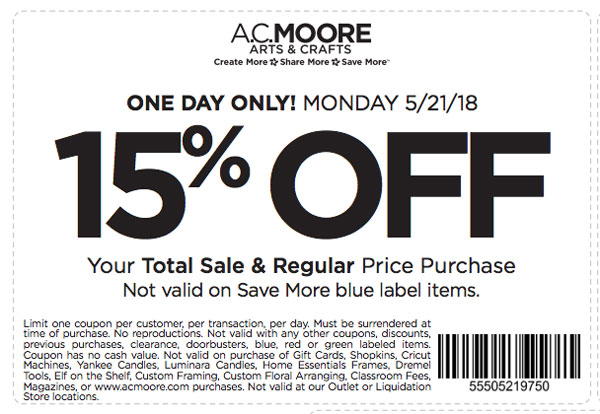 6. Savings  
Just like RetailMeNot, Savings knows that there's a lot of riff raff in the coupon world. Codes that don't work, retailers that don't honor them. That's why Savings created a space where you can find the best coupons on everything from food to clothes.   You'll find deals on everything under the sun. Not only that, but Savings is another community rich RetailMeNot alternative.

Add coupons, deals, and add comments about each deal and help the community grow. There's a whole world of people that love saving as much as you do. Vote on coupons and leave comments about your experience in using that coupon. You can also work up to the level of Deal Expert, meaning you'll "earn the respect and admiration of your fellow members" in the Savings community and coupon world as a whole.   If you're a more casual user, you'll find great use out of Savings and their user friendly process of finding and using codes.

When using the online deals, you can see how many times the coupon has been used. For example, the HP coupon in the image below had been used 452 times, meaning it's a safe bet that it'll work when you try it.

7. DealNews   Have you heard the news? DealNews is one of the best alternatives to RetailMeNot. Find high end retail discounts from places like Neiman Marcus, UGG, and Lacoste.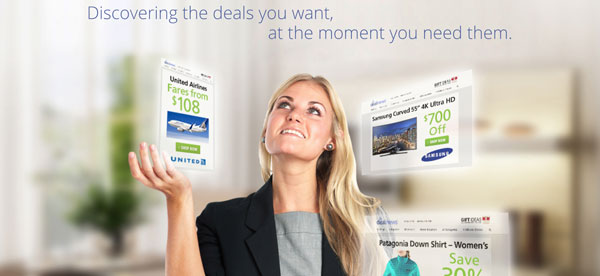 Since 1997, DealNews has been a place to grab coupons for "deal-hungry consumers."   Each coupon will let you know how long ago it was verified. For example, this Lacoste coupon tells you that this coupon was verified 6 hours and 7 minutes ago.  

DealNews brings you the "thrill of finding an amazing deal" and totally gets coupon culture.

8. CouponCabin Yet another great coupon choice is available that offers unbelievable savings. CouponCabin is a leading resource for codes, coupons, and cashback opportunities.  

CouponCabin was found in 2003 as an "online hub for the best savings on the internet." Available coupons on CouponCabin will show when the coupon was tested and when it expires.  

In 2014, CouponCabin launched its very own cashback program, just like RetailMeNot and other sites that offer the same service. With CouponCabin, you can earn money while you shop. Shoppers of CouponCabin can cash back from shopping Macy's, Nike, Home Depot, and other major companies. Cashback can be sent via check, PayPal, Chase Payments, or an Amazon gift card. Another cool thing this site has is their blog. Here you can read about money savings tips and tricks from a company who specializes in that very topic.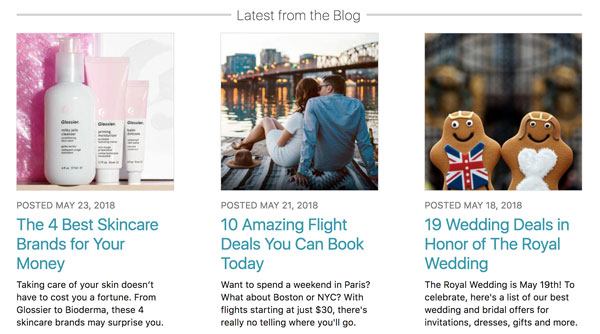 Learn where you can get pet supply deals, how to save on holiday buys, and more on the blog that's updated regularly.
9. IBotta Unless you've been living under a rock, you've probably heard of IBotta. They're known for their cash back and make-money-while-you-shop philosophy. What makes IBotta stand out from other alternatives to RetailMeNot is their straight cash approach to rewarding their users.

When you shop with IBotta and earn money, you get actual cash instead of points or gift cards.   Shop from hundreds of stores like Kroger, Walgreens, and Walmart and make money back while you do it. All you have to do is keep track of your spending. You can either send a receipt, link a card, or make the purchase in the app.

IBotta has their list of cashback options listed in their Offers section where you can find percentages or dollar amounts of what to expect when you use that deal.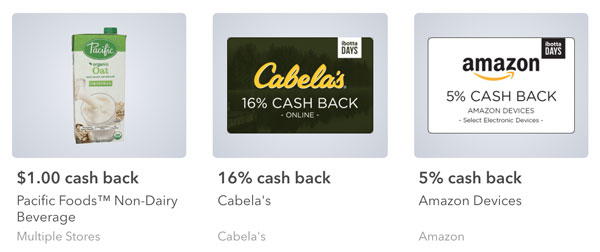 Why shop regularly when you can get paid to shop? 10. Coupon Sherpa Going strong since 2015, Coupon Sherpa was the first mobile coupon app to have deals from over 100 stores. Deal-seekers can find what they're looking for at a place that caters to people who love saving money.

This free coupon resource offers printable coupons, codes, and the scoop on where the deals are.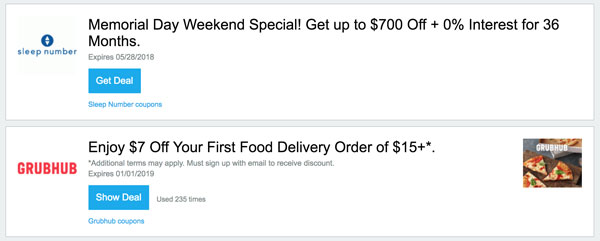 You can find out where the best and most current deals are by checking out their page full of options. Coupon Sherpa offers a huge amount of stores to shop from, so they make it easy when picking where to save.
11. Dealsea Find a sea of deals at Dealsea. This RetailMeNot alternative offers spectacular deals just like the other competitors.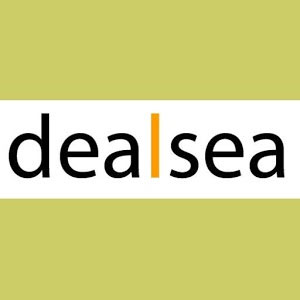 As Dealsea's motto goes; Pay Less Get More. Dealsea will lead you to wear the savings are, so that you never have to pay full price for the items you need.   The layout is very cut and dry and doesn't use any foofy colors or design. Early internet coupon website users will love the no-frills look and feel comfortable with the navigation.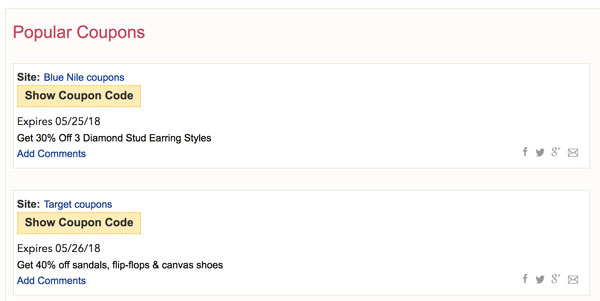 12. Giving Assistant Next on our list is coupons will a twist. Giving Assistant is a shopping website that offers cash back that goes straight to charity.  

Giving Assistant is a Certified B Corp and rewards program platform that aims to give back instead of only consuming. Giving Assistant has set their goal for $17 million raised for charity by 2020. At the rate they're going, it seems like they'll make it!   Not only will Giving Assistant shoppers be able to give to charity, but they'll also get cash back for themselves. Shoppers can earn cash back to keep and will also have the option to give a portion of the cashback to charity.   Online shopping has never felt so fulfilling.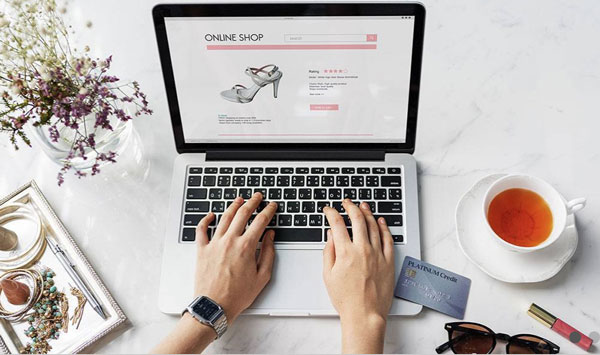 Shop 'till you drop, but in a way that benefits people in need.   Like RetailMeNot, Giving Assistant has all the biggest brands, including the hottest clothing brands like zulily.  

Choose from over 3,000 stores where you can shop, earn, and give.
Conclusion
As ecommerce evolves, so do our money saving choices! These totally worthy alternatives to RetailMeNot are useful, accurate, and easy. Get on board with these coupons sites and discover the best alternatives to RetailMeNot out there.