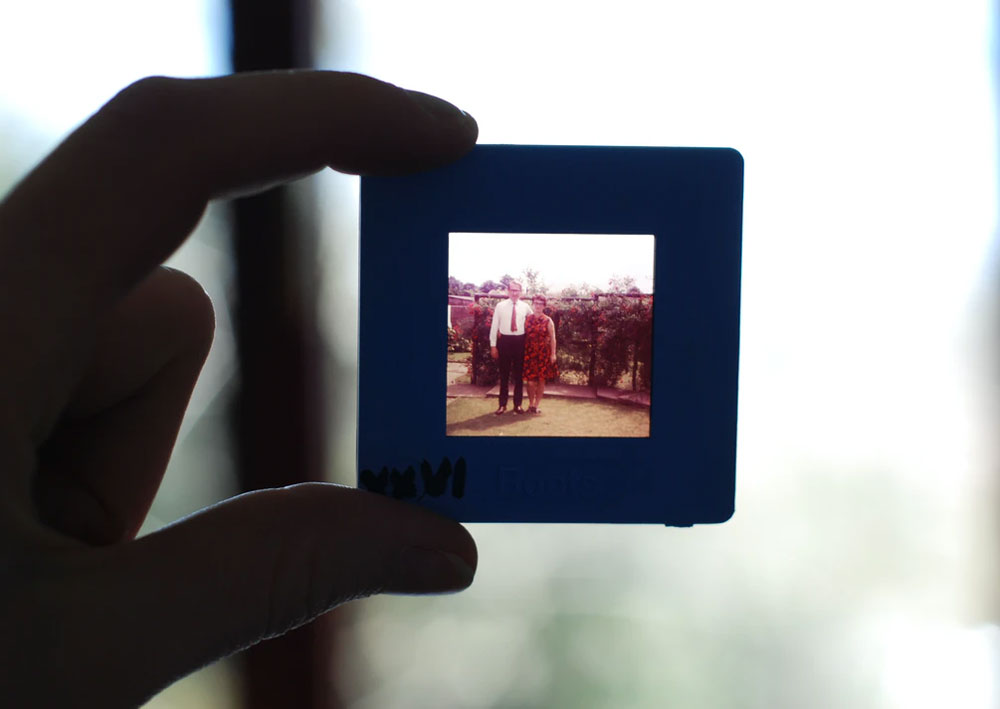 Delving into your family's history can be an incredibly exciting and rewarding experience. All of the different resources that are available both online and offline can enable you to trace your ancestors back hundreds of years and help you to learn more about who you are and where you come from. Learning more about your family tree and all the different members on each branch can help you to build a better understanding of the history of your family and also give you some useful information about family traditions and potential medical issues that you could inherit genetically. 
To help explain why looking into the history of your ancestors is so important, here are some of the benefits of learning more about your family tree.
It's a Lot of Fun!
The first benefit of learning more about your family tree is that it can be so much fun to delve into your past and learn about some of the interesting characters who make up your tree. It is a really rewarding activity to do with your children or parents so you can talk about your different ancestors and see if you share any traits. In order to make the most out of your search and identify elusive relatives, it is often worth getting the help of a professional genealogist. Finding a trusted professional genealogist for hire has never been easier as there are many professionals offering their services online. A professional genealogist can review the detective work which you have already done yourself and help you to overcome any obstacles which are hindering your search. They are very experienced, and so they know the common problems which people encounter and know the best resources to use.
Spend Time Enjoying Old Photographs and Family Items
Before you are able to start building your family tree, the first thing you will need to do is collect as much information as your can from old documents and records like old family photos, birth, death, and marriage certificates, letters, postcards, and old family stories. Just doing this initial research is a lovely way to feel closer to your family and reminisce about special times you shared with your relatives, particularly those who have now passed away. It will also help you to organize all your old photos and keep them safe for later generations to enjoy.
Spend Quality Time with Elderly Relatives and Family Friends
As well as old photos and documents, one of the easiest ways to get information about your ancestors is to spend time chatting with elderly relatives and friends of your family who will remember things which you don't know. We all live busy lives, and so this is a really lovely way to spend an afternoon and a cup of tea with a grandparent or a beloved great aunt or uncle. Whilst these conversations may not be detailed as they will often cover distant memories, they can help give you some new avenues of research or different names and places that you hadn't previously checked out. This can help you to narrow down potential leads and also to disregard red herrings, which may have previously taken up a lot of time and energy researching. 
Before you chat with any of your relatives, prepare for the interview by buying a recorder so that you can listen back to the conversations later on. The interview will be far more fruitful if you allow the stories and conversation to flow rather than interrupting for clarification. When you analyze what your relative said later, you can come back for another chat to clarify details and ask more questions. Make sure to speak to as many relatives as possible. Not only is this a really nice way to spend time with lots of different members of your family, but it will also enable you to corroborate accounts and cross-reference their memories.
Learn about Your Family Medical History
Another really important benefit of learning more about your family tree is that it will enable you to understand the medical history of your family. There are many diseases and conditions which are passed down genetically so it is always useful to know about any potential risks you may have as a result of your genetics. Different cancers, birth defects, heart and respiratory problems, and mental illnesses can all be passed down to your children, so gaining as much information as possible about the history of these conditions in your family is the responsible thing to do. Look at medical reports and death certificates to get a better understanding of your potential genetic inheritance.
Learning more about your family history has so many wonderful benefits. From spending time with family members to gaining a better understanding of family medical issues, it is well worth spending time researching your ancestors. Whilst this process is not always simple, it is a lot of fun, and you will feel much closer to your family afterward.