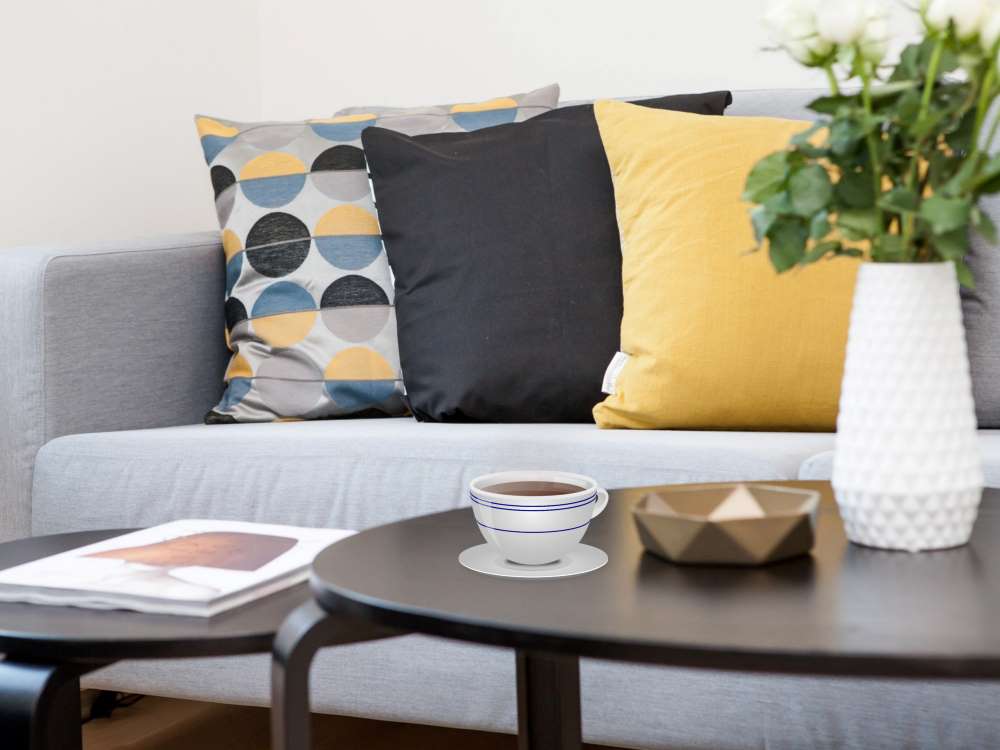 Want to give your home a new look? Here are some home adaptations that can help your budget and bring comfort!
First things first
When renovating some parts of your house, it is important to first carefully make a list of every adaptation that you want to include in your home renovation process. This is important because by following a specific order of renovations, you may save time and resources. For example, the following things should be completed first: roof replacement or repair, foundation repair, external wall repair, or window replacement. If these tasks are completed later, they may interfere with other tasks such as painting or parquet replacement. However, in order to prevent the damage that may occur as a result of unprofessional work, it is vital to understand what you can and cannot remove in terms of walls, roof beams, etc. For instance, if certain beams need to be replaced or the roof needs to be strengthened in any manner, make sure you consult advice from San Diego County Roofing & Solar in order to get the things done in as professional a way as possible. The roof is one of the key components of the house, so make sure you get it done without any flaws.
Painting 
Painting is frequently incorporated into apartment adaptations. These are significant modifications, especially if they affect the geometry of the walls, the placement of partitions, and the plasterboards. Nowadays, when house adjustments are frequent, a lot of individuals choose wallpaper instead of painting. This is because wallpaper can be cheaper, and there is much less fuss around the house than during painting. All rooms, with the obvious exception of the bathroom and kitchen, where tiles predominate, look fantastic with wallpapers. Wallpaper is produced in a huge range of styles, patterns, and dimensions. Wallpaper may often be applied to only one wall, which is a great way to make a room look more beautiful and update a home. In a word, wallpapers are an awesome way to give your home a new, refreshing look and comfort with little effort and money!
Decoration
Home adjustments can also include some new furniture arrangements, decorations, etc. This makes decoration one of the most creative and likable parts of the whole process. Feel free to experiment with various colors, decorations, and designs. For example, in order to add comfort and a sense of warmth to your home, you can add plants, paintings, or some soft textures such as cushions, blankets, or other textures that will make your free time even more joyful. What is more, you can be creative in terms of the decorations that you will add. Those can be scented candles, string lights, and various other items that you can easily find online. In fact, why don't you sit down and check some online catalogs and find the perfect items for your home that will give it a sense of novelty and coziness?
Thermal insulation
In contrast to remodeling the inside of the house, remodeling can also affect the exterior of the house, which also requires significant planning and organization. In order to keep heat in the area during the winter and heating season, as well as the cold in the summer during the hot days, thermal insulation entails the installation of strengthening of the exterior walls. The installation of styrofoam with adhesive and a contemporary facade is recognized as being crucial for maintaining the temperature. The choice of material type, thickness, installation technique, and aesthetic aspect of the facade are also taken into consideration before the works themselves. In sum, this home adjustment will make your home warmer and more welcoming!
Bathroom Remodeling
The process of home renovation differs depending on the budget. In any case, be it with a small or big budget, it is crucial to think through the strategy, ideas, designs, etc. in advance and to enlist specialists for the job. For example, in bigger bathroom remodeling projects, one must plan ahead and decide what sanitary ware will be used, the design of the tiles, i.e., if ceramic or other tiles will be used to adorn the area, where to put the bathroom furniture, and other issues.
Likewise, it's crucial to decide, with the assistance of professionals, whether shower stalls or bathtubs are a better option for the area before beginning the makeover. Shower cabins are highly useful and save a lot of room because of the transparent glass they have. They might be traditional or shower cabins with a variety of features, such as hydromassage. In any case, bathroom renovations will certainly bring both value and comfort to your home!
These are some pieces of advice that you can implement during your home adjustment process. Good luck!