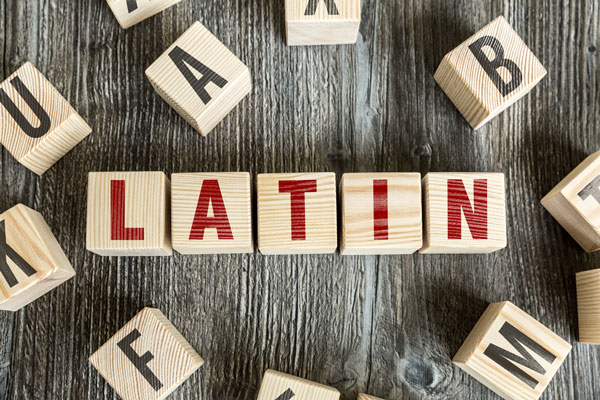 Latin is no longer a dead language. It's one that's still found in many industries today. Especially if you work in any field related to science, history, religion, and law. There are many terms, phrases, and ideologies in Latin that Babbel can confirm.
In your career in general, it's beneficial to learn a second language. Some of the most common options are Mandarin, Spanish, and French. Having a second language in your resume can help improve your career prospects in so many ways. And now, Latin can be a good option as well. Here's why:
1. It Can Sharpen Your Mind
Studying Latin, and even other foreign languages for that matter, can cultivate mental alertness. Hence, it exercises your mind. You develop critical thinking skills. And, in any career, this is necessary. Especially as you slowly start to take on more job options, you'll need to show your potential employers that you're sharp and that you know how to solve fundamental organizational problems. This is also precisely why learning a second language is even recommended for children. It helps to cultivate children's minds, such that they're encouraged to think and study more.
2. It Improves Your Logical Ability
When you work for any organization, you have to strive to become an asset to the company. Your boss should see they made the right choice by hiring you. When you learn Latin, your logic improves. This means you're able to increase your ability to make more logical decisions. You can quantify the results better of every action or decision that you're going to make.
Learning Latin is difficult. Hence, doing so is the best exercise for you to achieve great logical and deductive reasoning abilities. Remember that mastery of logic is essential in industries such as law, business, and medicine.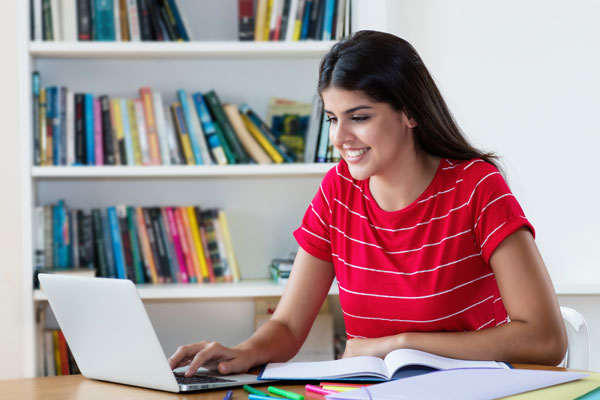 3. It Helps You Express Yourself and Helps You Speak Better
Oral speaking and discussions might not be your forte. How can you help yourself? Of the many solutions that you can do, learning Latin is a good option.
Latin is referred to as the "quintessential language of oratory." If you look back in time in history, oratorical discussions were mostly in Latin. There's just something about how the language is arranged that makes it the best for oral speaking. Hence, if you take the time to learn Latin, this can help your English skills and confidence improve.
4. It Increases Your Appetite For Growth
Learning Latin, or any other secondary language, for that matter, isn't easy. It's one of the hardest things that you'll ever have to do. But, once you've done it, you'll have a great sense of accomplishment. When you've successfully hurdled through this problematic obstacle, it also increases your appetite for growth.
For instance, when you study Latin, you'll also learn a piece of history. You're making yourself more aware of all the other classics that have made it, even through time, today. Their names are still famously known. And how did they achieve that? Through the difficulties that they endured. When you're able to read through the works of these individuals, especially those that are in Latin, you'll see that you, yourself can also do just as well. You begin to have that thirst for more success, and more drive to achieve greater things.
This kind of mentality is one that's highly encouraged, in whatever field of work it is that you're working in.
Conclusion
Learn Latin? Yes, why not? If you haven't realized it already, you should know that learning a foreign language has quintessential benefits for your career. Especially if you want to work your way up your employment ladder. If your goal is to become the president or CEO of a corporation, you should know what this entails. You're going to make a lot of logical decisions, analyze and solve problems, speak in public a lot, and work with different people in different cultures. Because of the depth that the Latin language offers, every hour that you spend learning it, will be worth all the effort. Are you going to learn latin?