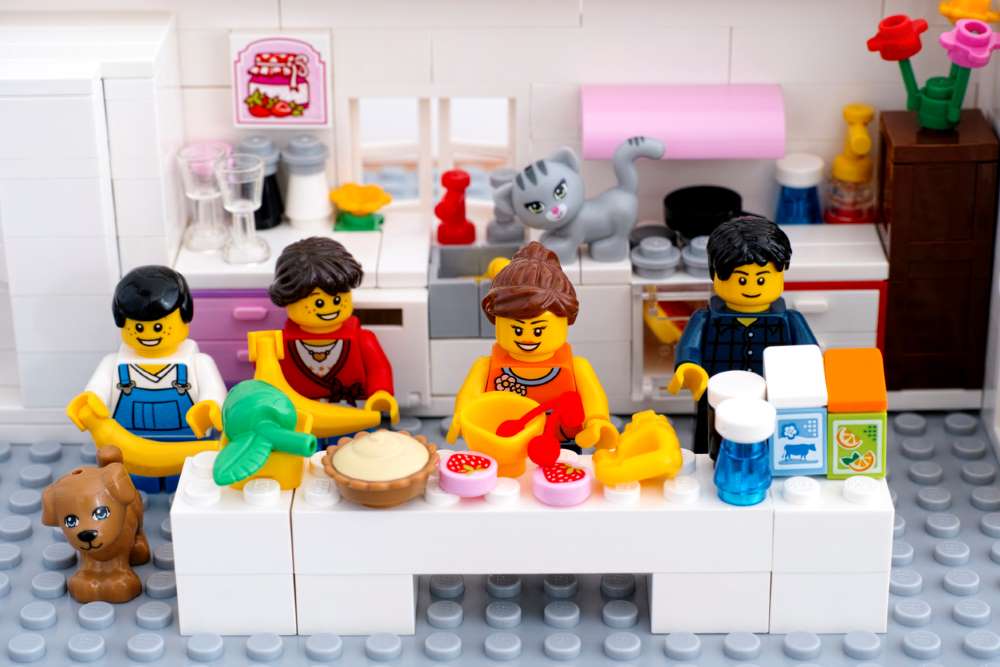 Children have unlimited energy and it becomes difficult to channelize the energy? Well, this means that you need to think of useful activities for the kids which will keep them engaged for a long time. Well, there can be nothing more exciting than  LEGO minifigs  and Lego games. The truth is that as a parent you will need to get convinced that Lego is the best selection for your kids. We will just tell you why.
How Lego games can benefit your child's well-being
Development of teamwork and inculcating social skills
What you need to teach your child the most is survival. The best thing about Lego is that it teaches the child how to indulge in collaborative activities. Children learn teamwork by playing Lego games.
 The best part is that when children play Lego, they learn to respect each other's point of view. Such games help in enforcement of positive behavior.
Helps in building up focus
Children need to be taught a basic lesson. The lesson is that children need to focus on things to achieve their goals. Lego teaches this basic skill to the children. When they indulge in building Lego figures, then it helps to build up focus.
Strengthening communication skills
When Children indulge in Lego games, they get a fair chance to give in their ideas. Well, this helps in building confidence. Plus, it strengthens the communication skills of the children. Plus, the children associate stories with the Lego characters.
Lego games tend to unleash the creative instinct of the child. He gather the courage to indulge in experiments. The best part is that Lego games keep the child engaged for a long time to come.
Learning the art of patience
Most children embark on a quest of instant gratification which is not possible in today's world. The Lego games teach children patience. They learn the basic rule of life. Children get to know that they will have to spend significant time on a goal to achieve it.
Most of the time children become cranky because they do not have creative activities. You will be surprised to know that Lego games are a great source of physical development also. It gives a chance to the children to exercise their fingers.
When you want your kids to attain the maximum benefit from this activity, then initially, you will need to spend some time with them. Create Lego figures with your children.  When your children will remain engaged for a long time, then it will also help to control anger bouts.
The best thing is that children will get a sense of accomplishment. When they will achieve their goals, they will realize that hard work is worth it. Make sure that you invest on the development of your child. Get hold of Lego right away and you will not have any regrets at all.
You will notice significant improvement in the development of your kids. Leave no stone unturned for better upbringing of your kids.