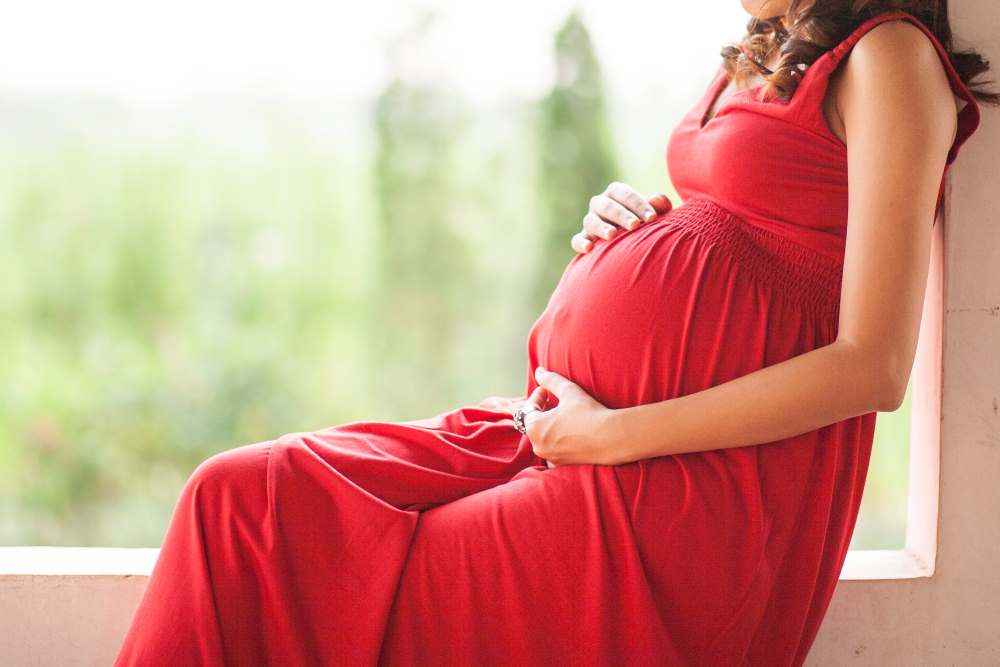 Decorating your baby's nursery can be one of the most exciting experiences for new parents, but it's hard to think of themes. Should you follow a color palette? Should the furniture have a particular style, or should you pick something important to your family? Read on to get some fun inspiration to help you create a nursery theme that both you and your baby will surely delight in.
1. Going Neutral
Choosing neutral colors is another great idea, especially for parents that don't want to define the gender of their baby or force them into a specific color scheme. Minimalist furniture in white or beige tones goes with everything. As your child grows, you can add colors and include specific items. According to IBISWorld, the U.S. House Painting & Decorating industry has over 318,271 contractors as of 2023. Consider hiring one of these professionals to give the nursery a new coat of paint.
However, if you still want to add colorful decorations, you can make a toy space in another part of the nursery or within another part of your home. Some families turn their basements into play areas as well. According to Fox Blocks, basements constitute 30% of the three common house foundation types. If you have a basement, it may be worth it to convert it into a playroom and save space in the nursery for things like clothes.
2. Choosing Pop Culture
Your baby won't be able to tell you what they like for many years, but several parents turn their nurseries into an homage to their favorite book, movie, or show saga. Star Wars and Harry Potter are popular. Choose whatever you like, but making it kid-friendly and meaningful is a good idea. Think about the books you enjoyed when you were little, such as Dr. Seuss, The Little Prince, or Charlie and the Chocolate Factory.
Encourage your baby to read by exposing them early to these fantastic stories with the décor. It'll be a great choice because your child may excel in academia if they love reading. When it's time for them to start school, you can send them to a private school, which makes up 25% of all schools in the United States.
3. Drawing on Chalk
Another fantastic idea many parents choose for nurseries is turning the entire room into a giant chalkboard. This will help your baby develop his creative skills, and you won't have to worry about any ruined paint or crayon on the walls. At first, you'll have to draw everything yourself to add color to the area, but your baby will grow and follow your lead.
Not only does a chalkboard offer you the freedom to design the room in a variety of ways whenever you please, but it also gives your child room to curate their space as they grow. Allowing your children to express their creativity as they grow is integral to their development.
4. Going Into the Jungle
The woods or jungle themes are popular because a nursery is a part of your home that doesn't have to be so stiffly arranged. It can be playful, adventurous, and wild. You want your child's imagination to fly. According to Scientific American, contrasting colors and shapes help with child development. 
Don't be afraid to be playful with your nursery theme. Lighter colors and going neutral are good ideas that can calm your child and make for an incredibly relaxing and serene space. While parenting can feel overwhelming, especially when preparing the nursery, enjoy it because this is the start of your journey in parenthood. It's best to make your home as fun as possible for you and your baby. If you don't feel confident in your own nursery-building abilities, call a contractor and start working on your nursery today.