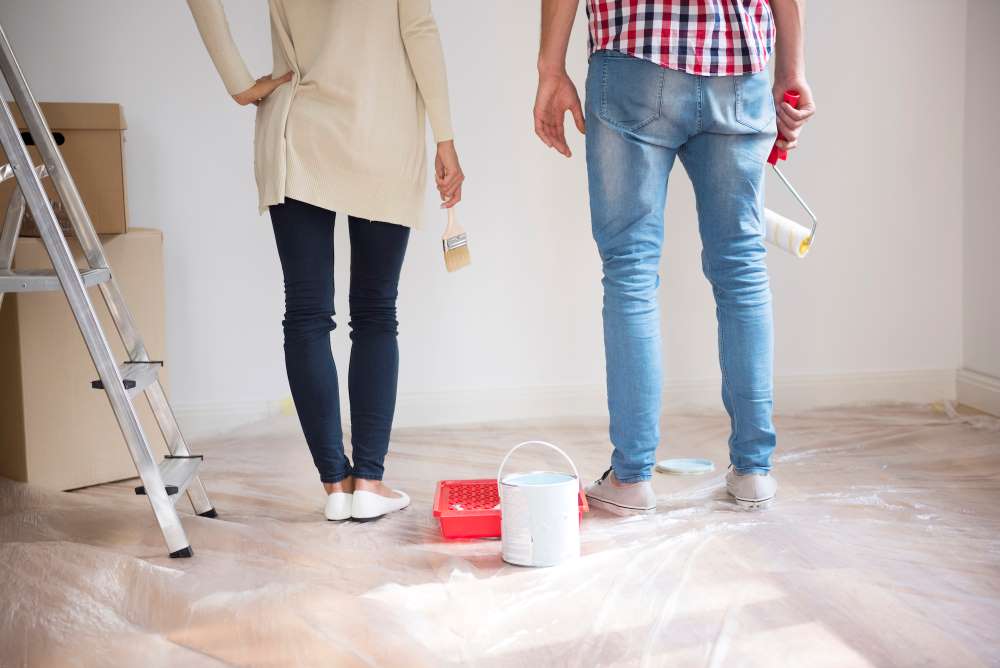 The basement is one of the most neglected spaces in a home. It's often used as storage and not much else. But there's no reason why it can't be an awesome living space too! The key to making your basement livable is finishing it. Here are five reasons to consider finishing your basement this year.
1. Increase the Usable Space in Your Home
If you're like most people, your home is already too small to accommodate all of the stuff that you want to do. You don't have room for a workout area or an extra bedroom, let alone a game room or study/office space. Finishing your basement can help with this because it will give you more usable space in your home without spending money on buying a bigger house.
It's also more economical than opting for a home addition. Not only will you save in terms of cost and labor, but you'll also save on your energy bills because your basement, when finished, will be well insulated.
2. Minimize the Risks of Flooding and Mold and Mildew Growth
In most cases, finishing your basement will include waterproofing or sealing the walls, floors, and foundation to make sure that there are no cracks or crevices in which water can seep in. This significantly reduces the risk of flooding. Remember, a flooded basement can cost you up to $20,000 in repairs.
When your basement is finished, it also becomes much easier to prevent mold and mildew growth. Unfinished basements are very susceptible to mold growth, as they tend to be both dark and damp, which provide perfect conditions for mold spores to thrive in. With a dry floor plan, ventilation, light, and warmth, you can minimize the risk of mold and mildew development.
3. Increase the Value of Your Home
A completed basement can increase the value of your home by 70%. While a basement does not affect the overall square footage of the property, that's usually beside the point for homeowners who are more interested in the usable space that it can offer. In fact, many homeowners will pay a premium for a home with a finished basement, as they realize its potential to offer extra space for gathering and entertaining guests.
4. You Can Turn Your Basement into an Entertainment Area
You can turn your basement into an entertainment area where you and the family can enjoy each other's company. Whether it's a home theater, game room, or family media room, your basement offers the perfect way to get out of the house during those months when you just want to stay inside.
Kids love to get together and play with their friends, but many parents don't have the space in their home for an extra room where the kids can assemble. A finished basement is perfect for this!
5. Increase Your Storage Space
If you're the type of person who has a lot of things that you need to store, then finishing your basement might be just the thing for you. By finishing it, you can turn it into an actual storage area where you can organize and store all sorts of things that would otherwise clutter up your main living spaces.
Remember, it's not just about cabinets and closets. You can also use your basement to store items such as bikes or outdoor furniture. You could even make it a designated area to store oversized items, such as large appliances.
The average homeowner spends more than $10,000 on home improvements. Why not use that money to improve functionality and value? There's no reason you cannot finish the basement in your home this year and enjoy all the benefits it can offer!