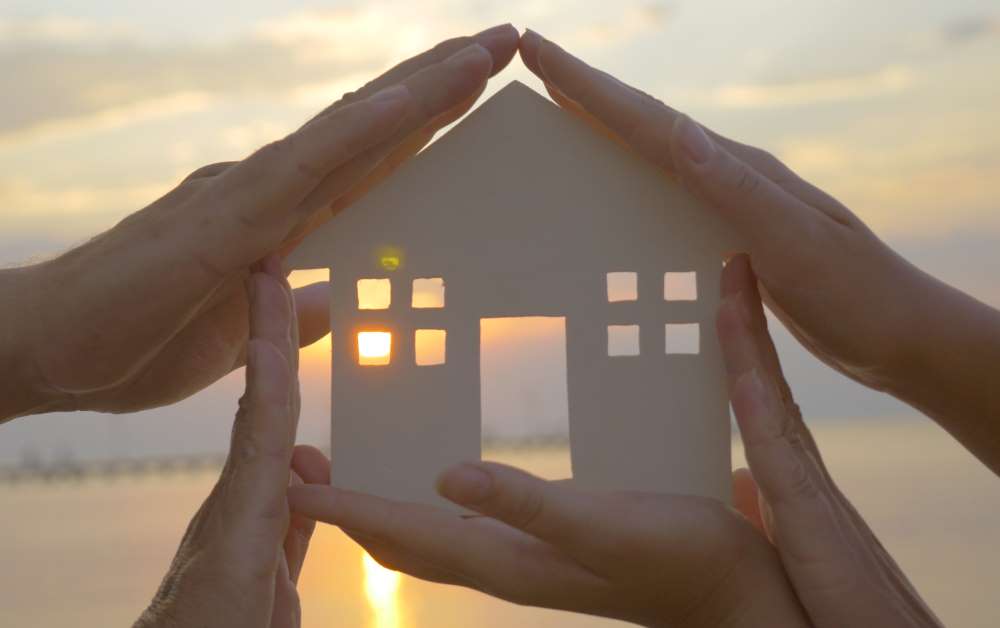 Have you been thinking about building your house instead of buying one? There are many Americans who are considering taking out construction loans.
There are more people who can save money that can be used to build their dream house. If you are planning on starting with your house building plans, following some tips should help make the process easier. Using this guide should help you. Keep on reading to find out more.
The Location
Have you thought about where you want to build your new home? Consider the building codes and restrictions that you may need to know before you start building. When you are planning on building your home, it is essential to consider the location before you even plan any other tasks. The types of building codes that you should consider can vary depending on where you live. For instance, in some states, there are certain requirements that you should meet before you can build an accessory dwelling unit.
Moreover, the location that you choose should be ideal for you and your family. When you build a home, it is a long-term commitment. This is why it is important to choose a location that is secure and promotes sustainable living.
You may also need to consider your location in comparison to where your aging parents live. If your parents have recently turned 65 and are part of the estimated 10,000 people who become eligible for government-funded health insurance programs each day, then you need to consider your proximity to them. They may need help with their health, and it's important for your kids to have their grandparents close by!
Set A Budget
Before you can consider building your home, you should have an idea of what you can afford. It's important to have a flexible budget and to factor in any emergencies while the building occurs. The financing of building a home is slightly different from buying one. You can choose to get a construction loan before you find a building contractor.
Alternatively, you can find a contractor who can offer you extensive advice on how to finance your construction. Ideally, the builder that you choose should have amicable relationships with the banks that should pre-approve your loan.
Have Your Plan Ready
Having a building plan that outlines the process of constructing your house should be one of your priorities. This allows you to add or remove details of your house as you go along. A well-designed plan should help you to stay ahead of your project. The following are what you can add to your building plan:
The estimated size of the house, including the outside spaces

The layout and stand position

Your mechanical systems

The furniture placement

Your flooring needs
Your Lifestyle
The house that you build should consider the type of person that you are. If you have a family, there are several styles to choose from, as almost 850,000 single-family homes were built in 2018.
Also consider your age, the age of your children, and the type of layout you want your new home to have. Perhaps you need a studio for art, an extra room for your children to complete their school assignments, and a big backyard for your dogs. If you enjoy working out, do you want to live in a neighborhood or perhaps near a park? Think about your lifestyle as you make housing decisions.
Customizations
One of the major benefits of building your home is the flexibility of customizing it to your expectations. For instance, if you want to have an energy-efficient home, you should be able to control the process. Nowadays, there are smart technologies that can be installed to promote sustainability in your home.
Perhaps you want a bathroom with special lighting and a beautiful vanity to hold your toiletries. Since 99.7% of adults surveyed believe a healthy smile is socially important, you may want a special space to get ready each day. With a custom-built house, you can ensure you have the best bathroom and more.
This is why you should consider things like your budget, the building plan, and any setbacks that you may have. Planning and staying prepared should help you build the home of your dreams that suits your lifestyle.