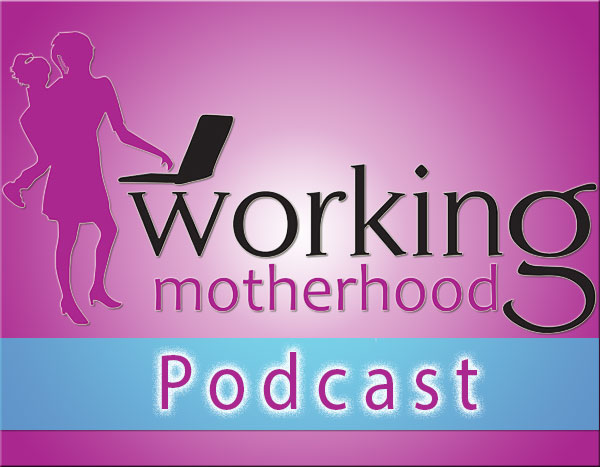 In this week on the Working Motherhood Podcast, we discussed how to:
Working Motherhood Tip of the Week:
Don't be alarmed! Friday night a bunch of kids will be at your house threatening you if you don't give them candy. Yes, it is Halloween 2014! Growing up in Chicago meant that my costume was always covered by a large winter jacket. If you and your kids are going out trick-or-treating this week (large winter coats or not), here are some tips to keep it safe, fun, and enjoyable for all:
Plan your route. - I don't mean for convenience either, plan to hit the houses with the best candy! Duh! What's the point of going for the "fun size" houses when "king size" might be only a block or two away!
Strap on your sneakers. - This night is going to be awesome for your daily step count, so make sure you don't end the evening with extra calluses because you were trying to be cute in your 4" heels as the Wicked Mom of the West. Be comfy so you can have fun too!
Bring a flashlight. - It will make sure you and your kids are seen as you cross the street and it will be good for making creepy faces if you hold it under your chin!
Check your treats. - Safety first! Toss out anything that looks suspicious or is partially or completely unwrapped. I'd also toss anything that is homemade from someone you don't know. If your kid has an allergy you might want to separate those candies as well.
Donate. - Eating a pillowcase full of candy is not good for anyone, so why not pick out your favorites and then donate the rest to a local food pantry.
If you enjoyed this article, please be sure to subscribe to the Working Motherhood podcast on iTunes or Stitcher Radio to hear today's most inspiring and successful working moms discuss how they manage their work and home lives.