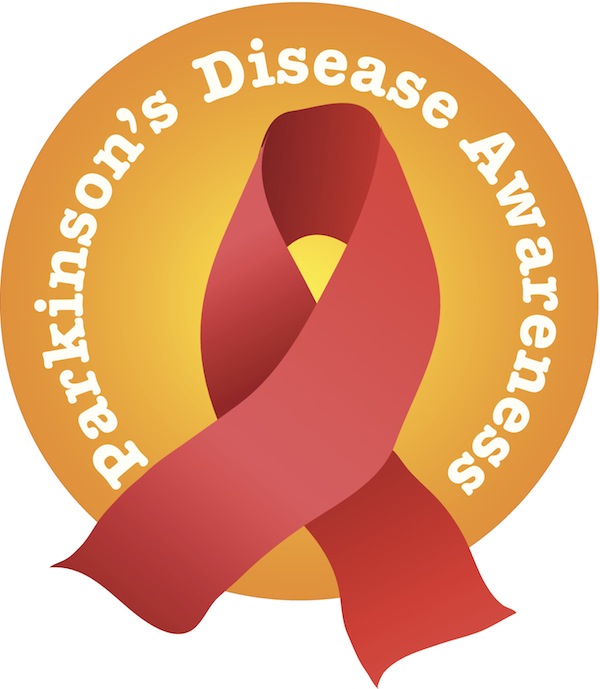 Navigating adulthood is difficult all on its own. Choosing between professions, relationships and when or if to have children. After a good amount of thinking and planning about these huge life altering decisions, life around us continues to happen as well. You might be wondering what I am getting at...for me it is coming to terms with my parents getting older and the issues that surround that idea.
My mom has had Parkinson's for about 15 years, which feels like an eternity. Now that she is in a more advanced stage of that disease, I find myself in a unique place. During the day, I am navigating meltdowns, teaching my kiddo how to read/write and what socially acceptable behavior is and general safety while at the same time taking on a more authoritative position with my mom. The former being a little easier for me since I have grown into the motherhood role over the past few years; however, the latter poses a lot of issues for me. In many cultures this rings true, being Asian I was raised to respect my elders at almost all costs, to not talk back while caring and honoring for them. As a child, this is fairly easy to accomplish, but over the last decade I have found myself struggling. On one hand I want to respect and listen to my mother's wishes; however, on the other hand I am concerned for her well-being and safety.
My dad and mom get used to the small changes that happen every day with Parkinson's that they may overlook some of the dangers of their home. It has been a struggle to argue with them over needing small changes to start like Life Alert, safety rails, general help, finding a support group, exercise classes that may fit her current status, etc. With my child, my husband and I can ensure safety whether our child likes it or not, with my parents that are still able to resist change and there is nothing I can do about it. I know we are just at the beginning of this, but it is challenging and emotionally overwhelming. I just want my mom to know that all of the suggestions and frustrations come from a loving place...
For more, please follow my journey with my mom at www.aparentwithparkinsons.com