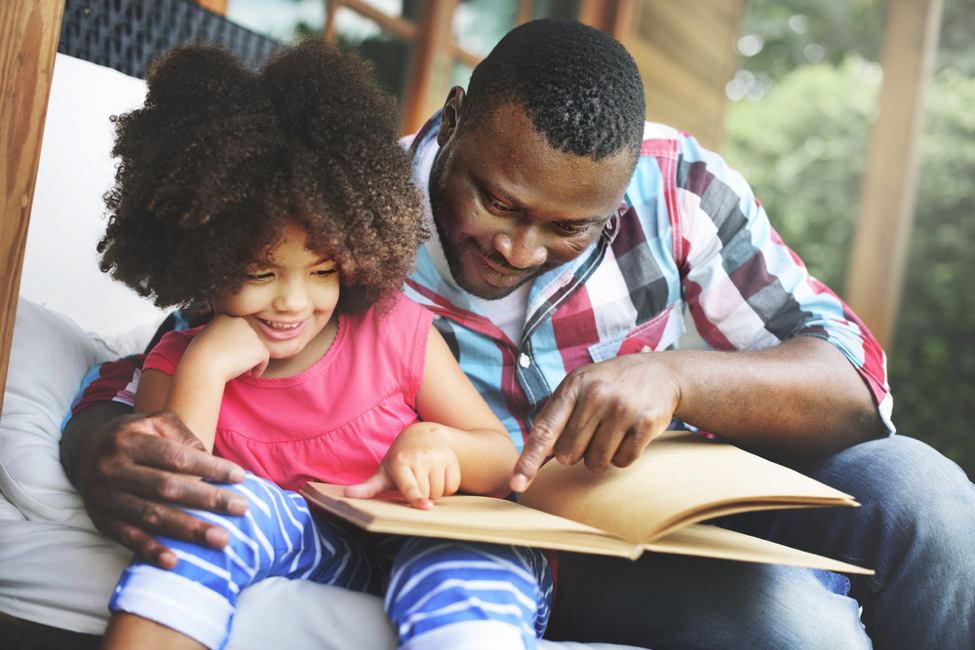 Every night, most children have the same shared homework: reading. While the recommended time is usually 15 to 30 minutes, for some kids, 30 seconds spent glimpsing at a book might feel like an eternity. And when a book becomes just another homework assignment, the reading adventure falls flat.
Teaching a child to love reading is impossible. Instead, allow a child to love a book. Don't treat reading time like another homework assignment that a child needs to finish. Help children discover how a story slowly unravels and how the words transform into adventures.
Allow children to love reading by taking them on a journey of literary discovery. Use this helpful Reader's Traveler's Guide to direct them (and you, too) to the world's hidden between the pages.
Read to a child every night.
Lead the adventure by becoming the guide. Open that chapter book, early reader or fairy tale and read to them. Don't quiz them. Don't make story time a lesson. Instead, adopt voices for the characters. Inflect the emotions. Entertain. Because books are entertainment…and that is the biggest lesson every child must understand to fully enjoy reading.
Be a reader.
When children see a parent reading, they understand that books can be enjoyable. Parents who read have children who read. Books are adventures. Before asking a child to open a book, a parent must be willing to open one, too. Set aside the phone, tablet or iPod and open a good book. If you haven't opened up a book in a while—years, perhaps?—then begin with an old favorite from school. Want to know a secret? Some of the best books are the Newbery Medal winners. Some suggestions: Jacob Have I Loved; From the Mixed-Up Files of Mrs. Basil E. Frankweiler; The Giver; and Holes.
Let them choose.
Books are like movies, everyone has a favorite. To love a book is to find a book that resonates. For children, sometimes a book is interesting because it has a cool picture on the front. Or maybe they like the title. Take children to the library and let the browse. If a child sees a book and really wants to read it, let them. Don't freak out about grade-levels or lexiles. Encourage children to find a book that speaks to them. Then help them read it.
Don't track minutes.
Count minutes for time-outs or races, but don't count minutes for reading. Yes, we all know that the teacher said that they need to read for "x" amount of minutes. Let it go for a bit, though. By not tracking minutes, you teach a child to just enjoy the book for the sheer love of the adventure. If the book interests them, mom and dad won't need to track minutes…because your child won't put the book down.
Be the tour guide and allow children to explore the adventure of a book. Read to your kids each night, and entertain them as you become the lively narrator of the story. Then, pick up a book and read alongside your child. Give children literary freedom; let your kids loose in the library to explore all the adventures in the stories on the shelves. Then allow them to pick their own adventure. By guiding your child on the love of a reading adventure, you will reveal to them that a book opens the mind and the heart. They will discover that, sometimes, one simple book also can change their life.