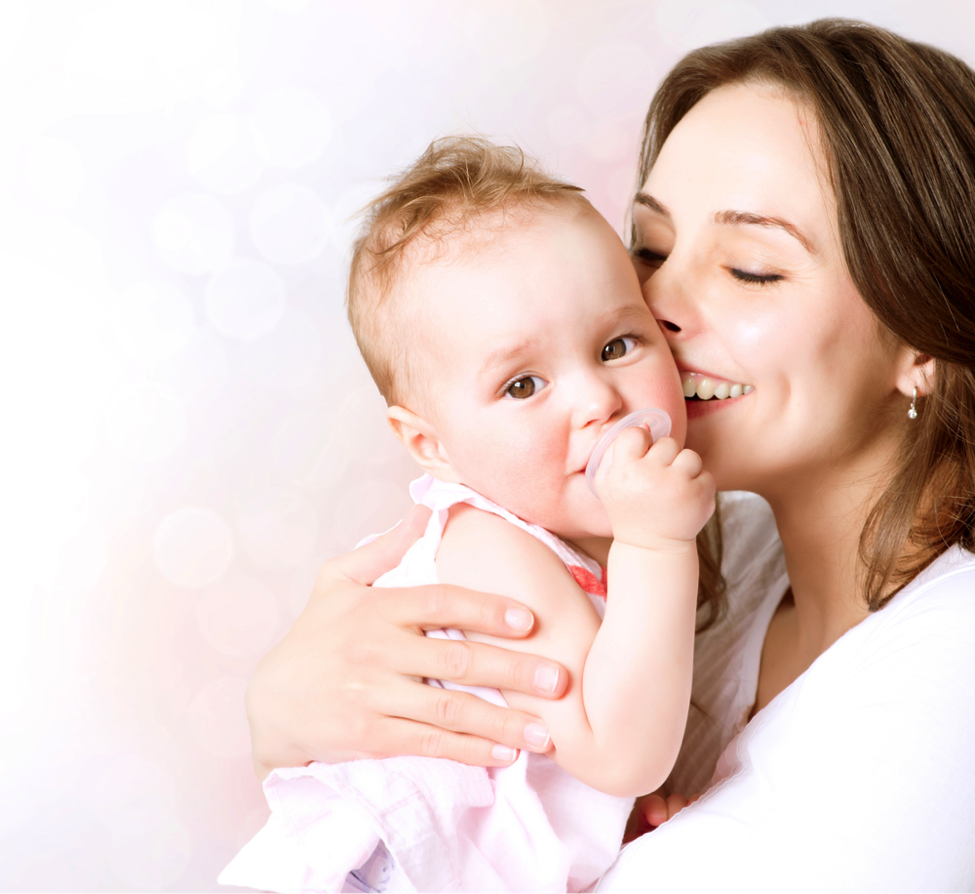 You might love to wear your favorite jewelry but being around kids can make it inappropriate. It doesn't mean you have to go without looking stylish, though. Here are some tips on how to wear jewelry when you're running around after the kids all day so that you keep your children out of danger.
Make it Shiny, Not Flashy
A piece of jewelry that is pretty and sparkling can make you feel good but you also want it to be safe. Anything too big that gets in the way can easily be damaged. Most importantly, it can hurt your kids. A long chunky necklace can get tangled on the baby you're carrying while a large diamond cuff could accidentally scratch your child's delicate skin. When choosing safe items of jewelry, make sure that it's not too big and that it doesn't have anything sharp that can catch on clothing or hurt your children. Consider Your Activity You can be a little more daring with the jewelry you wear if you and your kids are going to be doing something like attending a sit-down dinner. But if you're jumping on a trampoline or playing a game on the floor, you definitely don't want any items of jewelry to be a possible danger for the kids. Look at your jewelry critically before putting it on.
Is it too long? Chandelier earrings and long necklaces can easily be pulled. 
Is it too delicate? You don't want a thin necklace or bracelet to break and hurt your toddler.
Is it scratchy? If so, then it'll be even worse for your children's skin.
Are all the gemstones in your ring or bracelet secure? This prevents them from falling out and ending up in baby's mouth.
If a jewelry piece is any of these things, it's best to leave it at home.
Safe Items to Wear Around Children
Just because you're a busy mom and some jewelry items can be dangerous, it doesn't mean you can't wear gorgeous jewelry. Some of the safest items to wear include diamond stud earrings that look sophisticated and stylish without being dangerous. Another good item to wear is a short necklace that won't get caught on anything. Snug bracelets that are secure and don't move up your arm are also safe, along with gold rings that don't have sharp diamonds, such as a pear-shaped diamond, and that are fitted right into the setting of the ring. The thing to bear in mind is that everything you wear, from your jewelry to your clothing and fashion accessories, should be practical and safe when you're around kids.
Prevent Jewelry-Related Allergies
Sometimes young girls might want to wear your jewelry. By choosing items that are safe  according to the above advice, you do increase their safety rating. However, you should be wary when it comes to skin sensitivities. Although children's jewelry has to contain warnings when it contains lead, a metal that is linked to various brain development problems, adult jewelry doesn't always come with warnings so if it simply states that the product is not safe for children then don't let them wear it because it probably contains lead. This metal is much more toxic to children's health if it ends up in their mouth, so if you're unsure if an item contains lead rather don't let your children wear it. This is especially the case for toddlers who put everything in their mouths. You should also avoid nickel, a metal that is commonly linked to allergies. Usually found in costume jewelry, nickel can also be found in pieces of fine jewelry where it is blended with other metals to make them more durable. To minimize children having skin sensitivities such as contact dermatitis from nickel, only let them borrow hypoallergenic pieces from you. These include tungsten and sterling silver. You don't have to close up your jewelry collection when you're a mom. As long as you choose items that are safe for the company of children, you can look after your precious kids while enjoying your lovely jewelry.