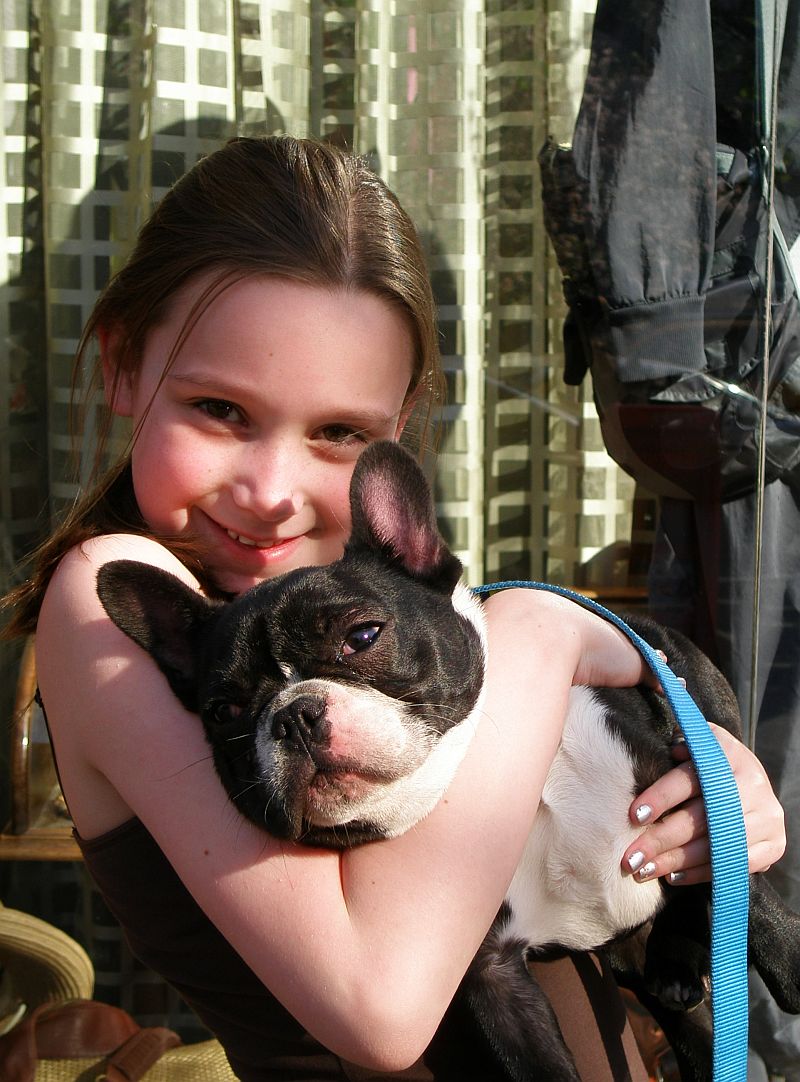 It's National Adopt-A-Dog month, which makes it a great time to look at the ways dogs can add to the family. Being able to rescue a pup from the shelter is satisfying in itself, but a family dog will benefit you and your children in so many different ways. In fact, you may end up believing that your dog was the one who rescued you.
Health
The whole family should be getting at least one hour of physical activity a day. Dogs are meant to roam, so a sedentary lifestyle can make them bored and restless (aka curious and troublesome). Daily walks and runs are now an important part of the day, and that prioritizes exercise in a whole new way. And the benefits of owning a dog help our mental health just as much as our physical health. Simply gazing at dogs increases oxytocin and has us feeling happier. 
Patience
We could all use a little more patience, and dogs can help everyone in the family work on that. Kids benefit by having the chance to learn emotional control and effective communication through teaching basic obedience. Parents get rewarded by the reminder that it takes a little creativity, patience, and attention to get the results we're looking for. Dog training offers a chance for some great family bonding too. Games like Red Light allow the whole family to be involved, and it can even be made part of the daily walk.
Responsibility
We all love feeling accomplished, and dogs offer a huge opportunity here. Dog training gives the whole family a chance to teach dogs important skills while helping us to develop skills ourselves. Pet care also offers kids the chance to develop their awareness of their environment. Instead of giving kids orders, ask them if they think the dog might be hungry, tangled, or needing some exercise. Simple questions and observations of your pups behavior will help kids learn how to tune in. Even better, it encourages kids to take initiative to fill up dog dishes and keep them groomed without being nagged at.
Happiness
Dogs, cats, and horses have gone from domesticated pets to certified therapists, and there's good reason for it. Canines are natural "counselors" that make for great role models. Dogs aren't caught up in thinking about an endless list of to-dos. They're focused on right here, right now. Kids are all about fun too, so adults actually have the most to gain here. Dogs offer a change in lifestyle and perspective that has the average pet owner showcasing healthier relationships and higher self-esteem than people who don't have pets. Dogs help keep us from getting lost in thought about the future or disappearing into mundane tasks. Their eagerness and spunk to interact with the world around them helps us remember how important it is to connect with the moment and have some fun. Our furry friends know what really matters in life (bacon and games anyone?), and we'll be all the happier for finding pleasure in the here and now.