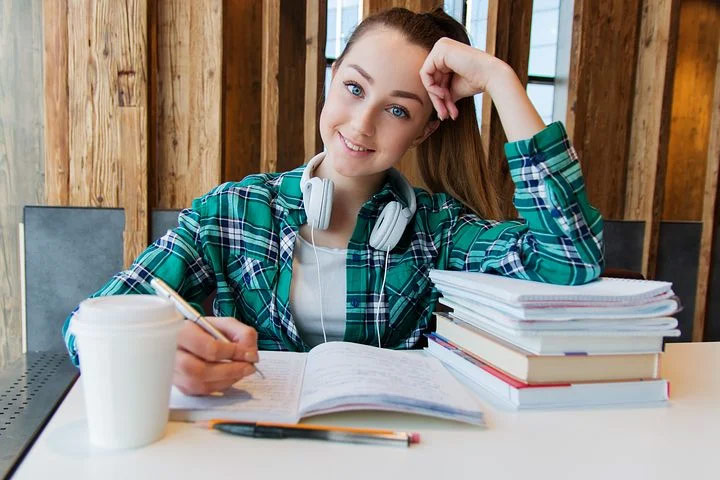 Choosing a major to study in college or university is a huge decision. Your teen may be struggling to find a subject that has both a bright future and holds their interest. As a parent, considering all the factors that go into educational major choice is part of the job. Both your support and guidance can make the difference to your child achieving their dreams.
It's not surprising that many teens don't have an idea of what they want to do for the rest of their lives at such a young age. Sitting down for a serious discussion is the first step to helping your teen choose a major that will suit them and secure their future.
No one wants to waste money on tuition for a major that just isn't the right fit. Investigating top of the line academic programs, considering the earning potential, and gaining experience are critical factors in making this important choice Let's take a look at a few ways that parents can help their teens choose an education major.
Potential Earnings
Every parent wants to ensure that their child chooses an educational path that will support them financially. When you sit down to talk about potential major choices, it's a good idea to do some research first. If you have an idea of some of the subjects your teen is interested in, take a look at the potential earnings in various fields so you can add some financial perspective to the conversation. Talk to your teen about the realities of the job market in each field and remind them that they will likely be dealing with a fair amount of debt by the time they graduate.
Talk About Minors
If your teen is serious about a major that doesn't necessarily hold much financial security for the future, you can discuss switching that focus to a minor field of study. It's essential to support your teen's interests and passions, though leading them in the direction that will give them the best chance of success is still your responsibility. For example, if your child wants to major in theatre studies, a suggestion to either make that a minor or choose a practical minor like a business can help improve their prospects after graduation.
Get Experience
If your teen can't decide on a major, it can help to get some experience in each field to help them choose a path. Once they are working hands-on at a job, they may realize that they have a true passion for the industry, or it's not at all what they thought it would be. Part-time jobs, volunteering, and talking to other professionals can help build a clearer picture for your teen about how they see their future.
Focus On Strengths
Job satisfaction is highly dependent on the pursuit of passionate interests. Parents want their kids to end up in a career that they will enjoy. Talk to your teen about where their interests lie and what skills they have to complement those dreams. Make a list of all their interests, skills, and strengths to help you narrow down a suitable field of major. You can speak with an educational guidance counselor for a realistic look at what your teen should be focusing on.
When it's time to send your teen off to college or university, you want to ensure that they are excited about their major and future. Communicate about the realities of adult life, the economic importance of their decisions, and how they see their future to help them decide on a major of study.