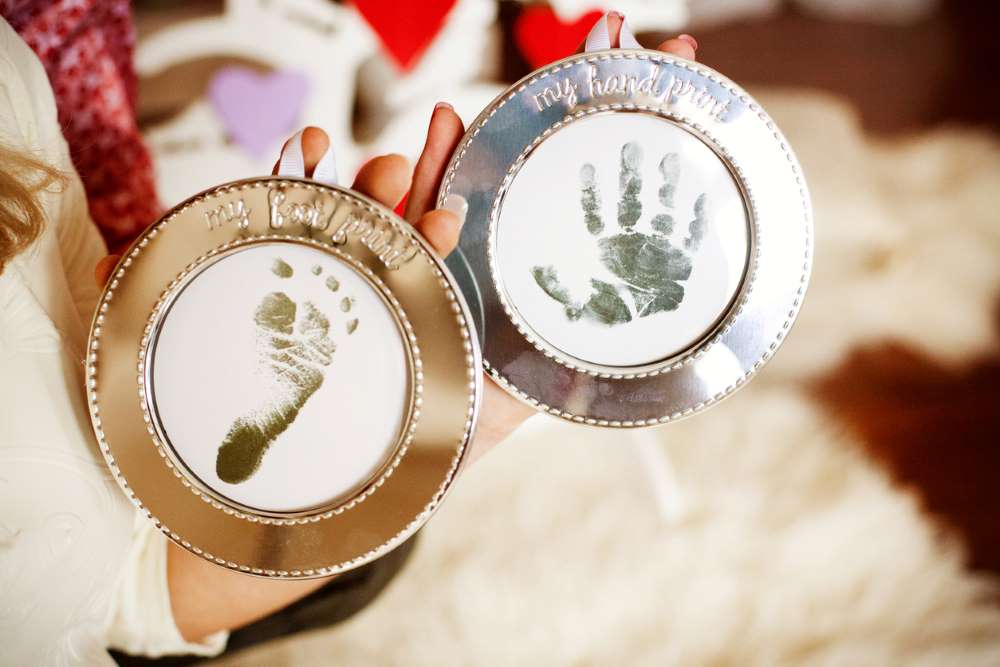 Becoming a mom is one of the most exciting and fulfilling journeys of your life, and there will be all kinds of moments on your journey. You're going to want to hold onto all of them!
If you're looking for the perfect gift for a new mom, or if you're looking for creative ways to mark your own baby's important milestones, look no further. 
We've rounded up the 5 best baby keepsake ideas that will capture those cherished moments. From choosing your baby's first ornament to creating a toy from your baby's receiving blanket, these ideas will help you hold onto those precious memories forever.
1. Make a Time Capsule
A great idea for new moms is to create a time capsule for your baby. A time capsule serves as a "snapshot" of what was going on in the world when your baby was born. 
The time capsule is then kept for the baby and presented at an important milestone, such as an 18th or 21st birthday. You can include items such as a newspaper from the day your baby was born, a floor plan of your home, your baby-proofing to-do list, or personal notes from siblings or grandparents. The possibilities are endless!
2. Repurpose the Receiving Blanket
If you know how to sew, there are patterns available online that will show you how to make your baby's receiving blanket into a rabbit, teddy bear, or quilt. You can have your baby's name embroidered on it and personalise it any way you like. 
This is a great keepsake idea because it can be passed down as a family heirloom. 
3. Personalise Christmas Ornaments
Personalised Christmas tree ornaments are great keepsakes - after all, family is what the holidays are all about. 
You can order a personalised Christmas tree ornament with your baby's name engraved on it. Or, if you're on a budget, you can make one yourself. You can get clear balls that you can open and place sentimental items inside - like your baby's hospital bracelet.
4. Make Hand and Foot Casts
Because babies grow up so fast, you'll want to remember just how tiny they were when they were newborns! Hand and foot casts are perfect mementos because they are relatively simple to make and they are easily displayed. 
You can easily make casts of your baby's little hands and feet from plaster or clay, or you can buy a kit online. This is a keepsake you'll be able to treasure forever!
5. Make a Tracking Chart
There are many special milestones during your baby's first year - they will begin to sit up on their own, learn to crawl, and get their first baby teeth. As a new parent, you'll want to be able to document all of these precious moments - creating a baby tracking chart can help with that. 
You can order premade baby tracking charts online, or you can make one yourself - all you'll need is a large calendar with enough space to add photos and notes.