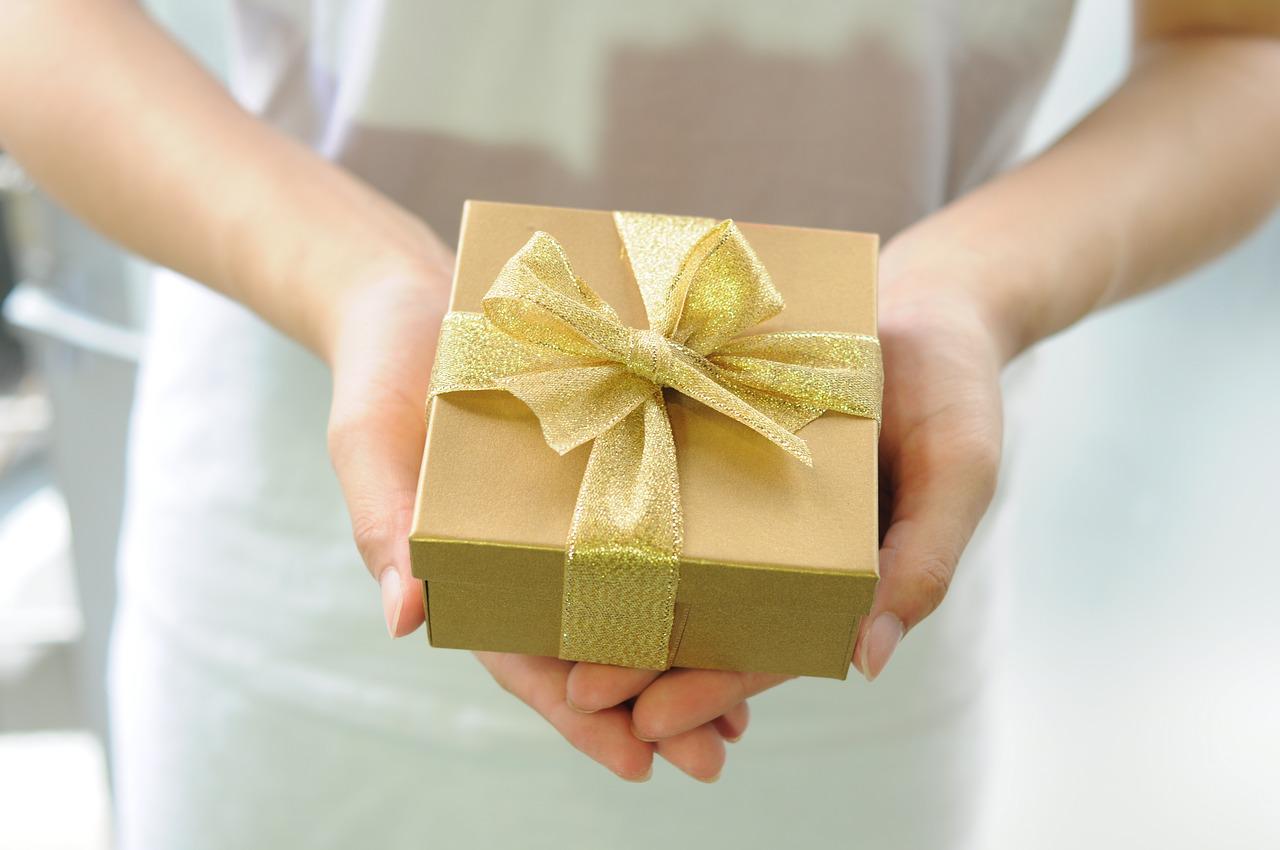 Buying a gift for one person could feel like a difficult chore and more so if you are considering giving the entire family a gift! It's not just the shopping part that can be daunting, but what is best for each member of the family is something that's too overwhelming to think about. After knowing how much you are willing to spend and arranging your work schedule it's time to go shopping for gifts. But, first, you should check out this article to get some great ideas and make the entire gift shopping experience such a breeze.
Wristwatch
Choosing a gift to be given to the whole family is not an easy thing to do especially if there is an elderly who seems to be not a lover of modern gadgets. Luckily, you can give your grandma or grandpa an easy to read watch to ensure he would no longer ask you to read it for him each time he needs to know what time it is. Don't worry, you can definitely find a watch with a design that perfectly matches the elderly's preferences.
Lego Table
A lego table will never fail to impress every lego lover child. You don't have to buy the most expensive one. You can even find one from a discount furniture shop. You can also have the option of buying a basket of legos but in most cases, a lego enthusiast may no longer need it as he will surely have thousands of it at home.
Envelope Laptop Case
An envelope laptop case that needs no sewing will be the best gift for every student or any working individual in the family. If your budget allows, you can also buy a brand new laptop to go with it. This envelope laptop case will make anyone look trendy and fashionable your gift recipient would even think about throwing his old laptop backpack. The great thing about an envelope laptop case is that you can switch out the fabric if you want to change the print of its cover and make it look according to your fashion and style preferences.
Family Recipe Book
A family recipe book would be a perfect gift for a family who loves to spend their past time in the kitchen and dining room. This recipe book gives each family member the chance to write down their own personal favorite recipes or their specialty dishes. Everybody can write their own most valued recipes. If everything is written down well, this family recipe book would be good enough to be passed on to the next generation of family chefs.
Remember that the saying "It's the thought that counts" still remains to be true even up to this modern day. So, don't worry if your gift does not seem to be too expensive or luxurious looking. What matters most is the fact that you're giving it straight from your heart. Of course, don't forget to hand it over with a hug and a kiss for these are even more valuable than what's inside your present.