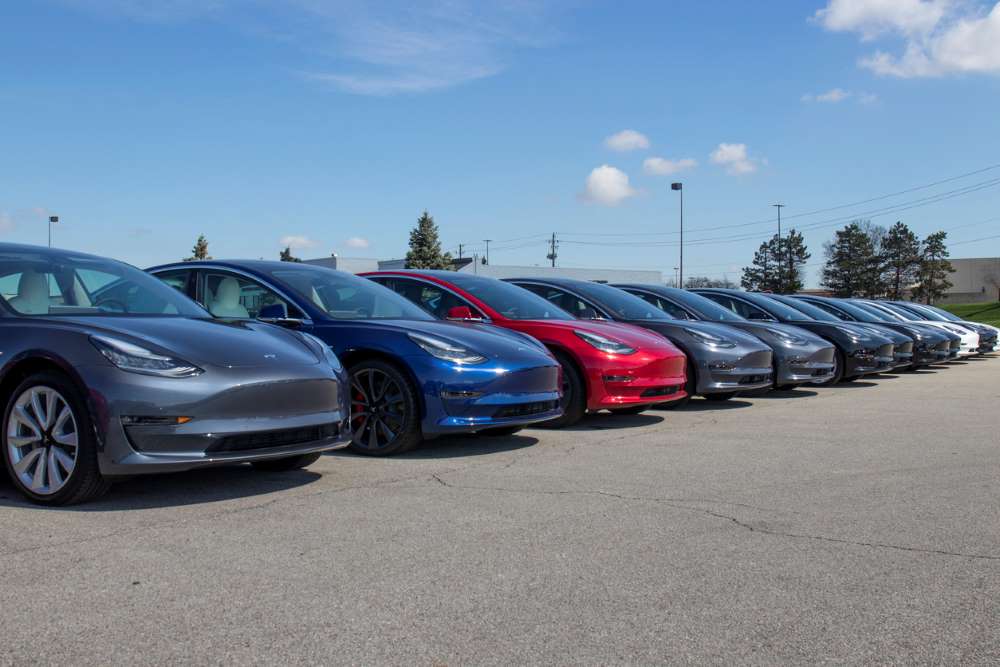 An electric car is one of the best toys you can give your children — not only is it a fun and exhilarating hobby, but it can also help foster independence and confidence. Kids love nothing more than the thrill and freedom of driving around their street or garden. However, before making an investment, it's important to research the different designs available to find the right electric car for your children.
 Features to look for
 Exterior design is important, and you have a choice of many different styles, including, off-road, luxury and cars specifically designed for boys or girls. The next most important aspect is speed. Rest assured, electric vehicles go at speeds safe for children. You'll see cars with adjustable speeds ranging from 2.5-5mph. Once kids become confident drivers, they can increase speed within safe limits. Also pay attention to battery life. Most electric vehicles provide at least three hours of go-time before recharging. 
 Off-road adventures
 If your kids will be driving on off-road terrain rather than concrete, your car should be able to handle grass and gravel. For example, the Power Wheels Dune Racer is a fun and impressive open-top, off-road electric vehicle with large wheels able to navigate slightly rougher ground. Designed for ages 3-9, it fits two children and has two speeds (2.5mph or 5mph). Two metal sidebars keep both driver and passenger safe. Alternatively, the 12V Ride On is modeled after the Jeep Wrangler; it's equipped with large tires and spring suspension to ensure a smooth, comfortable ride. It even has an mp3 player and a remote controller that lets parents take over.
 Luxury cars
 If you're after a luxurious model, the Radio Flyer is Tesla's first children's electric car and it looks virtually identical to the sleek adult's version. Suitable for ages 3-8, the Radio Flyer is packed with cool features like an mp3 player, headlights, horn and trunk to provide kids with a fun experience. You can even select the long-range battery for a longer drive time. The SLS AMG Mercedes Benz is another flashy model that reaches a high speed of 6mph (but can also be fixed at 3mph). It also has lights, a horn, mp3 player, and real engine sounds. 
 There are plenty of fun, safe and practical children's electric cars available. Take some time to settle on the right model for your children, and you'll provide them with hours of driving fun.